Cristiano Ronaldo is a big fan of cars and wouldn't be all that happy after looking at pictures of his car that was smashed in Spain.
Cristiano Ronaldo is one of the superstars of the football game and is renowned around the world. He is the person with the highest followers on all major social media platforms in the world. He is currently playing for Manchester United, after resigning for them last year from Juventus. Ronaldo is always in the news and that was the same case again today as his Bugatti Veyron was smashed by one of his employees into the house in Spain.According to El Periodico Mediterraneo, the Bugatti Veyron was being driven by an employee of the Portuguese superstar, when it crashed into the entrance of a house on Monday morning. It is understood that the driver of the vehicle has suffered no serious injuries, but there is said to be extensive damage to the front of the vehicle. Fortunately, the local police of Bunyola Town Hall and civil guard officers rushed onto the scene to adhere to this incident. There have been no injuries sustained by anyone but most of the damage has happened to the front of the car.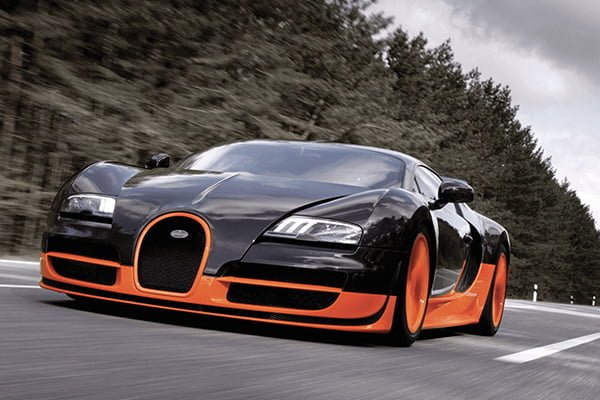 The cost of the Bugatti Veryon that was smashed was reportedly around INR 11.40 crores 
Cristiano Ronaldo is also in Spain along with his children and wife but wasn't part of this accident. He is enjoying his well deserved holiday in Spain as the football season came to an end earlier this month. Ronaldo would have a very tight schedule once the football season starts again as the World Cup is in December and all domestic fixtures would be cramped up in order to accommodate that. Manchester United have friendlies lined up from the second week of July, and would be hoping that Ronaldo will take part in those fixtures in order to prepare himself for the season. There is not even a shadow of the doubt that Ronaldo would give his absolute best for the side in the coming season and fans hope he stays at the club, even after a terrible performance last season by the club. According to renowned journalist, Fabrizio Romano, the discussions between new manager Erik Ten Hag and Ronaldo have been positive and they hope to take the team forward. Manchester United needs a lot of improvements in a lot of key areas and Ten Hag and Ronaldo would like to take the team to the top once again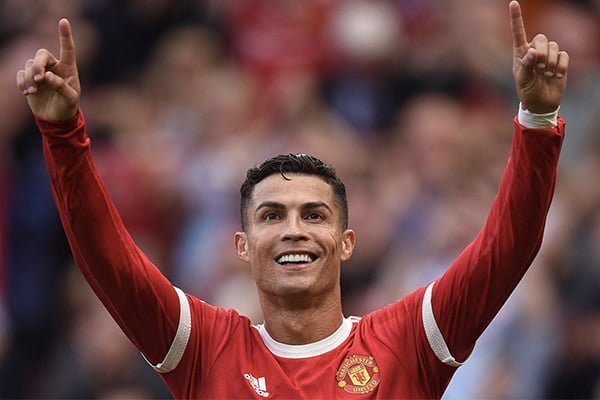 Cristiano Ronaldo was the top-scorer for the club last season scoring 24 goals in 37 matches
There has been no more news regarding the Bugatti incident and more news will most likely follow in the coming days after the police officials do their investigation. There has been no word from Ronaldo himself on this incident and people hope he replies soon to this accident, so that they can understand his view on this.