Veteran Bollywood actress Kajol set to make her debut in a web series after she announced a collaboration with an OTT Platform.
Kajol, is probably one of the most reputed bollywood actresses of all-time and is respected a lot in the industry for her amazing work over the years. She has been part of many great bollywood movies but has been involved in very off-beat movies of late. Her career has surely dipped down and her movies are not getting the success which it earlier got during her peak. But Kajol is once again trying to give her best but in an all different role.  The OTT streaming service said on Monday that Kajol will work with them on her first web series. Kajol will make her debut in long-form storytelling with the next special. With the OTT movie "Tribhanga" in 2021, the actor made her OTT film debut. The 47-year-old actress added in a statement posted by the streamer that learning a new format is always difficult but that it's a "great thing as I love to take challenges head-on." Being a big lover of digital series, I've always found the idea intriguing. After watching cool shows like "Aarya" and "Rudra," I realised there was no other place to begin my series journey.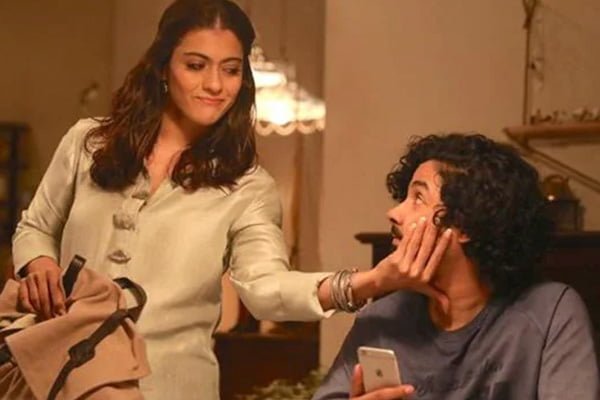 Kajol's last bollywood movie that hit the box office was Helicopter Eela which wasn't a huge success
The team is thrilled to have Kajol join them, according to Gaurav Banerjee "She uses ethereal screen magic to enchant viewers. We are embarking on a brand-new adventure with the adored performer to present a distinct tale of love, emotions, and family, "added Banerjee. Pinkvilla reported that Kajol will appear in the English-language version of the American television programme The Good Wife. The series has begun filming in Mumbai, but the creators have not yet chosen a fitting name for it. According to a person familiar with the project, Kajol will play Alicia Florrick, the lawyer from The Good Wife, again, and she is preparing for the part with a well-known celebrity attorney. The actress is reportedly enthused about this project and will start her shoot early next month. Of course, they are broad words, so it is impossible to determine what kind of web series it will be. The other actors in the series and the director have not yet been made public by the platform. In fact, not even the series' name is known.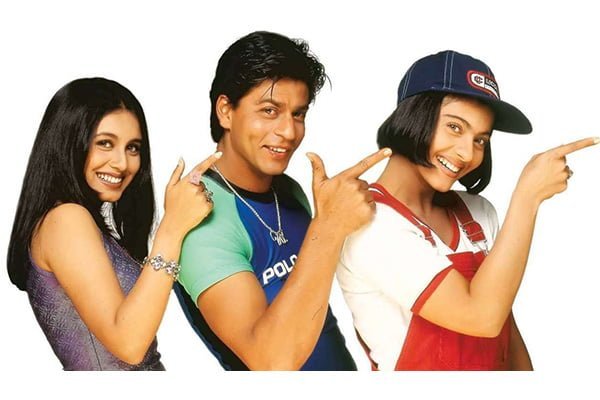 Kajol has been part of some iconic movies like Kuch Kuch Hota Hai and would hoping for similiar success on the OTT platform
Many veteran bollywood actresses have taken the plunge and have taken part in web series of late and most of them have been successful as well. This might have been a reason for Kajol to step up her game and join the web series force. Kajol is the most recent Hindi actress from the 1980s and 1990s to embrace the digital world. Aranyak, a Netflix original series that debuted in December, featured Raveena Tandon. Additionally, Madhuri Dixit's Fame Game was available on Netflix starting in February of this year.