Politics is a hot topic to discuss and so are these political leaders.
Have you ever found yourself heating up while watching a political debate on your TV and just wanted to get rid of the channel then and there? Well, then you need to calm down a bit because here we have put together a list of 5 political leaders across the globe who will raise the temperature even more, with their good looks.
Justin Trudeau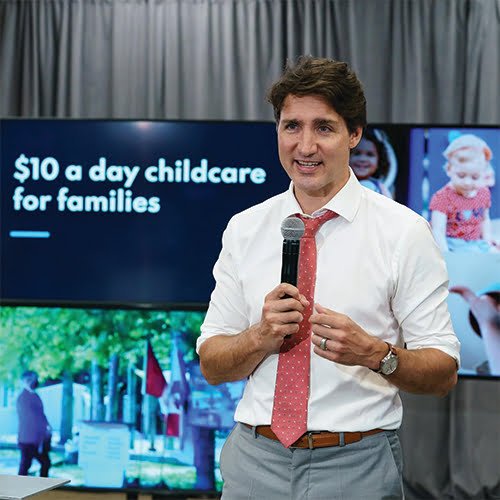 Can you believe this guy is 50 years old? Oh God, those looks!
We would advise you to keep your paper fans ready as we present to you this very dashing man and the Prime Minister of Canada, Justin Trudeau. The political leader was the second-youngest Canadian prime minister at the time when he was appointed in 2015. If you are someone who gets bored with all those political debates, we assure looking at him will definitely help with the same. Justin is probably the only politician in the world to do a striptease for charity.
2. Raghav Chadha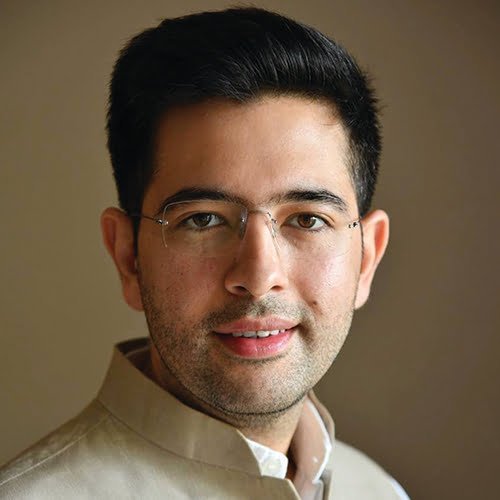 No doubt he was one of the cutest models at the Lakme Fashion Week!
This Indian political leader and a part of the Aam Aadmi Party has been in talks for his charming personality and we still haven't found a single reason to not fall for that adorable smile that we see on his face while we're getting irritated with all those political arguments. For those who are not aware, the AAP leader and his looks have not just been recognised but appreciated as he walked the ramp at Lakme Fashion Week, which is one of India's most popular fashion shows.
3. Barack Obama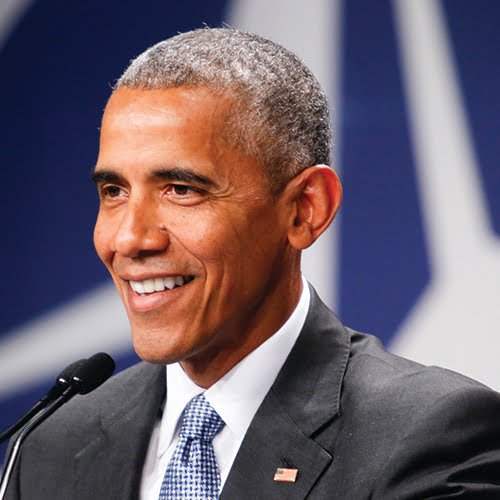 Not just his humble and smart personality, Obama gets full marks on those sexy looks too.
God blessed the USA with the best! And it would be the perfect way to put it out there. Well, not just me but I know many girls out there are jealous of Michele Obama and it is understandable. Girls! I feel you, because who wouldn't want to admire those abs and muscles? Undoubtedly Barack Obama is the ideal man we all have dreamt about, who is smart, witty, funny and extremely hot. His personality makes him the heartthrob of many women.
4. Eduardo Leite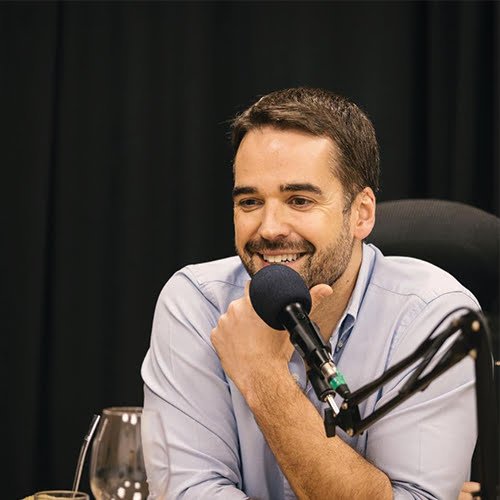 Looks at that smile. We wish could have him as a hero in those romantic movies.
What does a woman desire?  A man who is a responsible father, a loving husband, a gentleman who knows his duties, and the mayor of Brazil, Eduardo Leite has all of it. We are pretty sure that the fanbase for his sexy looks is more than his political leadership. He had created a buzz on the internet with his shirtless pictures a couple of times, and we loved them all.
5. Prince Amedeo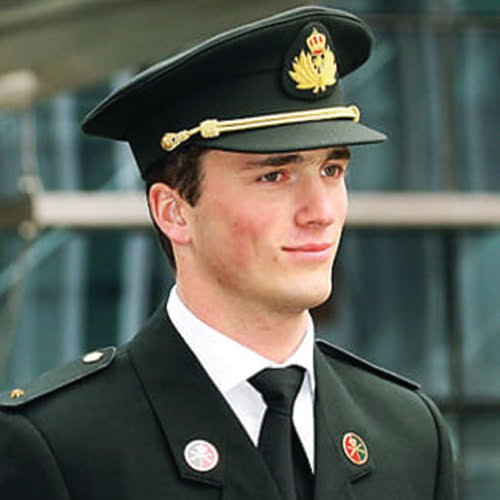 Men in uniform are not just attractive, they make you fall in love at first sight.
If looking at Prince Amedeo is not making you fall in love with a man in uniform, I don't know what will. The pride of Belgium, Prince Amedeo is a grandson of King Albert II and is a part of the Belgium royal family. If you imagine yourself in the scenario of how it would feel to be married to someone this good-looking, we hate to break your heart, but you need to stop right there as the prince already has his princess.