From Bewafa Maggi to sunny leone chaap, here are some of the hilarious names of the Indian food items.
 Indians love their food and flavors and there is nothing better that can uplift a person's mood than a good meal. The real foodies know that a good meal isn't just about lip-smacking
 As much as we Indians love our food, we love exploring new and different savors and flavors. But with the changing time, there are a lot of food places serving some very interesting food dishes in different parts of the country, but the most interesting part about these places is the 'names' of food dishes which are hilarious.
So let us know which one made you laugh the hardest or if you've tried any of these funny-named food dishes.
Mia Khalifa pasta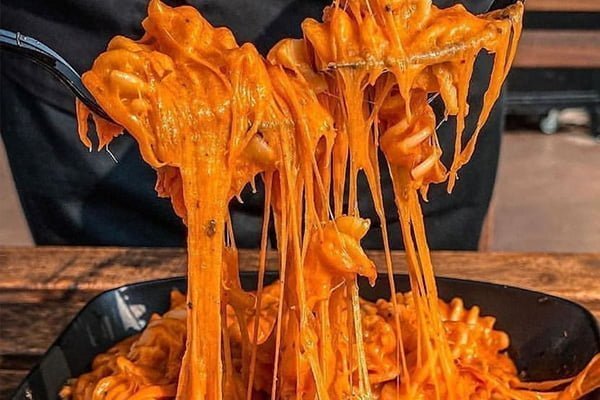 Well, before you start making any naughty speculations about this food dish, we want you to know that this special pasta has been going viral on the internet specifically for its name. topped with a generous amount of gooey cheese is what makes it special while the name has just been given to grab the attention of people, which surely is helping. However, names like these have also grabbed some negative reactions from the netizens.
Sunny Leone chaap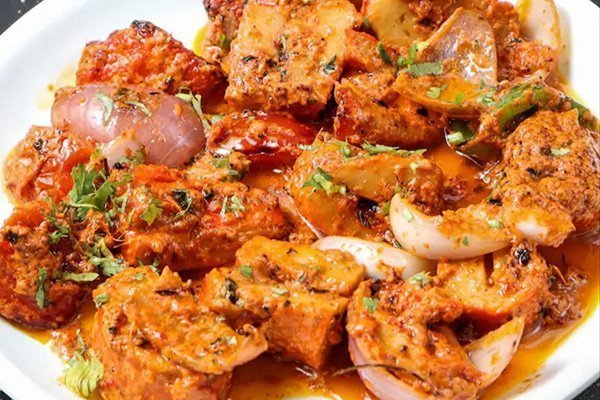 Would you like to try this sunny leone chaap?
Well, after Mia Khalifa pasta, here comes another dish with the name of famous Bollywood actress, Sunny Leone chaap. Veerji malai chaap wale in Delhi introduced some of the 'exotic' chaaps in their menu with names like Sunny Leone chaap and Baby Doll chaap. And to kid you not, these are really the highest selling products on their menu.
Kuch Nahi sundae
Giani's special Kuch Nahi sundae
One of everyone's favorite ice-cream parlor chain Giani's have this special ice-cream sundae names 'Kuch Nahi sundae'. Even being named 'Kuch Nahi, this sundae has everything for those who have a sweet tooth. A never-ending sundae with ice creams, topped fruits, dry fruits, tutti fruity, choco chips, and what not. So next time you ask someone 'what would you like to eat?' and they say Kuch Nahi, you know where to take them.
Non-sense sandwich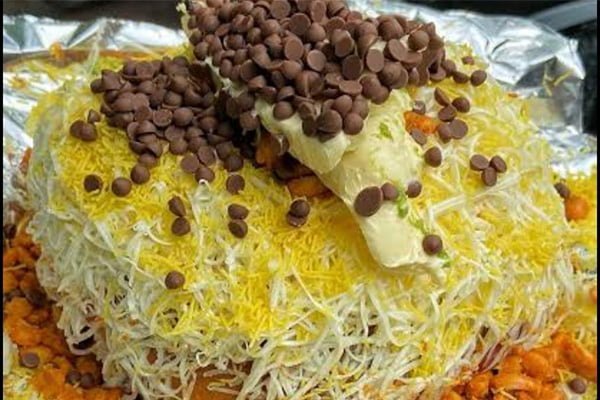 This might not make any sense to you but this nonsense sandwich in Ahmadabad has got our eyes. A food stall and a casual hangout spot opposite Gujrat College is selling various kinds of sandwiches and the most popular is the Nonsense sandwich, which according to the people tastes really good. So, if you ever plan to visit Ahmedabad, you know where you can find a good sandwich.
Ghotala chaat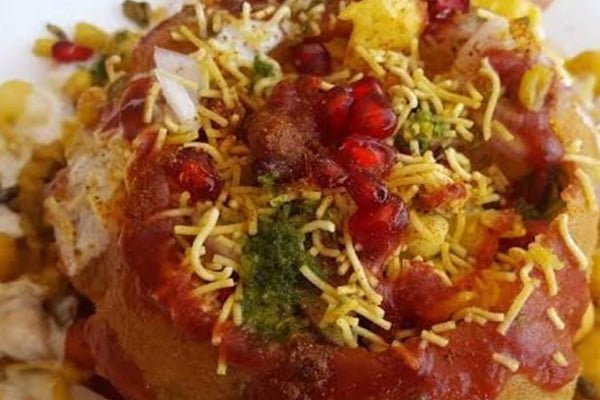 Ghotala chaat is famous in Nagpur. 
The very famous chaat of Nagpur Ghotala Chaat is one of the must-try food items when visiting Nagpur. Earlier, this chaat was known as Kachra chaat, and even now in some parts of the city, the name is still the same.    
Bakchod ke choley kulche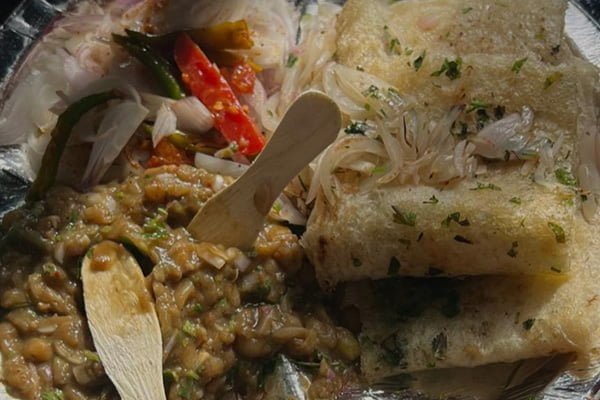 Special choley kulche in Daryaganj
Daryaganj is a hub for some really mouth-watering food dishes and this one person selling special choley kulche has a different fanbase because of the owner's name after whom, the choly kulche has been named. Popularly known as Bakchod ke choley kulche, people have visited the stall from far away.
Badnaam omelette
You might have tried different types of omelette but this one from the bylanes of Delhi is a special one. Badnaam in Hindi means degraded, but this omelette will surely up your taste game as it has a variety of things in it and looks just so delicious.  
Bewafa Maggi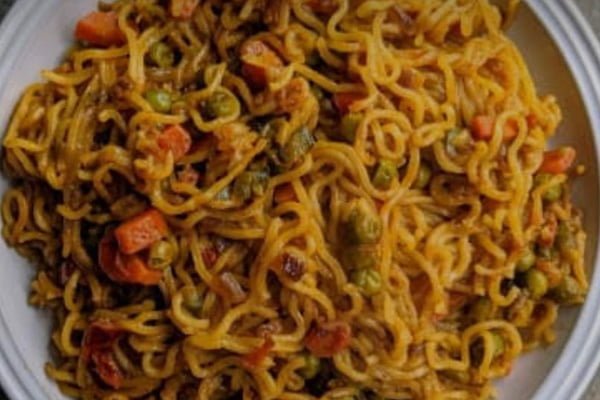 Bewafa Maggi is what many people want to try. Although the process of cooking this Maggi is just the usual one like any other street vendor, it is the name of the person who makes it. Bewafa Maggi gained popularity first when a lady started a Maggi point and told her name as Bewafa, which means unfaithful.