As Bigg Boss 17 has started, take down a memory lane and talk about Bigg Boss's most controversial contestants. Read it out!
One of the much-anticipated and most famous reality shows in India, "Bigg Boss" has come back with another season. Salman Khan will return as a host for the 14th time including Bigg Boss OTT season 2. This reality show always gets high with a drama quotient and is known for its massive fights, controversial statements, and romance. Over the years, many celebrities even outsiders came to the show to gain name & fame. Many of them manage to rise their stardom or get fame but some are stuck in controversies because of their statements or fights. Today, we talk about those controversial contestants who tremble the Bigg Boss house.
Dolly Bindra (Season 4)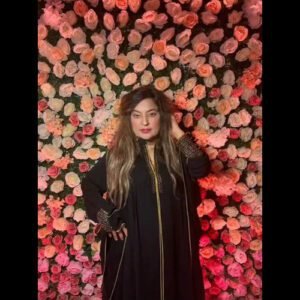 "Baap Pe Mat Jana" I bet you all who have watched Bigg Boss season 4 can hear this line in Dolly Bindra's voice. She is still known for this line and her aggressive attitude. Dolly Bindra fought with almost everyone at the Bigg Boss house in her season. She got into a serious fight with popular TV actress and Bigg Boss season 4 winner Shweta Tiwari. Dolly Bindra also got into a heated argument with BJP MP (Member of Parliament) and Bhojpuri superstar Manoj Tiwari. 
Pooja Mishra (Season 5)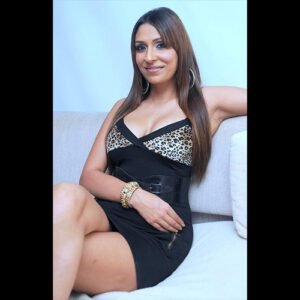 "You don't tell me what to do" is another famous line said by Bigg Boss season 5 contestant Pooja Mishra. She's a model turned into VJ and is known for her loud voice and attitude. She was almost tagged as the next Dolly Bindra due to her behaviour. She got into a very heated argument with Shonali Nagrani where Pooja kicked the dustbin intentionally and refused to pick it up. She also had a huge fight with Siddharth where she slammed a door in his face. 
Imam Siddique (Season 6)
Who can forget this wild card entry in Bigg Boss season 6, Imam Siddique. From wearing a nude body suit on national television to verbal abuse, he did it all to be in the limelight and became the most controversial contestant. He also claims that he made Shah Rukh Khan and Preity Zinta stars apart from this he said he lent money to Salman Khan which he never paid back.
Priyanka Jagga (Season 10)
Priyanka Jagga, is one of the contestants who had to be expelled from the Bigg Boss house due to her offensive language and bad behaviour. She even made personal remarks on Manu Punjabi's late mother and Lopamudra Raut. She was the first person who got evicted from the first week later she returned as a wild card entry into the house and often got into fights with Monalisa and Bani.
Swami Om (Season 10)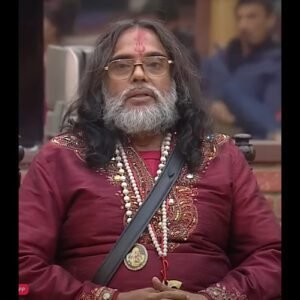 If we talk about controversial contestants, how can we forget to mention Lt. Swami Om? He died on 3 February 2021. Swami Om also came into the Bigg Boss season 10 as a contestant. He is one of the most controversial contestants in Bigg Boss history. Not only verbal but he often got into physical fights with housemates. He even once tried to choke Rohan during a task. Bigg Boss had to throw him out when he crossed all the limits, he threw his urine on Bani.