Brown parents stereotypes in Bollywood movies are often impersonated the same, have a look at best parents characters that deserve their own on-screen movie.
Bollywood movies have been filled with Romance, hurt, heartbreaks, rebels and badass characters who chose to live life on their own terms. Movies such as Taare Zameen Par, Kal Ho Naa Ho, Jab we met, Piku, Hum Saath Saath Hain, Athi tum kab jaoge, English Vinglish and several other Bollywood movies have often given on-screen time to every brown parent. There is no obligation on the fact, these brown parents' behaviour has been quite relatable to every Indian household.
Every "sarcastic tone" of every father reply to their children or even taunt them to learn from every other sharma kid, has often been depicted in movies. But today we will look at the best parents characters, who we wished to have in real life. These characters got less screen time but they deserve their own limelight in Bollywood movies.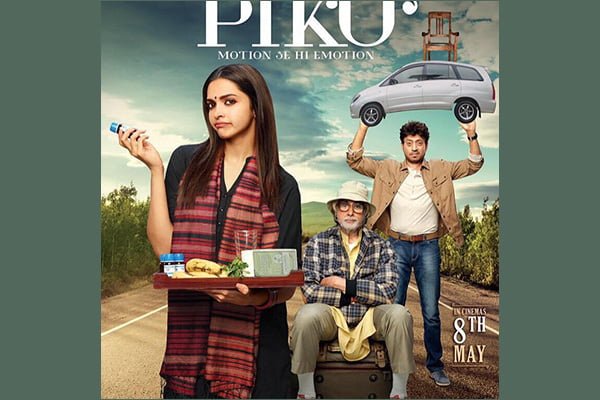 Piku's dad Bhashkor character grabbed neitizen attention.
Bollywood movie Piku, the character of Bhashkor and Piku character is played by popular celebrities Amitabh bachan and Deepika Padukone. The character of father and daughter have different ideas and end up with disagreement but both of them keep supporting each other as a support system. Every brown parents is firm, strict and highly sanskari but Bhashkor is opposite of those fathers, he even supports the idea of feminism and he realizes that his daughter is an individual. This parent stands up for her daughter and firmly speaks against typical society.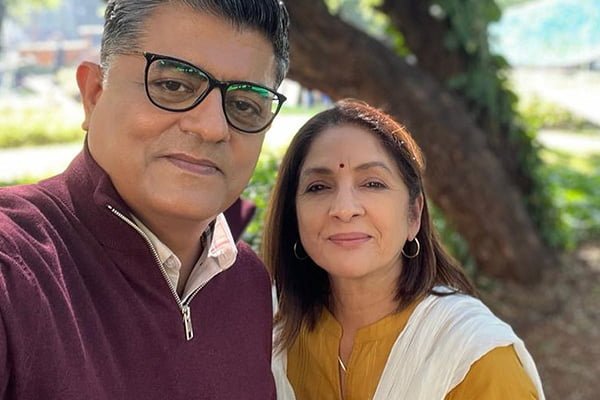 Talking about best parents, Badhaai Ho parents deserves a mention.
Yes, Priyamvada and Jeetendra are the most iconic parents ever! Their maturity, love for each other standout in this Bollywood movie. This movie has no doubt broken some ancient taboos, and spilled the serious message with humour and love. These desi parents deserve all the love!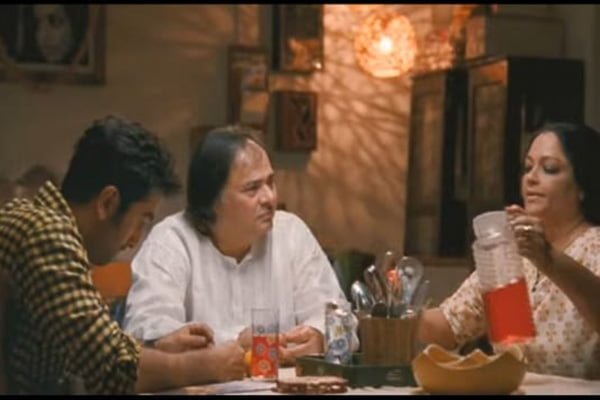 Shivani and Sanjay's as parent charcater in Yeh Jawani Hai Deewani movie, derserves its own highlight.
Shivani and Sanjay's character is barely even talked about, do you recognise these characters? These/this are bunny parents (Shivani and Sanjay), remember when Kabir goes out for god knows how many trips. But even though he visits back home late at night, his parents were patient with him. He stays awake until he arrives home and even brings the best backpack for his trips. Well, this cute couple has made our hearts a little fuzzy with warmth. His step-mom was not brutal or rude. Infact she was the first one to hug Kabir when he lost his father.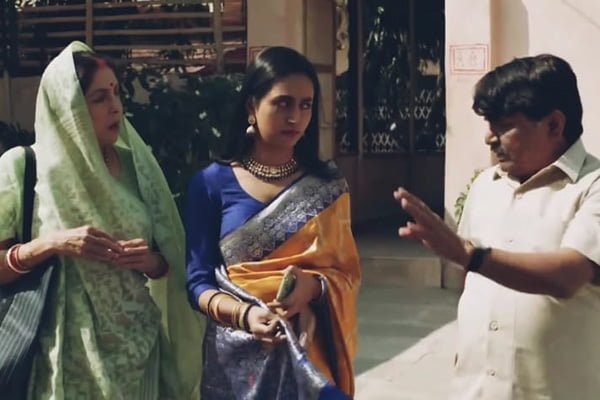 Panchayat is becoming popular indian series, somewhere this Parent bond gave a vital contribution to it.
How can you even forget this duo bond between father and daughter. Panchayat is one of the most popular series which released in 2020. Brij Bhushan who is a Pradhan ji is a usual brown father that we might find in our real life, his relationship with his daughter rinki made a soft corner for every neitzen. His dad's care, stand and even having a beautiful bond with her daughter has somewhere highlighted the entire show.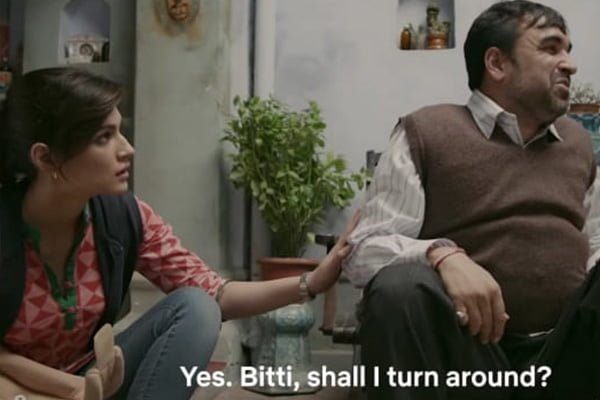 You must checkout the bond between 'cool' indian father and daughter.
Bareilly Ki Barfi, will be loved for their father and daughter bond. He is not even near the representation of a brown Indian father, that is what makes this movie unique! Father (Narrotam) and daughter (Bitti) share a bond which is truly rare to find in real life. An Indian father who shares cigarettes and rants, while ranting on his life problems. This Indian father does not enforce on her daughter the idea of marriage, supports her daughter.