Sisters are your number one best friend for life and that's a fact. She is the one that will annoy you but will also be there for you when you need her the most.
No one knows you better than she does because you two have grown up together. She has witnessed your growth from a young boy to a teenager to an adult, and surprise! She is still at your side, encouraging you in all you do. Here are some indicators that she is your best friend and will stand by your side no matter what.
1) Biggest support system
We have always been taught that a child's parents are their biggest foundation of support, but a sister is also thought of as one of your finest sources of support when it comes to managing mistakes and achievements in life. Because your sister is constantly at your side, there was never a need to pretend. Your sister could be absolutely open and honest with you. She is aware that you, her sibling, will be there for her if she needs someone to stand by her side. 
You can always look up to your sister for help and she will fight each and every battle with you
2) Always Knows What You Want
Most of the time, on birthdays and other important occasions, people are unaware of what you need. But your sister is the one who truly understands what you desire; she will undoubtedly be aware of the one thing you truly desire. She will stop at nothing to ensure that you have what will make you the happiest person in the world. A sister would often purchase you your favourite cuisine on a day when you're feeling down instead of only giving you presents on special occasions.
RakshaBandhan is the time to gift your siblings, and sisters are the ones who really know what their brother wants.
3) Forever Date
The only people who won't reject your wackiest plans and ideas are your sisters. Because you two are siblings, your interests are very similar, and you relish doing things that you both enjoy together. A long trip after sneaking out of the home might result from something as basic as watching your favourite movie on television to going shopping anytime you spot a discount. She would never refuse a plan with you since she knows that it will bring you two closer and that you both like spending time together.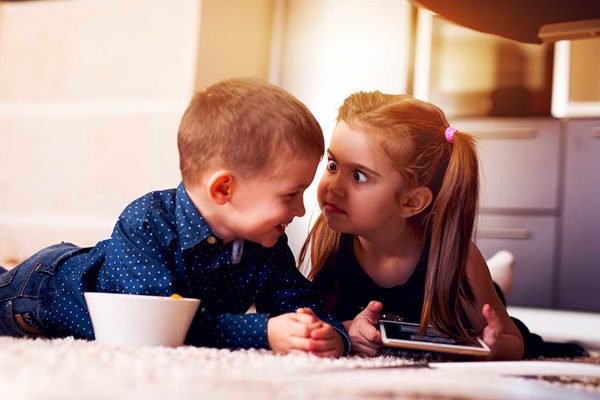 Sisters can also be annoying at times but she knows spending time troubling her brother would be amazing
4) Gives the best advice
Sisters are constantly aware of your needs and when you are in distress. When you're stuck for ideas, she will be there to give you advice. She is the one you can vent to, and you can count on her to be there for you anytime you need her. She will listen to your issue and offer a solution before offering you the finest counsel and guiding you through various scenarios. Other siblings tend to mature and get help from sisters when they most need it.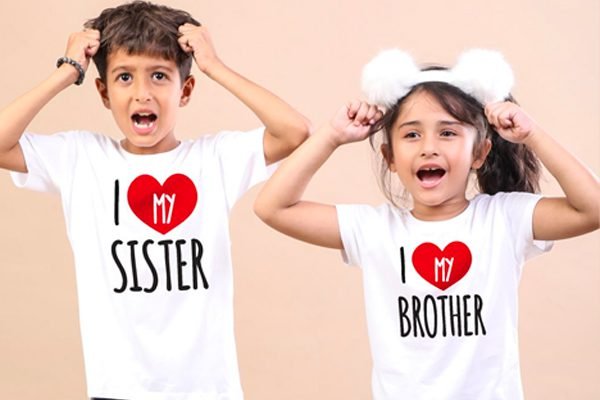 '
She will give you the right advice for the right situation when you feel helpless
5) Making The Best Team
You were the best team against your parents and other family members, even when you were at disagreements with one another. Whenever there was a big project or event, working with her was the best option. Be it at any board game or any team game, you would always want your sister to be on your side, as that chemistry is there and that will play a major role in the game as well. Together teaming up against other relatives and kids, was the best because together no one can even come close to the camaraderie that you two share.
Even if it is a small competition like a selfie competition, your sister would do the best to make sure you guys win
Sibling bonds are supposed to be unbreakable since they make promises to support one another from the moment they are born. You will occasionally spend extended periods of time apart for various reasons, yet the distances will still cause you to sense the absence and how much you miss each other. When she leaves, you understand how significant she is to your world. When you find her room and bed vacant, despite your initial assumption that you would have the home or room to yourself, you realise how emotional you have gotten.