Are you having trouble falling asleep at night? You are not alone. Try these simple and easy ways to improve your sleep quality.
Sleep disturbances can have an impact on your emotional, mental, and physical health in addition to being an inconvenience that makes you feel drained the next day. Your memory, focus, and mood are all significantly impacted, and your risk of depression, obesity, type 2 diabetes, heart disease, and high blood pressure is increased.
Sleep disturbance can cause many health hazards.
To avoid these problems, here we are with some easy and natural ways to increase your sleep quality.
Drink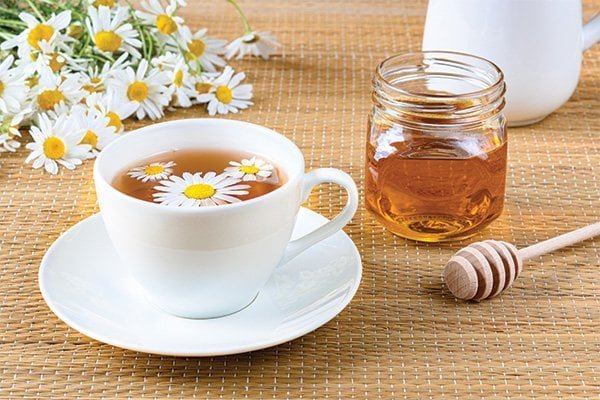 Chamomile tea can help you sleep better.
No, we are not talking about alcohol because this is one of the things that disturbs your sleep. Rather you can try some warm milk or chamomile tea. Chamomile tea is known for its many benefits and it is also believed to contain flavonoids that may interact with brain benzodiazepine receptors that are also involved in the transition from awake to asleep.
Oils and Massage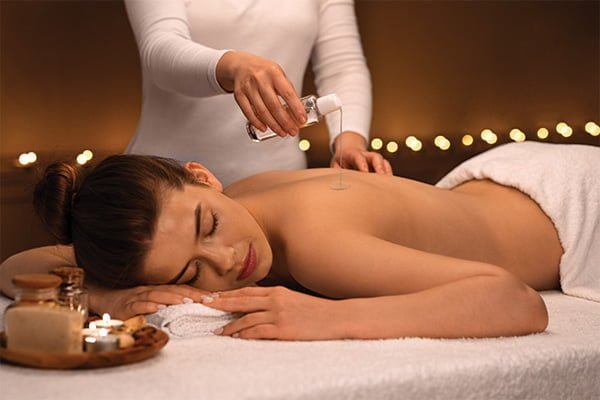 A relaxing massage will relieve your body from pain.
Who doesn't like a good relaxing session of massage? According to many pieces of research, massage therapy helps people dealing with insomnia by improving their sleep quality. Massage is also known to reduce stress, pain, anxiety, and depression. Similarly, many oils are also known for their aromatic properties which help to reduce stress and promote sleep, for example – Lavender oil. Since ancient times, people have used it as a natural medicine to enhance sleep and promote feelings of peace.
Lights Out
Sleeping in the dark is advisable by the doctors. 
It is known that exposure to artificial light from laptops, television, and mobile phones can interfere with your sleep, but what about the bathroom light that you keep on? Doctors advise using a flashlight if you need to get up at night as it causes a less visual interruption. So, try and go completely dark at night for better sleep.
Aromatherapy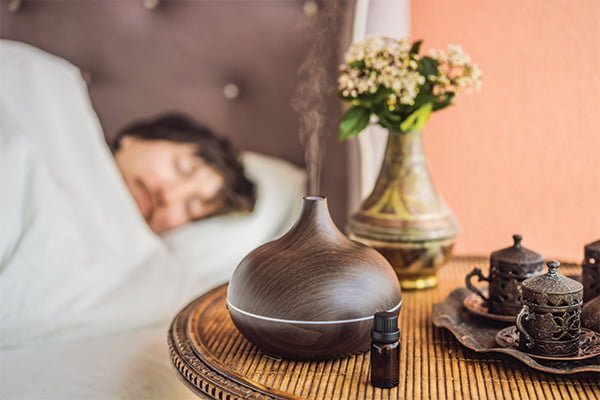 You can opt for incense sticks, candles, and essential oils as well.
Many studies conclude that aromatherapy can be a great way to improve the quality of your sleep. The aroma of essential oils can relax your senses and reduce stress. You can pick any soothing essential oil of your choice and spray a little bit of it on your pillow before sleeping or you can add a few drops of the oil to your bath. Also, there are aromatic candles available in the market which can make your work easy.
Exercise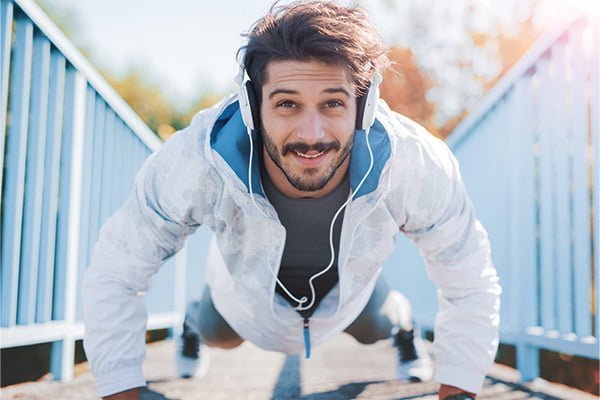 A tired body will need rest and a good amount of sleep.
It is important to exhaust your body. A person with insomnia should engage in modern exercise at least 20 times so that the body demands rest. We all know the sleep we get after being tired is different.
Food intake
Caffeine and sugar are a no-no.
Your food habits have a huge impact on your sleep and mental state. Caffeine and alcohol should be consumed in limited quantities as they are known to prevent sleep. Also, if possible, one should cut off sugar. Not only it will be better for your health but it gives you a burst of energy which might delay your sleep.