The man who gave songs for every special memory of our life has left the world too soon.
'Life is not short. Death is just unpredictable' and that is exactly what the truth of life is. Well known Bollywood singer, Krishnakumar Kunnath, who was popularly known as KK died on Tuesday right after his concert in Kolkata. The man who gave some of the most mesmerizing melodies to the Hindi music industry is no more. The man, whose songs were always there for any special moment of one's life suddenly disappeared.
The 53-year-old singer was present in Kolkata for a live concert at Nazrul Manch on Tuesday. Reportedly at the concert, KK was sweating terribly as the air conditioners of the closed venue were not working. Right after the concert when the singer was rushing outside the venue, he fell down the stairs of the hotel where he was staying. When he was taken to the hospital, at 10:30 p.m., KK was declared dead at the Calcutta Medical Research Institute. However, the cause of his death is yet unknown.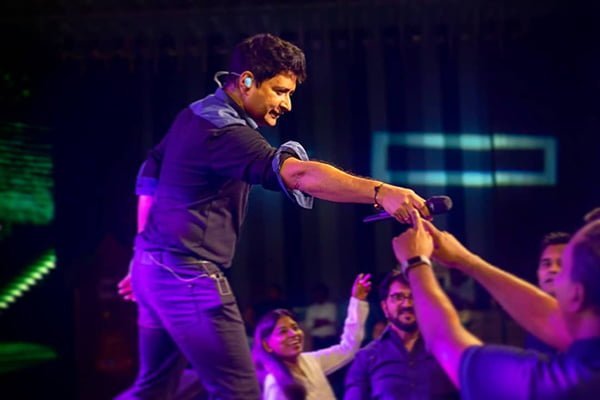 The singer was performing at a concert in Kolkata.
The singer had been in the Hindi music industry for two long decades and started his music journey in the year 1999 when he released his debut album 'Pal'. A career spanning two decades, KK had delivered many Bollywood hits in his soulful voice. The fans were stunned and shattered when the news of KK's demise came out. Undoubtedly, he was one of our favourite singers. KK not only sang Hindi songs but the artist also contributed to the music industry of Bengali, Kannada, Assamese, Tamil, Marathi and Marathi languages as well.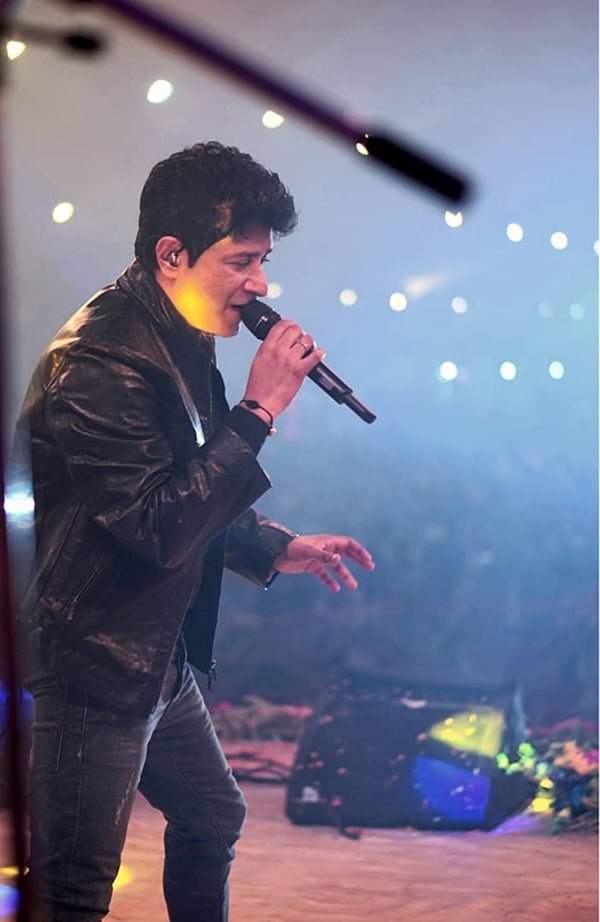 After a career of two long decades in the industry, KK passed away at the age of 53.
KK's last rites were performed on Thursday morning by his son Nakkul. Celebrities have mourned KK's demise on their social media handles. However, Prime Minister Narender Modi was the first one to pass condolences to the singer's family on his social media handle. Salim Merchant, Shankar Mahadevan, Palak Muchchal, Jubin Nautiyal, Shaan, Ranvir Singh, Diljit Dosanjh, Siddhant Chaturvedi, Shreya Ghoshal, Vishal Dadlani and many others mourned the death of the singer.
KK, a name that was on top of the playlist of most people. There were so many times in our lives when we used to listen to KK's songs for numerous occasions of our lives that were so special. Knowingly or unknowingly, we made so many memories with songs that had his voice in them but now, listening to all those songs would never be the same after the sad demise of such a great artist.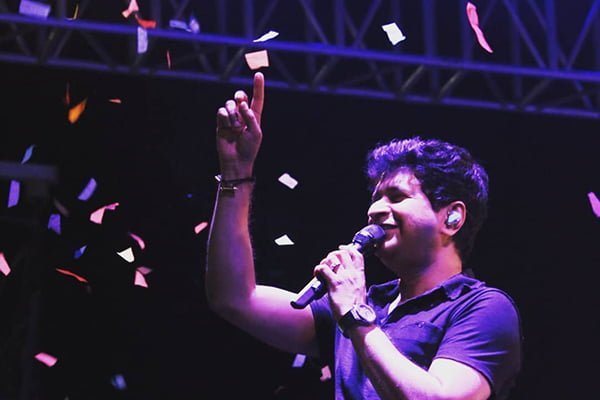 KK was one of the most precious singers Bollywood has.
From remembering the lifelong friendships and the school days with 'Yaaron dosti badi haseen hai' in KK's mesmerising voice to proposing to your crush with 'Tu hi meri shab hai', from flirting with a girl by singing 'Ajab si adayein' to embracing love with his voice in 'I am in Love', there was no one like KK and there can never be another voice like him. In his last time as well, KK was on the stage doing what he did the best, he was singing.