The best way to get over a breakup? Crank up the music as loud as possible and dance/sing/scream your rage away! Here are some of the best breakup songs ever made that will help you get over your ex.
Going through a breakup is hard enough without factoring in the fact that you need to get up and go to work just like a normal day, pretending you're alright and nothing is bothering you again. But there is no need to feel alone and no need to feel sad as there is always music! The end of a relationship brings along with it intense emotions – lots of anger, contempt and bouts of ugly crying as well. And with so many different emotions running through your brain and your body, it can be difficult to put words to your feelings and identify what you're feeling in that moment. This is where music helps. This is all backed by scientific explanation too: listening to sad songs when you're already feeling down acts as a cognitive reward for the brain. This is due to you identifying with the song and empathizing with the singer combined with enjoying the escape from your thoughts when your mind wanders off to a place that doesn't have "real life" constraints. But that is not the only option; you can also choose to listen to aggressive, upbeat songs and let out your grief by singing or screaming along to the lyrics.
The heart wants what it wants and sometimes, all it wants is to be able to feel its feelings. Even you know that you will move past this and ultimately heal even if you cannot picture that at the current moment. But, sometimes even the best of those chin-up talks cannot help you get out of the funk you work yourself into and that's alright. Music is what helps out in such situations. So, to listen to Queen Bey's advice, "Middle fingers up, put them hands high wave it in his face, tell him, boy, bye."
Wave that middle finger in his face and shout goodbye as loud as you can. And then blast up these tunes while you raise a toast to the trash taking itself out of your life!
Although a huge chunk of the music we listen to is borne out of love and is made for the romance lovers, that doesn't mean that there is nothing out there for those of us suffering from a broken heart. Love is the one emotion that makes us feel everything so intensely, builds character and brings about otherworldly experiences of highs and absolutely devastating lows. This is why most artists pen down beautiful melodies celebrating love in all its glory. But that's not the only type of music available out there. These days, most artists dedicate whole albums to break-up songs as a form of self-catharsis and you can use those same songs to find your catharsis.
So, if you've found yourself stuck under a mountain of ice-cream that is, for some reason, not working for you, music can offer you the catharsis you obviously need so much. It will help soften your emotions and lessen their intensity and might just help mend your broken heart. The break-up anthem has seen quite a few evolutions over the years; while some write heart-breaking lyrics about losing love, others prefer to sing them to peppy, upbeat tunes, and some get downright aggressive. No matter the form or the background music, break-up anthems can help you greatly when you need to let go or to cry your heart out, or even just to release your anger and frustration at the world and your ex in particular. On that note, here are a few of the best break-up songs you can listen to and scream your pain and anger away. We promise you will feel better than you've ever felt.
Really Don't Care by Demi Lovato
Same Old Love by Selena Gomez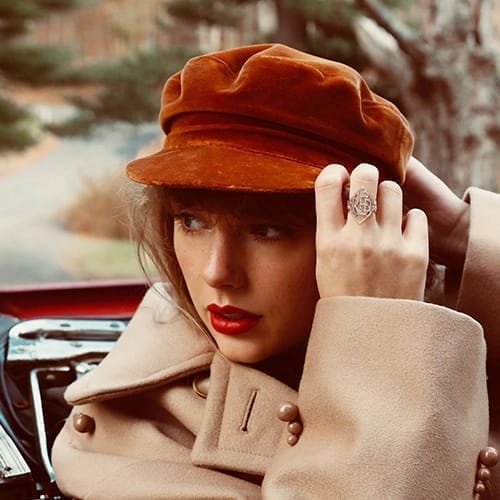 I Bet You Think About Me (Taylor's Version) by Taylor Swift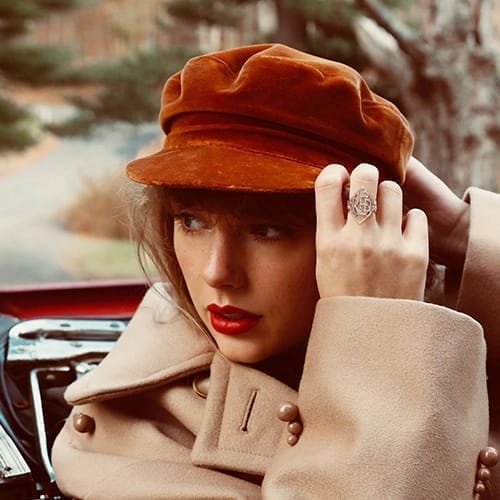 We Are Never Ever Getting Back Together (Taylor's Version) by Taylor Swift
Thank u, Next by Ariana Grande
Shout Out to My Ex by Little Mix
Before He Cheats by Carrie Underwood
Breaking Up by Charli XCX