With some of the special Mughlai delicacies, head to these famous places for a perfect iftar meal
Ramadan, the holy month of the Islamic calendar, where people from the Muslim community celebrate fasting from dawn to dusk, and eating is only allowed during this time. Those who observe the fast, are not even allowed to have a sip of water. Muslims seek mercy and reward from Allah by fasting with all their admiration for their God.
The meal before the fast early in the morning is called 'Sahoor' or 'Sehri', while the meal which is served after the sunset, that breaks the fast is called 'Iftar'. With a variety of mouth-watering appetizers and delicacies, the month of Ramadan is all about the flavour and goodness of the food and spending time with your loved ones. And what better way is to enjoy a perfect time with your family and friends than having a good meal? So here we are with a perfect food guide to the bylanes of Old Delhi where you will find every tempting delicacy from snacks to desserts.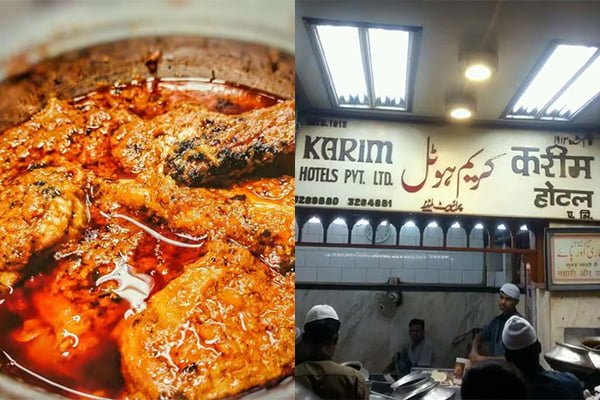 Karim's has been serving food in Delhi since 1913. 
'Old is Gold' would be the perfect phrase for Karim's as it is one of the oldest restaurants in the streets of Old Delhi that serves some lip-smacking chicken and mutton dishes with authentic flavours derived from the original Mughlai recipes.
Special recommendations: Chicken Jahangir, Mutton Korma Mutton Jahangir
Aslam's not-so-regular butter chicken will make you lick your fingers.
You cannot call yourself a true non-vegetarian if you have not tried the bold flavours of Aslam Butter chicken. Well, this is not the regular tomato gravy butter chicken that you usually get. The delightful combination of butter, cream and curd with the spices that the chicken is served in, will make you fall in love with this special recipe of butter chicken.
Special recommendations: Buttery Chicken, Chicken Kebab, Tangdi Chicken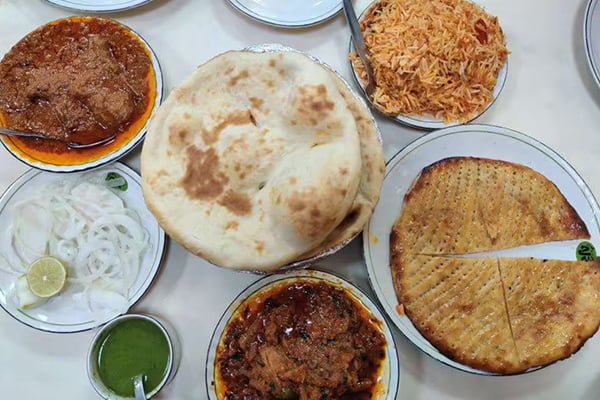 AL-Jawahar is the ultimate place for your iftar meal.
If you want to treat yourself to some of the most flavoursome dishes from a wide variety to choose from, AL-Jawahar is the place for you. Winning the hearts of Delhiites with their delicious food, AL-Jawahar is one of the best food joints in Delhi. The taste of the food cooked in large traditional vessels will make you a fan.
Special recommendations: Mutton Korma, Mutton Stew, Kaleji Gurda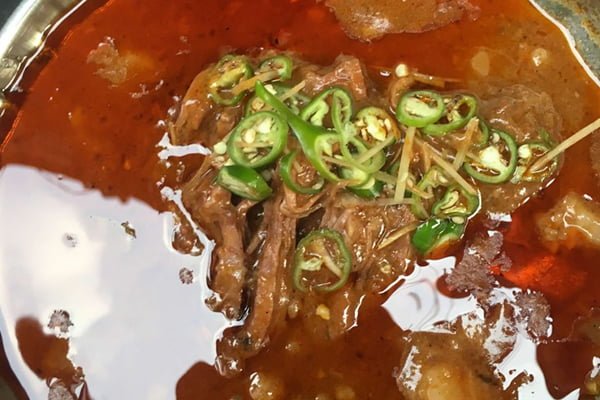 There is no better way to enjoy a good meal, especially the meal of Iftari with some delicious and melt in mouth Nihari. And the nihari by Kallu Ustaad doesn't need an introduction because the crowd present in front of this place and the demand for nihari says it all. So, head to Kallu Nihari to enjoy the best-in-town nihari with some fluffy Khamiri rotis.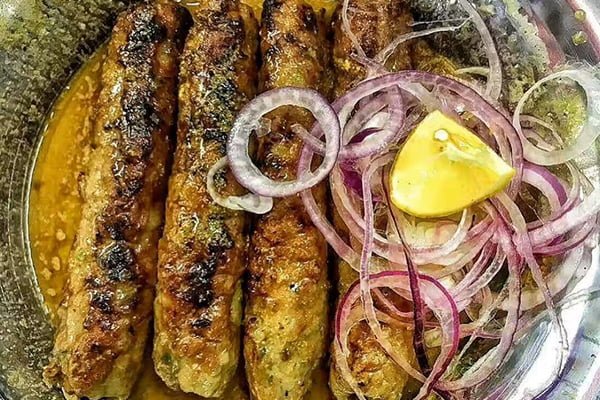 Because kebabs are a must.
Don't just go by the name of this place because this modest outlet has a variety of amazing non-veg dishes. Although it is the best-in-the-game of kebabs in Delhi which are full of flavours and a texture that melts in your mouth in seconds, Qureshi corner is one place you can't miss to try.
Special recommendations: Mutton Seekh, Mutton Burra, Chicken Seekh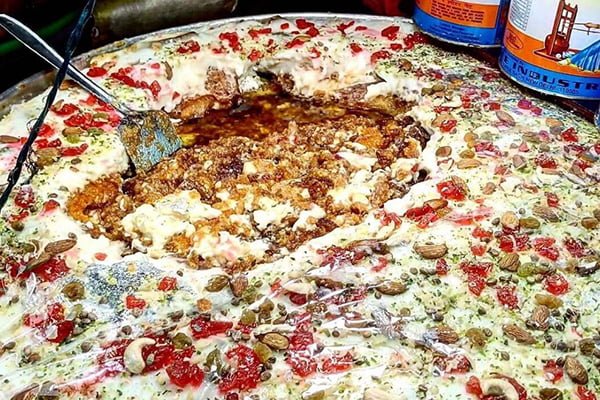 Look at this royal delicacy!
Save some room for dessert! Because when you are in Old Delhi, what could be a better dessert than the Shahi Tukda with the same old flavours from the old Mughal period. This place will surely make you want to come again, so enjoy!