Because it's important to fall in love with yourself and we all occasionally need to give our self-esteem a little boost. Read on to know how these books will help you. 
It is said that 'Beauty lies in the eyes of the beholder' and this goes for almost everything you look at, including yourself. Over the years, the importance of looking at yourself and loving everything about yourself has been thriving for the good. With the world coming out on the vast platform of social media to share only about their happiness and good moments of life, self-love has become a topic that people need to be reminded of.
Once in while, looking at someone's Instagram profile might have made you insecure about your own self. At such times, it is essential to keep in mind that these insecurities can pull you back from loving yourself. Finding your passion and purpose, living life to the fullest, and finding true happiness in your life are all difficult without self-love. You should treat your connection with yourself well because it will be the longest one you'll ever have. It's not simply crucial to have a happy outlook on life and high self-esteem; these qualities can also affect your health.
In addition to therapy and leading a healthy lifestyle, reading self-love books that reassure you of your value might be helpful. You may find some of the top products on the market to heal, find your voice, and truly learn to love yourself down below. And trust us, you'll want to read them over and over again.
The Gift of Imperfection by Brené Brown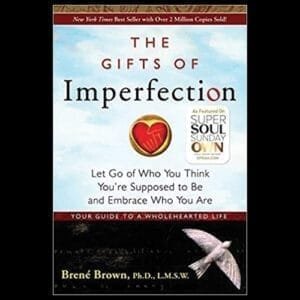 Brené Brown is essentially the reigning queen of self-help/self-love books, and this particular one is all about learning to accept flaws. Particularly during the times when we don't live up to the unrealistic (and perhaps self-defeating) expectations we set for ourselves, this is what we need to spend some time reading.
The Goddess Revolution by Mel Wells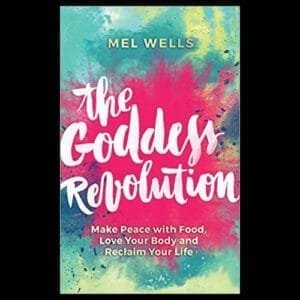 This is one of the best self-love books for all the women out there who battle with body image. Mel Wells delves into how having a healthy relationship with your body may result in a life that you're happy with and in love with. You'll feel like a true goddess after reading her insightful advice and motivational quotes.
Keep Moving by Maggie Smith
This poem by poet Maggie Smith was inspired by her own writing routine, which served as a helpful reminder to be kind to herself. This intimate journal has numerous heartwarming quotes, not just one.
Be That Unicorn by Jenny Block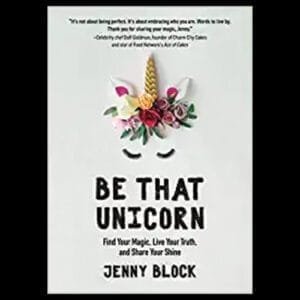 Don't you remember when you wanted to be a unicorn? They really are stunning, enchanted, and cool. You should get a copy if you may use some inspiration to be yourself and, most essential, to believe in yourself.
Buy Yourself the F*cking Lillies by Tara Schuster
This brilliant book by Tara Schuster discusses maturing, no matter what age you're in and prioritizing yourself. She reveals the everyday practises that assisted her in re-parenting herself and developing into a self-love specialist.
The Self-Love Experiment by Shannon Kaiser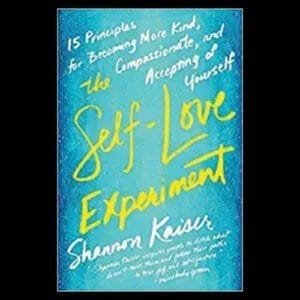 When the title says 'self-love', you know it's a wonderful read. By drawing on her personal experiences, Kaiser reveals the essential strategies that will help you succeed by making you comfortable with accepting and loving yourself.