Phishing Scams With Bigger And Better Tricks, The Second Season of Jamtara is Back. Proceed With Caution Because 'Sabka Number Aayega'.
Produced by Viacom18 studios, the trailer of Jamtara Season 2 was recently dropped by Netflix India and everything in the trailer will make you think about what's going to happen next. The captivating sneak peeks in the teaser demonstrate how the phishing industry has expanded since the last time. Old rivalries and new personalities are mixed together in the newest season, which also includes more plots and hidden perils. The conflict between Gudiya (Monika Panwar) and Brajesh (Amit Sial) causes things to blow up.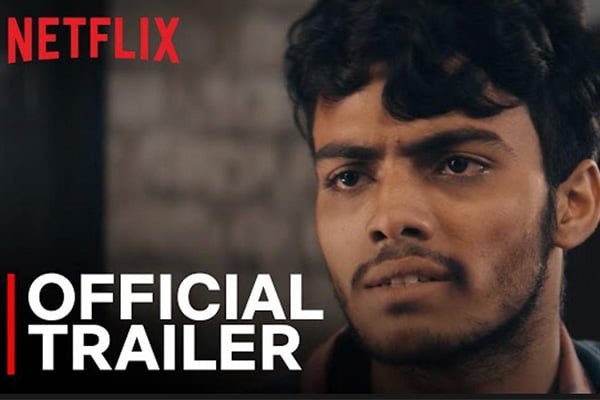 The captivating sneak peeks in the teaser demonstrate how the phishing industry has expanded since the last time. 
This season, just like the previous one portrays how politics and cybercrime are knitted together because the youth con artists of Jamtara have become more innovative and creative at what they do, but is it for good or bad? It shows an extended phishing scenario where students are enlisted to establish the groundwork for major fraud activities. Other than this new star cast in the series will be seen by the audience along with new and innovative ways of phishing that the con artist of Jamtara adopt to rob money from people's accounts.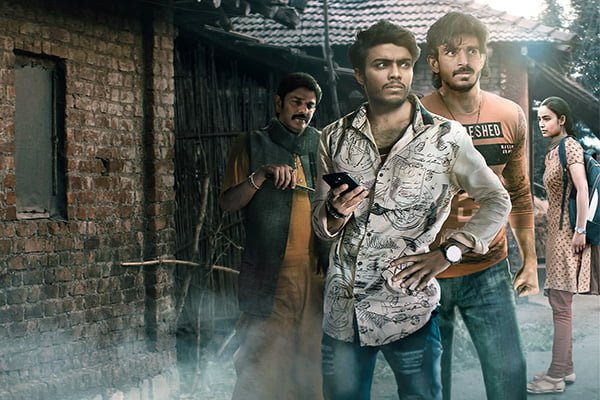 Jamtara boys are back with new and bigger tricks for scamming. 
The trailer features an election campaign where Gudiya (Monika Panwar) can be seen running against Brajesh Bhan (Amit Sial), who holds the opinion that 'money, not leaders, governs the nation.' Along with Sparsh Srivastav, who plays Sunny, and Anshuman Pushkar, who portrays Rocky, SP Dolly (Aksha Pardasany), Jamtara's sane voice, are returning. Seema Pahwa, who plays Ganga Devi in the current season, and up-and-coming actor Ravi Chahal are also newcomers.
If you have already seen the first season of the show, you might remember the climax where the season ended and how it created major curiosity in the audience's mind. Well, if you can't recall the same, let us help you. The ending of the first season was left at the point when Gudiya and Sunny were trying to escape Jamtara after helping SP Dolly and the police department to arrest Brajesh Bhan, but unfortunately, Bhan's goons who were after Sunny and Gudiya shot Sunny and fell on the ground.
Netflix's Jamtara – Sabka Number Ayega, came to be associated with phishing.
The second season will unfold a new beginning and we are waiting for the thrills that are coming our way. Soumendra Padhi, a director who has won a National Award, and Trishant Srivastava collaborated on the script for Jamtara. Tipping Point at Viacom18 Studios created it, and starting on September 23, it will be available to view on Netflix.
Netflix's Jamtara – Sabka Number Ayega, which received a great deal of attention in season 1, swiftly came to be associated with phishing. The series, which was based on actual crimes, raised the nation's awareness of phishing schemes to a never-before-seen level. Now that cybercrime is more pervasive and the show is back stronger with season two, it promises to show how the young con artists in Jamtara have diversified and developed phishing after running into a brick wall.