College romance season three is out and people have already voiced out their views on the show and their new season
College romance was a hit show that was released by Timeliners in August 2018. It was later bought by Netflix and the show was taken out from youtube and could then be streamed by Netflix users. Due to some contract issues, the season 2 of the show came out on Sonyliv in January 2021 and the new season as well came out yesterday on Sonyliv. The chemistry between the actors in the first season and the kind of bond they had complimented the story very well.This programme portrays the life of a college student admirably. It explores not just the variety of connections that college students have, but also the conflicts that arise when these relationships need to be maintained. Apart from this, every character in the show is fantastic.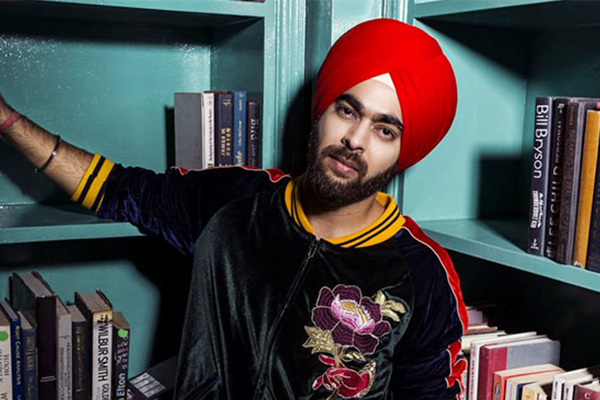 Manjot Singh wasn't present in this season but was a main character in the previous two seasons
We have often seen in web series that characters overuse abusive words to relate with the audience and make it look better on screen. The good thing about 'College Romance' is that the abusive words are restricted to only a few characters. The characters often use abusive words in order to depict a particular background or area from which they belong. The acting is excellent because the characters are really sympathetic. Apoorva Arora stands out among the three best friends as the intelligent female Naira, but her romance with Bagga (Gagan Arora) is somewhat corny. Although Manjot Singh and Keshav Sadhna are both amusing, Manjot's Trippy has the funniest one-liners and keeps the fans laughing all the time. Deepika, played by Shreya Mehta, is a very unpleasant character, and her connection with Karan is also unclear. Hira Ashar is charming as Raveena, a college freshman who has begun to like Trippy. These genuine personalities will appeal to young people in particular.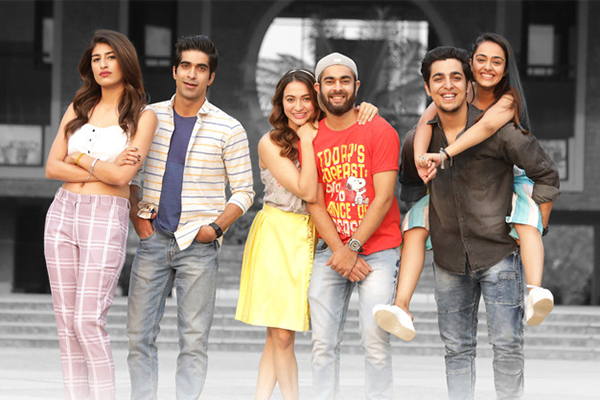 Nothing can match the comedy and story of the first season through which the series got fame
When season 2 was announced, fans were ecstatic and eager to see it. However, the trailer failed to make a strong impression, and the series ended up being mediocre. The 'Valentine Scene' between Naira and Bagga was the only moment that people really enjoyed. The clip from Sex Education with Kabir appears to have been poached from the online series. There is no use in discussing the Direction because the Writing is poor and the Actors overacted in a few situations. Overall, it was obvious that Season 2 of this show fell short of viewers' expectations. Because of the popularity that season one attained, the second season appeared pushed in an effort to generate more revenue.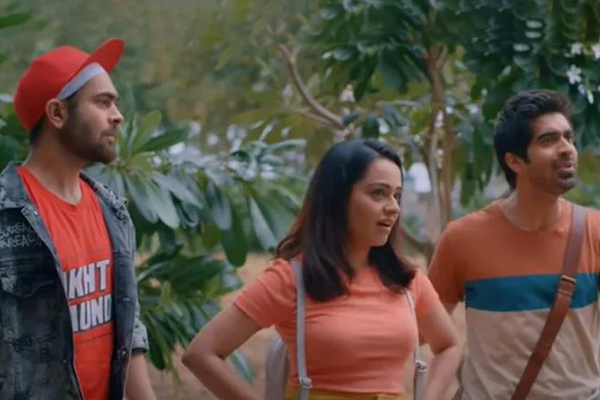 Their were still some good scenes from the second season that made the fans laugh
College Romance season 3 brought back the excitement that we saw in season 1 and the chemistry between the actors was palpable. It moves slowly enough that a moment sinks into your memory, makes you cry, and draws you into the collegiate drama. Season three of College Romance is unique because of those rare moments of calm amidst the mayhem. All things considered, "College Romance" is a respectable attempt to depict the problems with finding love while in college that will undoubtedly entice the younger generation for a binge-watch. Naira played by Apoorva Arora, Dhatrpriya by Nupur Nagpal, and Deepika played by Shreya Mehta are all returned in their roles. Soon after entering the room, Deepika's fury rises, letting you know that she is back so hard. Deepika is once again a complete treat to watch, albeit playing a smaller role than in prior seasons. The first episode itself has an increased sense of enjoyment. One scenario that demonstrates this is of Bagga attending auditions; it will make you rofl. The cause of Karan's (Keshav Sadhna) extreme annoyance with Trippy (formerly portrayed by Manjot Singh) is made clear. The scenario creates an emotionally charged moment. All the fans surely missed Trippy as another character in this fun-loving series and would have truly sparkled the audience with his presence. However, the addition of Eklavya Kashyap as Harry is a great one, as he truly is a guy who can give the fight to Bagga and Karan.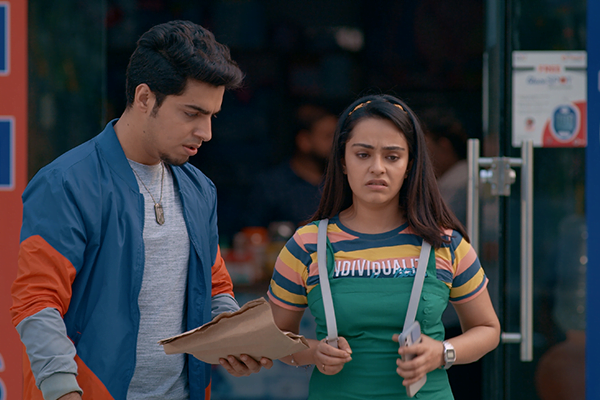 Season 3 was still a big uplift with what the fan saw in season 2 and the storylines were much more realistic 
The nicest aspect of the season is how well the series maintains its flavor. Even if a lot is changing, the core group of friends is still present and going strong. Even this time around, that is the cutest thing to watch.The last episode is cooler because of their relationship. It's impossible to avoid seeing them in action. Gagan also has a heroic moment in the scenario, and he absolutely kills it. This season's finale is unprecedented for College Romance and comes as a complete surprise. Fans just won't be able to process what just happened on the screen, at least not right away, because it is a cliffhanger moment. 
College romance is indeed back and better than ever. It strikes at the proper moments and with the correct tones. Almost all of the scenarios are certain to make you feel something; sometimes they'll make you laugh, sometimes they'll make you weep. You might not want to miss this performance. It is a must watch as it will surely remind you of your college days and the cliffhanger moment will surely keep us stranded and excited for a while.