Ladies out there wouldn't disagree how satisfying it is to watch girl-on-girl porn and here's why.
Ladies out there, if you have been watching lesbian porn and wondering if you are alone, hell NO. If you have ever doubted that watching lesbian porn means you are attracted to girls, the answer remains the same. So, here's the thing, watching girls having, enjoying the view, touching yourself and having an orgasm are completely normal and turns out, there are multiple reasons behind it.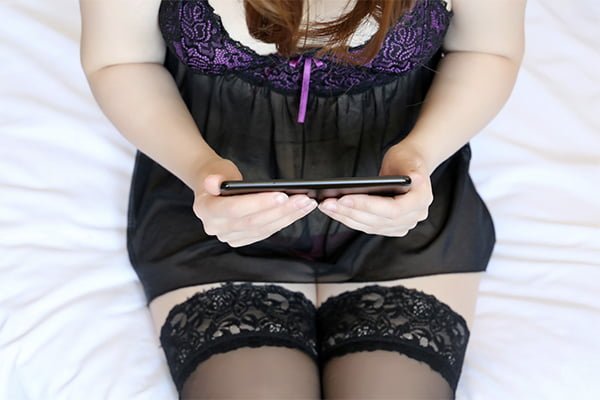 Watching lesbian porn can be your favourite category as well if you still haven't watched it. 
According to sex therapists, it is completely normal to enjoy lesbian porn even if you are a straight woman. Watching porn of any category and having an orgasm is about one's arousal and pleasure and it has nothing to do with your sexuality. Women's sexuality, according to the societal norms is allowed to be more fluid and watching porn of the same sex can help to explore it.
Lesbian porn is relatable
Lesbian porn focuses on women's pleasure in all aspects.
Guys out there, if you are thinking that straight women watching lesbian porn are undercover lesbians or bisexuals, it is nothing like that. The reason why most ladies prefer lesbian porn over regular heterosexual porn is that they are more relatable for women. With the changing time, people now have accepted the fact that watching regular heterosexual porn is not the right way to seek sex ed. Heterosexual porn videos are unrealistic, aggressive and male-centric. Take it from a female perspective, watching a woman touching and making love to another woman can be sexier than watching a man pounding a woman.
Focus on clitoral and vaginal pleasure (To all the boys out there, read this one carefully)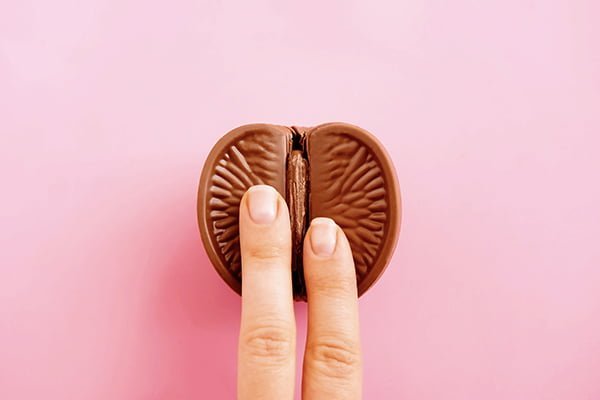 With foreplay, sex toys and clitoral orgasm, lesbian porn is so much more than just sex.
If we simply put it out there, lesbian porn specifically produced by women is more female-centric and focuses on the female pleasure and the fantasies a woman might have imagined in her mind so many times, whereas the mainstream heterosexual porn portrays women's pleasure from a male perspective rather than focusing on what really pleases a woman. While watching lesbian porn, a woman can imagine herself being touched the way they might want. Most importantly, lesbian porn is softer and features foreplay (which is so important and men mostly forget that), sex toys and clitoral orgasm as well.
Fantasies and flexibility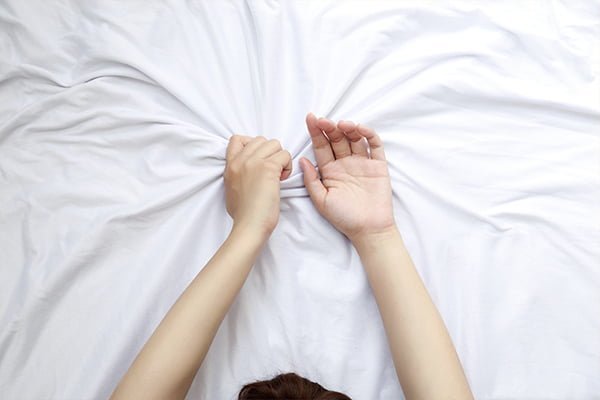 The mainstream porn does not address the real desires of women. 
Another great reason for lesbian porn getting brownie points from women is that it is appealing to the needs of a woman and is not as dominating as mainstream porn is. Many women out there wouldn't disagree that regular porn doesn't address the actual desires of women. When it comes to watching porn or sexuality that some people might relate it with, women like to experiment. According to many sex therapists, women are more flexible in experimenting with their sexual fantasies through a variety of narratives. Watching lesbian porn also helps you to explore a new way to have an orgasm and get a completely fresh perspective.  
It is not a big deal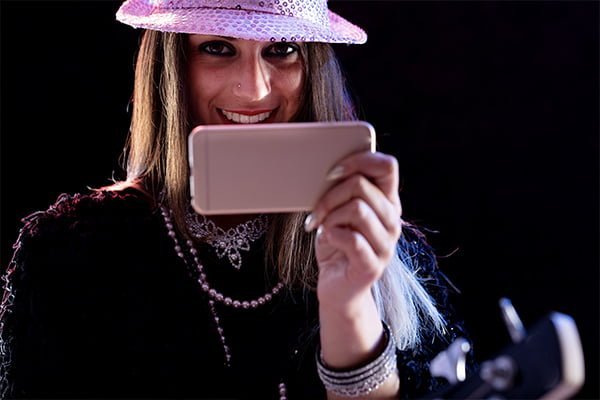 It is more than okay for women to watch lesbian porn.
As we said, mainstream heterosexual porn doesn't always address the sexual needs of a woman and that's why women look for porn that is appealing to their desires. The popularity of this particular porn shows what a beautiful thing it is that women can flexibly experiment with their sexual fantasies and there is a variety of narratives and sexual acts by which we can feel aroused. So next time when you want to watch lesbian porn, don't overthink it.