Your woman loves to be touched by you in many ways and not all of them have to be sexy.
Every girl loves when her guy puts an effort to make her feel special, even a small unexpected gesture can bring a smile to her face and she will fall in love with you all over again. Touching your girlfriend doesn't always have to be sexy. Touch in any relationship plays a crucial role in maintaining a personal connection between two partners and it enhances the spark of a relationship. Little efforts and cute moments are enjoyable so here we are to help you create these little sweet moments. Here are 13 ways in which your girl wants you to touch her.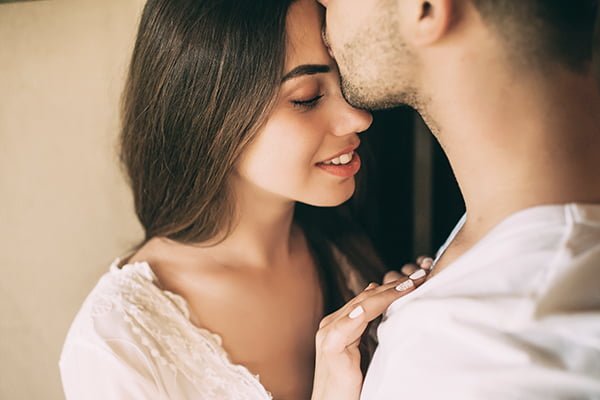 Touch in any relationship plays an important role.
Holding hands is one of the sweetest gestures you can show your girl and she will definitely love it.
Do you like those soft and pillow-soft cheeks of your girl? Then squish them gently whenever you feel like showering some extra love on her.
Run your hair through your girl's silky soft hair and tell her how beautiful she is.
Rub her lips with your thumb and trust us, this sweet gesture will not only make her feel loved but also tickle some butterflies in her stomach.
Feed her when she is a little tired or just because you want to show her that you care for her.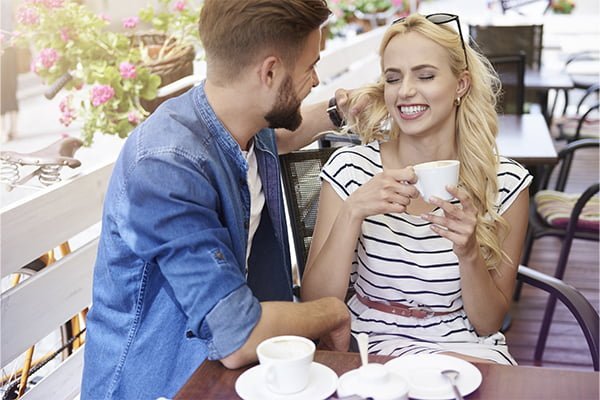 Girls love it when you play with their hair.
6. Help her dress or undress. Zip her dress up when she is getting ready for a party or you can help her undress when she is tired of walking in heels. You can even play around with your finger gently on her back.
7. Put your hand on her lower back while you two are out in a crowded place so she feels safe that you're around her.
8. Give your girl a hi-five when she does something impressive or achieves something. This will not only be a gesture of appreciation but also give her a boost of motivation.
9. Rub her back when she is feeling a little emotional or anxious about something. Your girl doesn't always have to be a happy person but she surely needs you every time she is going through a rough phase of her life.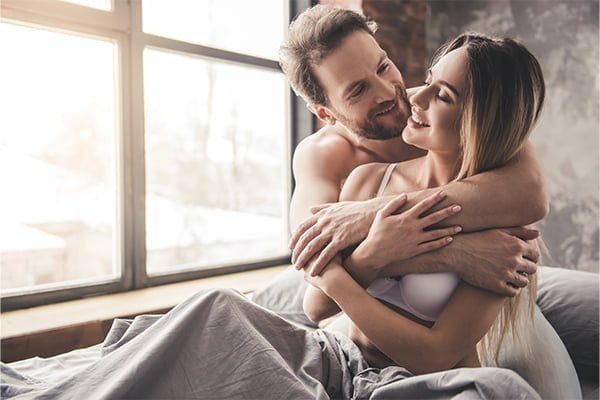 Your arms are always a safe place for your girl.
10. Wrap your arms around her. Well, you don't need a special occasion to do this. whenever you're at a party and she had a little too much to drink, you can just wrap your arms around her in a protective way to help her out and also, show her off to people.
11. Adjust her necklace when you think it is tilting towards the front. Also, you know how a touch on the neck can make her blush.
12. Tilt her chin up in a romantic way just before you are about to kiss her. Boys, we girls love this so make sure you do this the next time.
13. Forehead kisses. How many forehead kisses are too many forehead kisses? Because girls will always want more.