Do you like kissing and tasting your partner down there or do you prefer the other way around?
'Going down is an art and not everyone is an artist.' Sex is still a concept that people have hundreds of myths about. Out of all the things, many of you haven't explored the individuality of the concept. How does it feel to be touched, kissed and even licked down there…? If you're the one who has never had oral sex with your partner, let me tell you, you're missing out on the ultimate pleasure.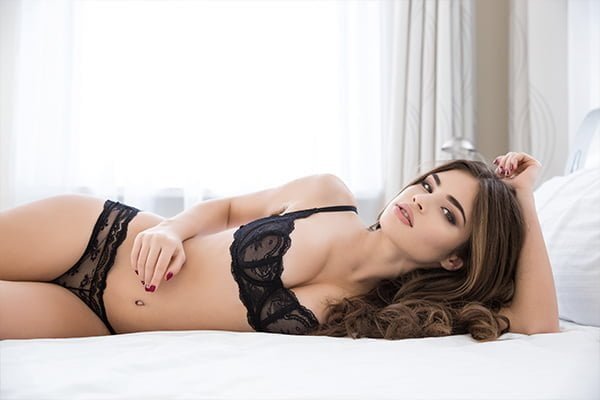 What are your thoughts on showing your partner what that mouth and tongue can do?
We all have been at a place in our lives once where we ran away even from the thought of going down on our partner because of the misconceptions we had then. But, let's just not get misguided by people telling you what sex is and isn't. Well also, if you believe that oral sex is not considered 'real' sex (what most people like to call it), let me break it to you, you are wrong. Penis-in-the-vagina is not the only form of sex you can have with your partner because sex is an art to master beyond penetration. While oral sex is another fun segment of making each other moan, if you are someone who wants to give it a shot, here we are to your rescue with all the know-how on how to make oral sex more desirable.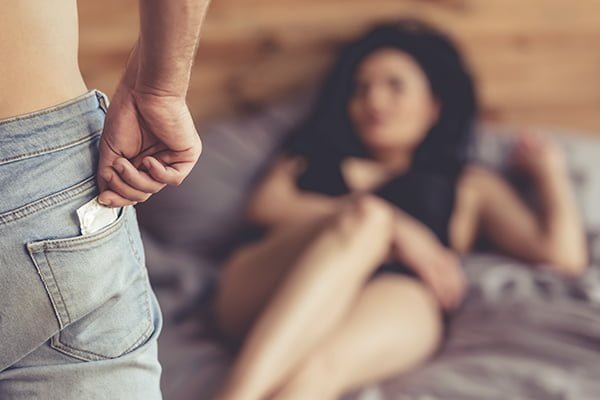 Keep protection handy to be safe from STIs.
First things first: While oral sex is considered safer than genital/penetrative sex, you might not need to worry about pregnancy but getting STIs can be a risk so make sure to get tissues or unscented wipes handy if you are having oral sex regularly, or planning to try it out, in case you make some good-mess.
Rule #1 – both the partners should be wanting and willing to go down on each other or if you are the one who wants to get that lip-smacking experience, you can go down on your partner, but if he/she is not willing or wanting to taste you down there too, you need to understand and respect their choice. Oral sex can be a personal choice. Every individual has an individual sense of pleasure and it is about the reaction to how your partner wants to be touched in certain areas of their body.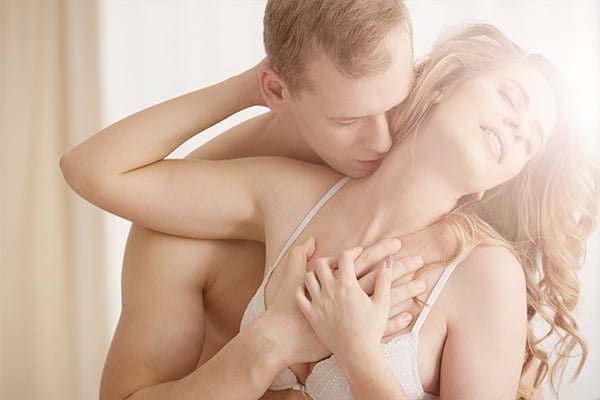 Don't forget that foreplay is important. 
In case you want to try and give oral sex a try, first know if your partner is comfortable with you getting all naughty down there on them. Then while having foreplay, you can go slow and start kissing their inner thighs or the pelvic area. This will not only make you feel comfortable but will also give your partner sensational pleasure while exciting them to get ready to experience something heavenly.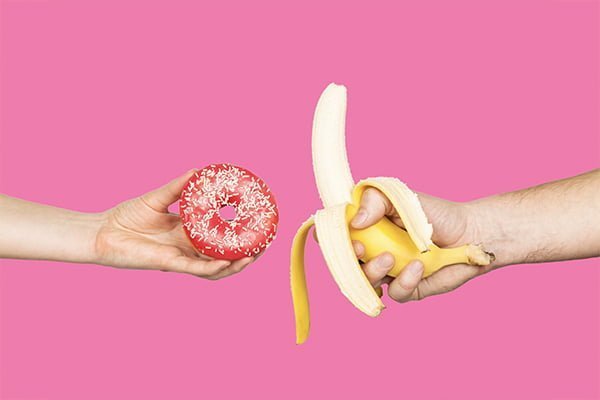 It's time to experiment in bed and add some excitement to your sex life. 
As while dirty-talking over the text, we all have used the peachy emoji to describe the vulva and the eggplant emoji to describe the penis, now it's time for you to show your partner what that tongue can do. For all the ladies, to please your man and let him have his good time, you can start with using your tongue to tease the shaft of the penis and then tighten your lips to create a suction-like effect that will blow your man's mind.
For all the men out there, who are wondering what could be their USP to worship your woman when you go down on her, well looks like you will have to work a little extra than your woman while kissing and licking their clitoris but trust me, once you make her happy, she'll confess that it was one of her best orgasms.