Multi-talented Actor, Ayushmann Khurrana made his talent appear in front of billion eyes. believe or not but this actor flabbergasted us, while addressing the Indian stereotype. Get to know all about it here!
Ayushmann Khurrana, a man who is filled with several talents and showcased every bit of interesting side in the industry. This Bollywood actor has broke the stereotype, not once but limitless times. Ayushmann Khurrana movies are a talented mixture of Indian stereotypes, his movies such as Vicky Donor, Dum Laga Ke haisha, Badhaai ho, Article 15 and others have entertained and broke the stereotype sarcastically.
Recently, Ayushmann Khurrana spotted at Stand-up comedy and mentioned, roles and movies aese karta hu perfect combo, to roast in India. His characters have been the perfect combo of addressing Indian society issue and stereotypes, here are some of Ayushmann Khurrana statements that has broke the stereotype:
1. Punjabi Stereotype: Stand up-comedy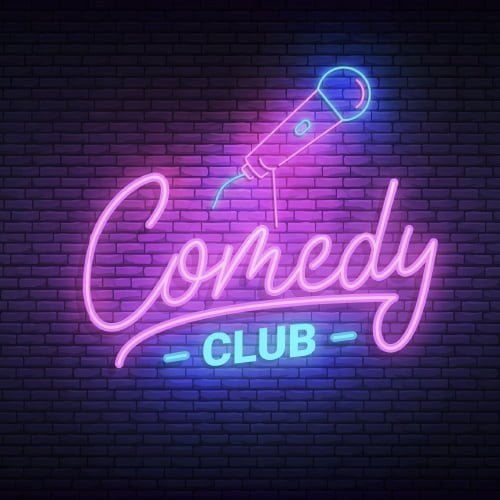 Ayushmann Khurrana recent interview at Stand-up comedy club.
Recently, Ayushmann Khurrana appeared at a stand-up comedy show, Harsh Gujral the comedian led the show and they spilled some relatable facts and stereotypes on Punjabi. Ayushmann mentioned how young boys do not ask for 'godi' but say papa Gedi le lo.
Aayushmann's Pani Da Rang song which is known to be a beautiful soft love song, his friends teased him. The actor mentions a conversation with his father, where his dad roasts him on his 6-packs abs. His dad said, Ayushmann came back from Mumbai with 6-packs abs, you made body and I have made six pegs (directing his finger towards stomach), I can make 8 pegs too. Undoubtedly, the crowd can sense this light laugh over the Punjabi stereotype.
2. Gender stereotype: Shubh Mangal Zyada Saavdhan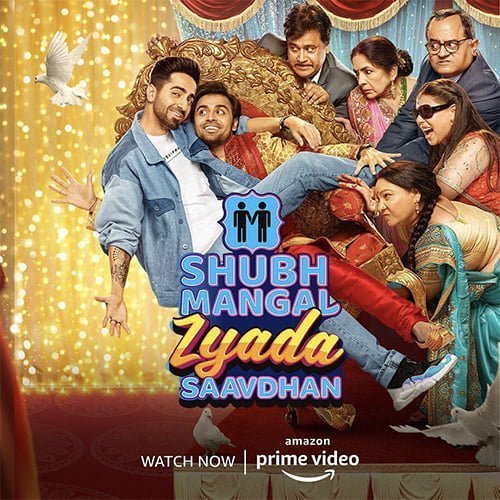 Shubh Mangal Zyada Saavdhan movie, break the gender stereotype.
Aayushmann Khurann, Bollywood movie "Shubh Mangal Zyada Saavdhan' startled the audience, this story is about two Gay couple Kartik Singh and Aman Tripathi which is played by Ayushmann Khurana and Jitendra Kumar. This character has challenged Indian society, Gender stereotypes, hyper-masculinity and what not!
This Gay couple got spotted at train station by one his father, with an intimate kiss, movie genre displays comedy and entertainment that an Indian family who comes at the terms of approval of this Gay couple. It challenges the old generation and educate them and even normalise same-sex relationship as general relationship.
3.  North-eastern stereotype : Anek
Aayushmann Khurrana up-coming movie Anek.
Ayushmann Khurrana upcoming movie, made its comeback with addressing a new stereotype for "North-Eastern". During his recent interview with Harsh Gujral, he recalls a memory with his two friends, one of his friends was north-eastern and the other went up to her, to ask 'do you know Hindi?'. This North-Eastern friend Responded with pure cuss words in Hindi, Ayushmann stood up to her and saluted her. Ayushmann said, Mera Bharat Mahaan.
Anek represents and addresses those stereotypes which are often taken as a slight joke or unconscious talk for North-Eastern. This thought-provoking movie mentions a dialogue, knowing hindi does it really define an Indian citizen? Then what defines North, East, West, South Indians as Indians? Ayushmann Khurrana "Anek" movie will be released on 27th May, this movie will break the stereotypes again.