There are many times when Bollywood celebrtities lose their cool when the media asks them questions which cross the limit, then we see the angry side of these celebrities
The media and Bollywood actors have a love-hate relationship. They deal with them on a daily basis, smile while posing for the cameras, answer their inquiries politely, and strive to maintain a nice image in front of the camera, but things aren't always as they seem. Sometimes famous people lose their cool and react rudely to the media or to them. They become irate when their privacy is violated, when idiotic or pointless questions are asked by reporters, or when famous people refuse to answer a certain query. Here are a few instances where Bollywood celebrities lost their cool.
Shahrukh Khan
Shahrukh Khan, is one of the most famous and a person with a calm personality but even the greatest can get angry if provoked. Such is the case, when King Khan was promoting Chennai Express with Deepika Padukone, the media present there asked questions about Shahrukh's third son, Abraham. The actor seems to have had enough of being questioned about his third son because there had been simply too many of them. It had crossed his limits and had even started hurling abuses at the media personnel for not giving celebrities their private space which everyone deserves.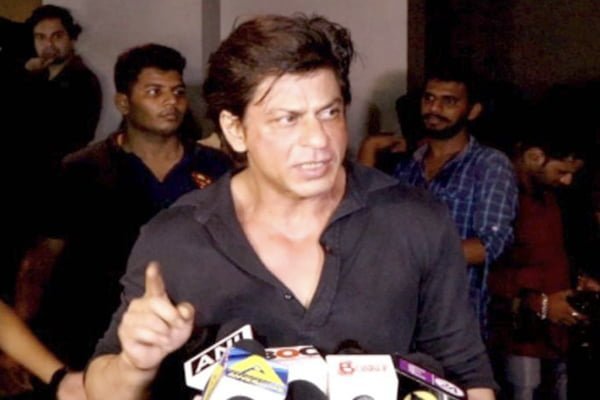 Shahrukh Khan has been involved in various controversies with the Media and this was just one of those lashing out moments of his.
2. Ranbir Kapoor
Ranbir Kapoor is always in the news for some reason or the other, recently, he got married to bollywood actress Alia Bhatt a couple of months ago. But he has had his share of conflicts with the Paparazzi, and this is just one of those instances where he lost his cool. Ranbir was coming out of a restaurant in Bandstand, Mumbai and didn't want to pose and there was a paparazzi who was constantly clicking his pictures. Ranbir snatched his phone and went away, only later to come back and sort it out with them.
Fans felt that snatching away the phone of  a cameraman was a little bit too extreme and could have been avoided
3. Arjun Rampal
Arjun Rampal is one of the most underrated and underappreciated actors of all-time. He has been part of some iconic movies and has been part of some controversies also. Sussanne and Hrithik Roshan's divorce was the subject of numerous rumours, one of which concerned a third party's involvement. Around this time, rumours spread quickly about Arjun Rampal being seen in his car while reportedly hanging out with Sussanne. The actor became enraged and verbally abusive against the media person as the cameraman attempted to take pictures of the two.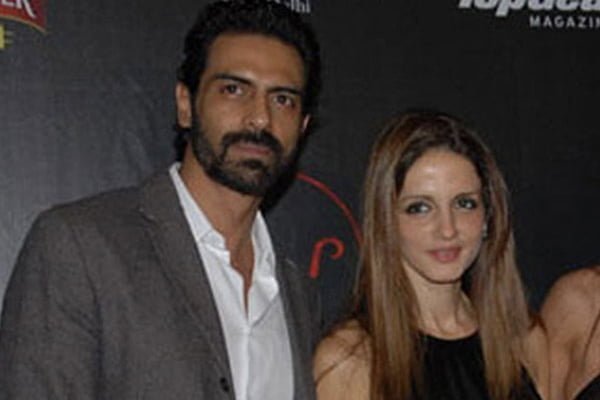 Arjun Rampal throughout his bollywood career has been filled with controversies and being involved with someone from the industry made matters worse for him.
4. Deepika Padukone
Deepika Padukone is one of the most respected people in the Bollywood industry, She has represented India in a few Hollywood movies as well. She was also involved in one controversy where her open letter to call out a renowned publication regarding her cleavage show had created an uproar in the country. She used to be flooded with questions on this topic where she went. On one such occasion, a female reporter questioned her about her handling of the "petty issue" while she was promoting Finding Fanny. Deepika was infuriated and told the journalist, " You have no idea what you are saying right now. I'm already very upset and you are making me even more upset. You being a woman and you are saying this a petty issue is so unfortunate."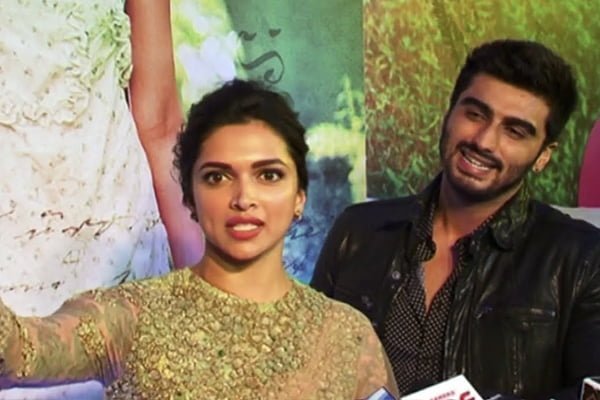 Deepika Padukone was extremely pissed by the kind of questions that were asked to her because of this controversy
5. Govinda 
Govinda is one of the most popular and funny actors in his time in the industry and made people burst into laughter with his epic humour. He was also involved in various fights in the industry before his stardom faded away. It was caught on camera one time where he hit the journalist after he asked a stupid question to him and according to the actor, the journalists had overstepped boundaries and it came in the heat of the moment. This was the time when the actor was shooting for the movie 'Money Hai Toh Honey Hai'.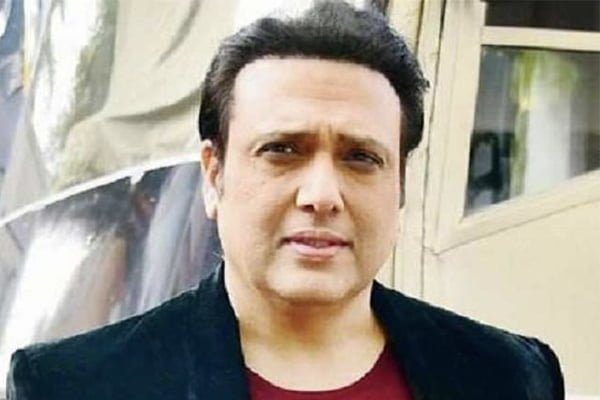 Govinda has had his fair share of fights with the media and this instance made his image look bad in front of the public