Here are some of the popular and highlighting South celebrities, who made grandiose upcoming debut entry! Be the first one to know about this!!
South actors are known for their masculine, unrealistic stunts and what not! This industry is packed with "blockbuster" talents. Though South movies do have a language barrier to comprehend the entire message of the movie, even those issues are resolved by Hindi dubbing. Hindi dubbing creates a way for most north Indians to understand their culture and lives, which only a South Indian movie can bring!
South Indian movies are the most-watched, and no doubt it is their talented actors and actress who has given an entirely different glimpse into the industry. Even the current movie Pushpa by Allu Arjun's, ratings were high and it made more than Rs. 300 crores. Even Pushpa songs were in play all over the world, and Bollywood actors found them interesting. South actors are impressive but what if they make entry into the Bollywood industry? No doubt the "Grand" entry of South actors will give an interesting twist to the Bollywood industry.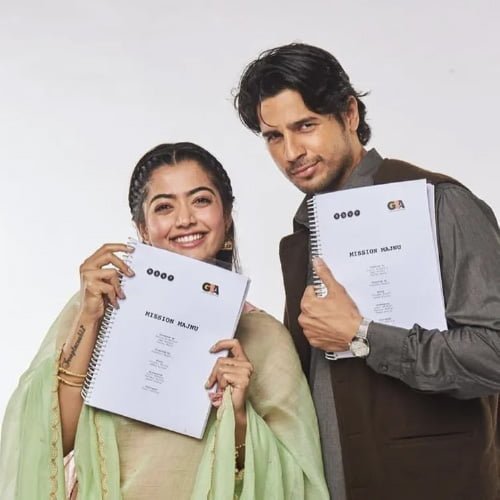 Rashmika Mandanna with legendary actor Amitabh Bachchan are together, in this upcoming movie!
Rashmika Mandanna is an Indian actress who has worked consistently in Telugu and Kannada films. She even got awarded in Filmfare Award South and SIIM Award, she is known as popular South actress. She played her role in a "blockbusters" movie such as Pushpa: The Rise, Bheeshma, Kirik Party, Devadaas, and many more. Rashmika Mandanna made her extravagant presence for a Bollywood movie, "Mission Manju" and she is collaborating with Sidharth Malhotra in 2022. Her update on the New upcoming film is "Goodbye" which is directed by Vikas Bahl, surprisingly the legendary actor Amitabh Bachchan will be seen on the screen. This hybrid collaboration will surprise the audience
"Why this kolaveri" South actor made a headline in these Bollywood movies!
Dhanush is an Indian actor and singer as well. He has continued to be part of Tamil cinema. More than 46 films Dhanush has done which include, Kodi, Pudhu Pettai, Maari 2, and other films. His acting line took a turn when he entered Bollywood, Ranjhanna is one of those films which still watched and, their song still loved by the audience. Dhanush was a part of Shamitabh, which got released in 2015 and his co-actor was Amitabh Bachchan. He was admired in the movie Atrangi Ree, his co-actors were Sara Ali Khan and Akshay Kumar, who gave the Bollywood movie a beautiful twist.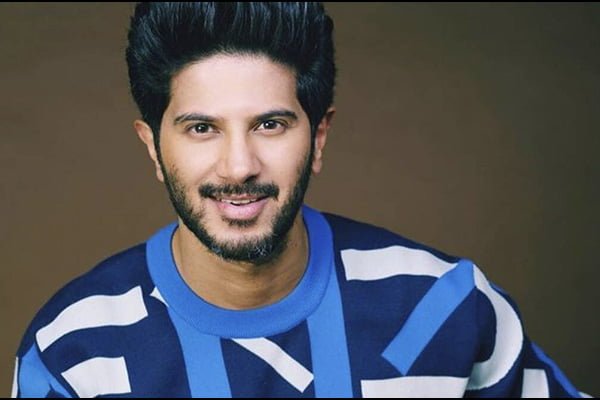 Dulquer Salmaan made his New debut in Karwaan with Irrfaan Khan! This collaboration is exciting!
He comes in the category of the "Most Handsome" South actor, Dulquer Salmaan. His acting in the movie Ok Kanmani, Mahanati, Charlie, and Kali are some of his popular South movies. Dulquer Salmaan's video of Sinamika is getting popular which is about a love triangle. He made his Bollywood debut at The Zoya Factory with Bollywood actress and Karwaan movie with Irrfan Khan, Mithila Palkar, Bollywood loved his charming character in the movies.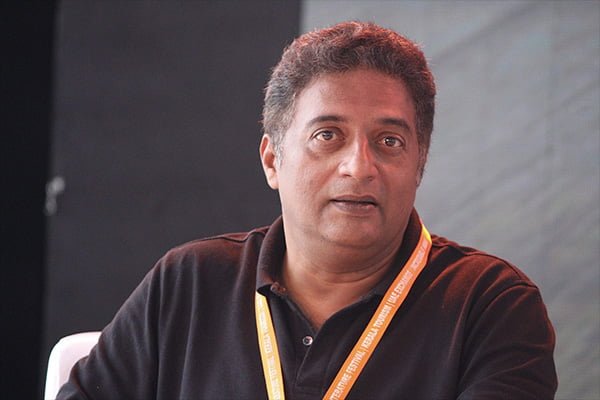 '
Prakash Raj has been part of Popular Bollywood movies!
Prakash Raj characters in the Bollywood movies are seen as "Villian". He is been part of Tamil, Telugu, Kannada, Malayalam cinema. His villain character is quite popular in movies such as Singham, Wanted, Its Entertainment, and Dabbang 2. He has been working in the industry for the longest period and become a highlight in the Bollywood industry.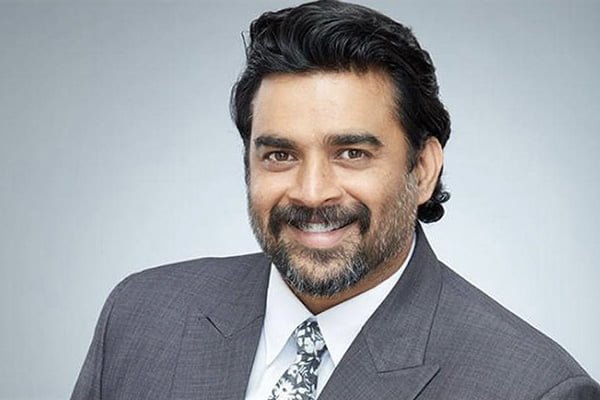 Madhavan coming up with a Bollywood movie "Rocketry"
Ranganathan Madhavan got awarded for Filmfare Awards South, four times. He is one of the oldest remembered actors and he was part of the most memorable movie "3 Idiots" Amir khan, Sharman Joshi, and Kareena Kapoor were even part of the movie. He did a variety of Bollywood movies such as Rehnaa Hai Terre Dil Mein, Dum Dum Dum, Jodi Breakers, Teen Patti, and Jodi Breakers. Madhavan's upcoming movie is Rocketry: The Nambi Effect that will be released this year 2022.