Want to create a fashion statement with wardrobe staples irrespective of trends and fashions? We've got you covered.
Regardless of your age and profession, here are some wardrobe essentials that every man should own. So, we've compiled a list of all those things.
A classy Watch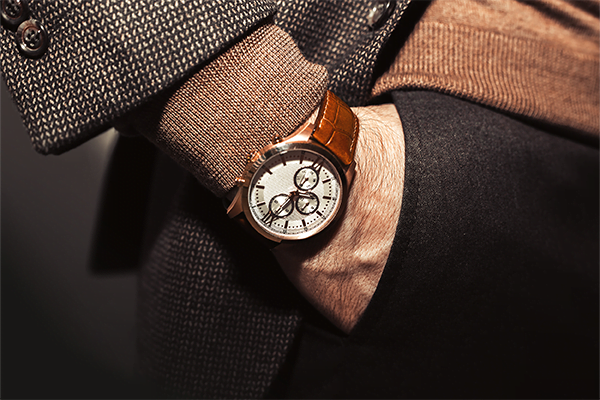 A luxury timepiece is a must-have for every man.
Any outfit accompanied by a nice-looking watch can make you look even more attractive. Choose a watch that defines your lifestyle and personality. Wearing a watch shows that you are an organized person who values time. With so many options available now, you can choose the best for yourself. A watch is a symbol of elegance and focus. If a man is dressed nicely, he should wear an equally stylish watch.
A pair of Good sneakers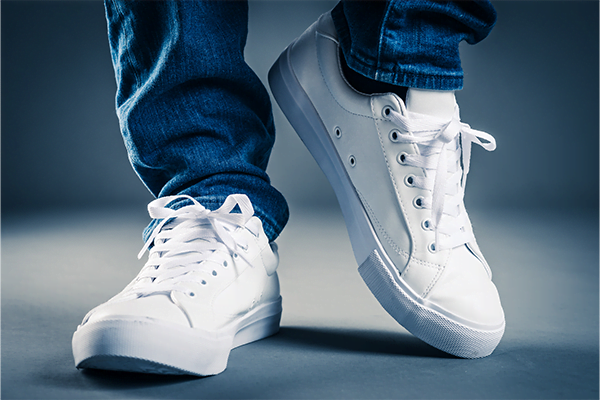 A pair of good kicks will always look classy.
Nothing can ever go wrong with a pair of white sneakers. The perfect choice for those casual days when you want to go easy on the dressing. White is considered to be the most versatile color when it comes to sneakers. You can pair it up with a full suit if it's an official matter or you can go easy with a pair of jeans and your favorite tee for that casual look. Those who are afraid of wearing white can opt for classic black or navy-blue sneakers.
Socks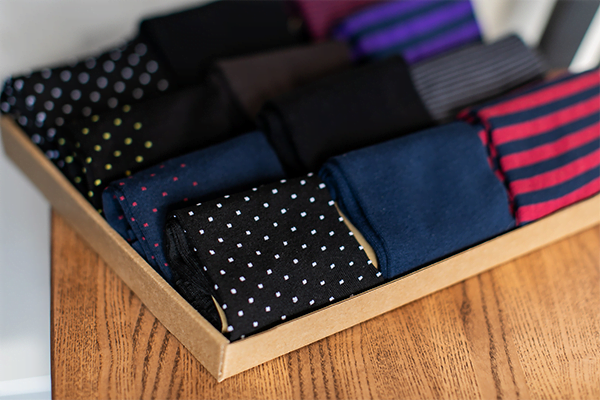 Play with colors while buying socks.
Most men are still unaware of the importance of good socks. Having a pair of good socks is equally important as having a great pair of kicks. You can't keep on wearing the same socks for every occasion. If you want to make your wardrobe look good, you need to be careful while buying your socks. Don't just go for the basic black & white, go for colors and variety. It can add up to your fashion statement.
Wallet
A wallet tells a lot about a man's personality.
It is said that the things you carry tell a lot about you and this implies a lot to a man's wallet. Investing in a good bifold wallet is extremely important as you carry your essentials like Identity, cash, and cards in it. A good wallet will not only define your personality but will also help to make your wardrobe look good. So, you can choose from a variety of wallets available these days that provide good space for your essentials.
Everyday Bag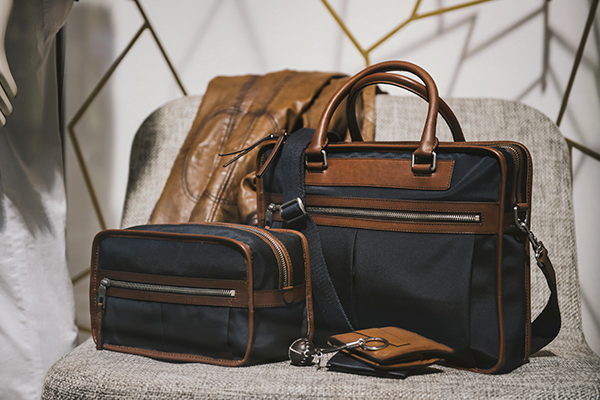 Pick an ideal bag to carry your valuable things. 
The ideal solution to your problem of not enjoying carrying things about in a chaotic way is a bag that can be both functional and stylish, gentlemen. There are many messenger bags available that can be useful for carrying your valuables. These can be a beautiful addition to your collection and come in a variety of sizes, shapes, and colors.
Belt
Make sure you match your belt with the color of your shoes.
Even though you often buy clothing that fits perfectly, there are situations when a belt can add some style to your ensemble and save you time in an emergency. Also, while carrying formal attire, make sure you match your belt with the color of your shoes.
White T-shirt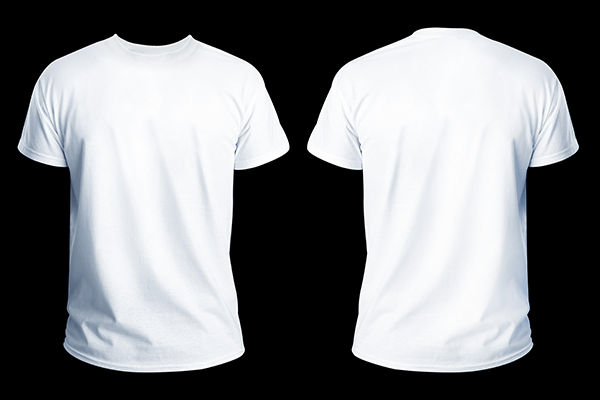 A classic white Tee can go with anything and everything. 
How many white T-shirts are too many white T-shirts? A classic white T-shirt is not only essential for a man's wardrobe but also women's. The plus point for this particular piece of clothing is that it can be paired up with anything making it the safest fashion bet for everyone. You can wear it under one of your suits or pair it up with your choice of jeans and you are good to go.