Divergent's most loved actress Shailene Woodley, was in a relationship with Aaron Rodgers. It was impeccable to see Aaron and Shailene on screen. But the saddest part was they broke the engagement which led to a period of separation, in 2021. Shockingly we saw the couple going on a vacation, are they planning to get back together? Read, to find out!
The Fault in our stars actress got into a relationship with football player Aaron Rodger, which was kept hidden from people. It has been more than 1year to their relationship. Shailene Woodley made a surprising announcement in the Jimmy Fallon show, that she got engaged to Aaron. During her interview she made a hilarious comment, I never thought I would be engaged to somebody who
threw a ball for a living.
In 2021 they made the announcement to their fans, they are breaking up. It was wonderful to see two adorable people on the screen, who suddenly came to an immediate conclusion to end their relationship. Though after the breakup they kept the reason and drama hidden.
But drama occurred when Shailene Woodley and Aaron Rodgers were caught on California beach. After getting engaged they were spotted as a PDA couple. They were seen at Santa Ynez on Friday; it was reported that they were quite intimate and cozy with each other. It was rumoured, the couple was enjoying their "Lap-Dance", there is more to this relationship!!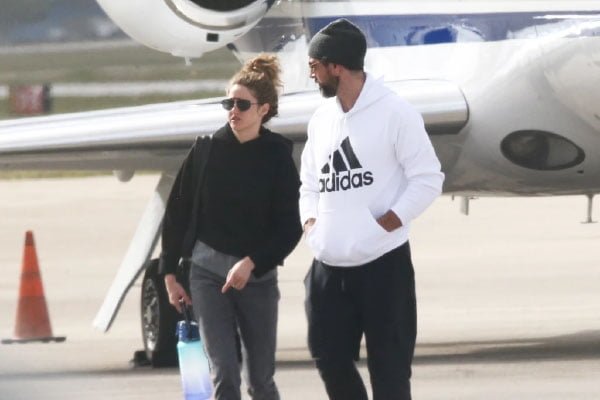 Shocking!! In 2022 Aaron and shailene Woodley after the break up went on a vacation.
The couple even spotted together at the airport, from their secret trip. The Camera caught ShaileneWoodley and Aaron Rodgers together on a screen, Aaron looked quite happy after this trip. As per the rumour them getting back together, spread to wider audience.
But here is a recent response from Football player Aaron, he expressed deep gratitude towards Shailene Woodley. He posted his cozy pictures of them and mentions gratitude for couple of months, they met and she became a huge part of his life. Shailene Woodley brought genuine kindness in his life and shared her unconditional love with him. Though after the split Aaron did not express any opinions about their relationship until on 22nd February.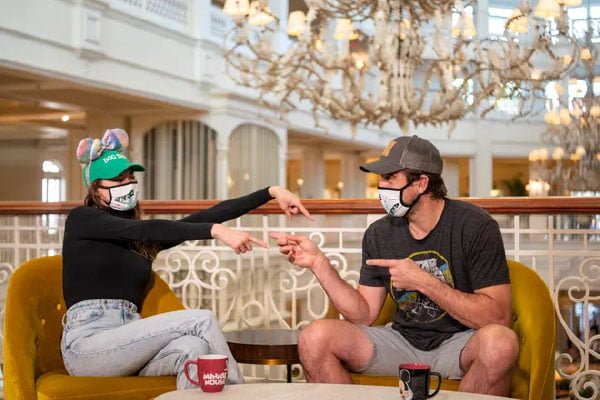 Shailene Woodley and Aaron Rodgers will they be a couple again?
Aaron made a post where he mentioned all of his special people and he included Shailene Woodley. Fans found him as a betrayal and player, and the fact Shailene Woodley is willing to take him back made fans angry. A fan expressed this, told you Aaron Rodgers's flavor for the year, he changes his women quite quickly. Fans spoke their opinion on getting back with Aaron, which is a bad idea as he disrespects many people.
Aaron's ex-girlfriend Olivia Munn previously had huge drama, that took family issues as an open wound. X- men actress Olivia got under the allegation that she was keeping his family away from Aaron. They broke up quickly. Danica Patrick's heart dated for one year, from 2019-2020 and things were so serious that they brought a mansion, to live together. Fans observed this as a chaotic drama of his love life which is being played upon Shailene. The actress Shailene Woodley has made no response till now, but accepting Aaron back in his life? chances are high.