Along with the significance and happiness of Eid-ul-Fitr, know about these unique traditions
One of the most celebrated and important festivals of Islam, Eid-ul-Fitr marks the end of the holy month of Ramadan. The people belonging to the Muslim community enthusiastically wait for the moon to celebrate the end of the journey of their fast on the day of Eid-ul-Fitr.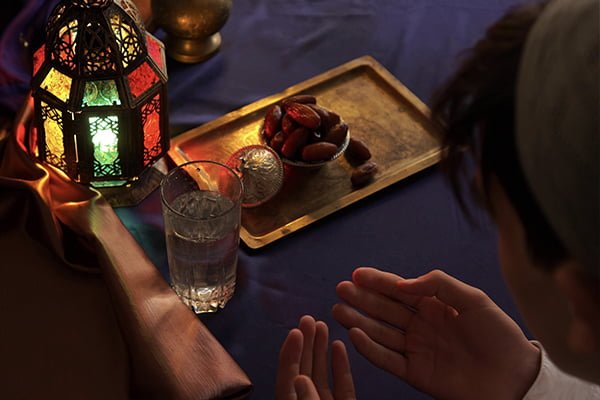 Let Eid spread peace, prosperity and happiness into your life. 
The auspicious day starts just like one of the days of Ramadan with prayer in the morning and the whole day is all about spending the day with your family and friends. Many Muslims around the world celebrate the day by performing host activities and organising feasts and lavish meals also known as 'Daawat'. But some unique traditions are followed by people around the world so get to know about all of them here.
Malaysia: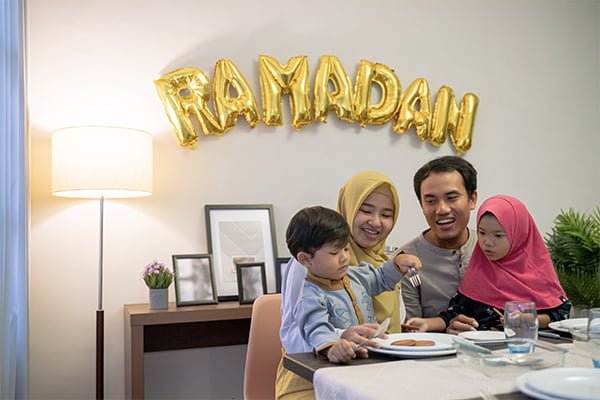 Spending time with your loved ones and having a great meal is the perfect way to celebrate Eid. 
Everyone travels to their hometowns a day before Eid and celebrates the joyous occasion with their loved ones in Malaysia. Oil lamps lit outside the houses, traditional clothes, beautifully decorated homes, lots of good food and the most special 'open house' tradition is the significance of Eid in Malaysia. The open house tradition is known for the welcoming gesture by the Muslim community where the houses are open to everyone who wishes to celebrate irrespective of their religion or caste.
Turkey: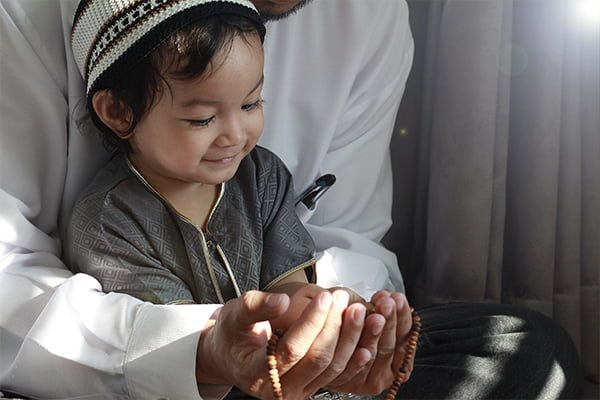 Kids get special delights on the occasion of Eid from their elders. 
Eid-ul-Fitr is also known as 'Seker Bayarami', which means the Sugar Feast. A celebration of meeting and greeting your loved ones and wishing them a lifetime of happiness by saying 'Bayraminiz mübarek olsun', which means may your Eid (Bayaraminiz) be blessed. Not just for the grown-ups, this festival is special for children, as in Turkey, it is a tradition where children receive a treat of traditional sweets like Turkish delight and Baklava after the prayer and greetings. Also, everyone wears traditional clothes at this festival for a significant value.
Indonesia:
Eid is all about spreading love and asking mercy from Allah.
Locally known as Lebaran in Indonesia, Eid-ul-Fitr is marked as the most important holiday for Indonesians. Other than travelling to their homes and gathering with their friends and families to have a celebration, a special ritual is also performed by the Indonesians during or after Eid. The ritual called the Halal Bihalal is one of the most believed rituals for the Muslim community in the country. It involves seeking forgiveness from everyone in a person's life including friends, family, neighbours and colleagues. Other than this, kids are gifted with money in colourful envelopes from their elders whenever they visit them after a long time for this special occasion.