Diwali is just around the corner and celebrations involve giving gifts. These Diwali gift suggestions are just what you need for your loved ones, family, and friends.
Probably the biggest festival of the year, the festival of lights and love, Diwali is just around the corner. Celebrating the festival with family and friends is what we all look forward to the whole year. In the midst of the Diwali pooja, celebrations, gobbling all the sweets, making rangolis, and laughter, we all also look forward to showering some love to our friends and family. And choosing the perfect gift for your loved ones can be quite a task. It's high time to stop the circulation of those soan papdi boxes and get creative with the gifting ideas. So, we are here to help you with the best Diwali gift ideas for everyone from your friends to loved ones.
Colorful rangolis, decorated homes, the light of diyas, the aroma of all the traditional delicacies, and sweets, for us Indians, Diwali is a very meaningful festival. But, no festival is ever complete without gifts.
This Diwali, you will be sorted with the Diwali gift ideas for everyone.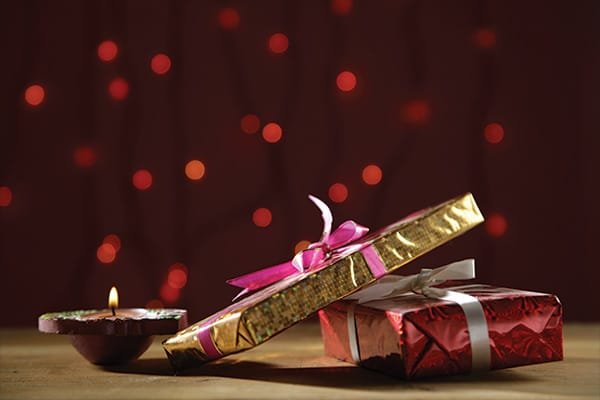 Diwali means celebration and no celebration is complete without some gifts.
Make this festive season even more special by curating the perfect gift hamper for your family and friends. To celebrate the vibrant season of festivals, you can opt for sweets or snacks to make n assorted gift box for your relatives and friends.
Festive gift box (customizable)
What can be better than a box full of goodies?
When it comes to Diwali, you have a vast variety of options to gift your colleagues, friends, or family. You can go for anything keeping in mind the choices of the person you are gifting and can curate a box filled with love you can go for scented candles of their favourite fragrance, snacks, and sweets of their choice, and the options are limitless.
Who wouldn't love something that will add to the beauty of their home? You can go for an art piece like a painting or a statue as a gift option that will bring not just positivity but also a beautiful touch to your loved ones' homes. On the occasion of Diwali, an idol of lord Ganesha can be a good option.
Shop for some great Diwali home decor gift items on fhmax.com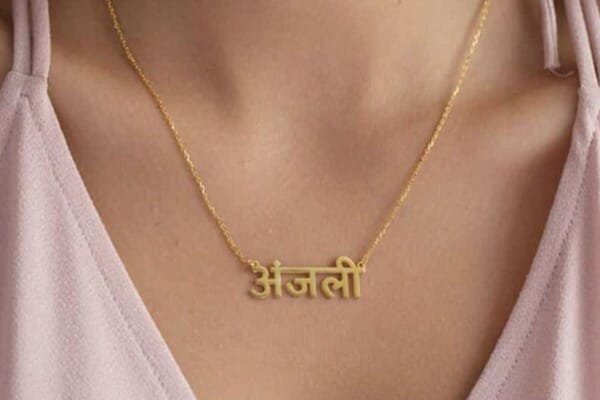 A name necklace would be a sweet gift for a female friend or relative.
These days, gold-plated name necklaces are going with the trend. Instead of going just for the simple name, you can go for these necklaces and surprise your sister or a female friend. You can choose a lovely name necklace that is written in Hindi, you can't go wrong. Each necklace features the birthstone of your choice and is available in gold, rose gold, or silver.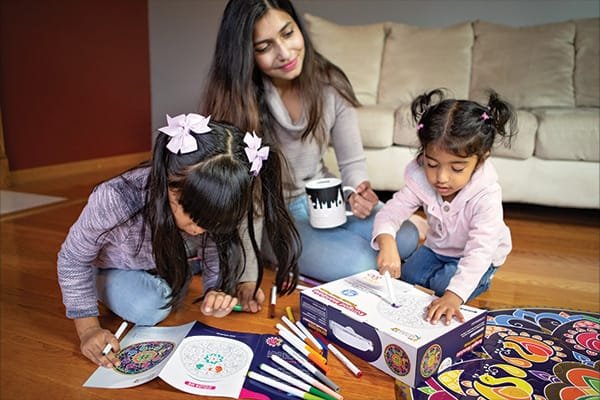 This gift will bring together not only kids but adults also.
Give the young elementary-aged children in your life a lovely Rangoli Mandala Circular Floor Puzzle to keep them occupied and delighted while the grownups socialize. Even though the large puzzle only has 42 pieces, most young children can complete it. Let children and grown-ups enjoy the traditions in a fun way.