The best part of the year which is all about shopping and good food is here. To make the most of this festive season shopping, read on.
A discussion about Indian culture is never complete without mentioning the festive seasons and the happiness that they bring with them. Lights, colors, joy, and love are the key ingredients of any festive season in India. From sweets to new clothes, the most exciting part of all of the many festivals is Shopping.  With Diwali around the corner and the festive season going on these days, we are here to help you with the biggest task of any festivity, Shopping.
However, we have highlighted five of the top markets in the capital from which you can shop during the upcoming festive season to ensure you make the most of your shopping experience. Continue reading and well, you can thank us later for this!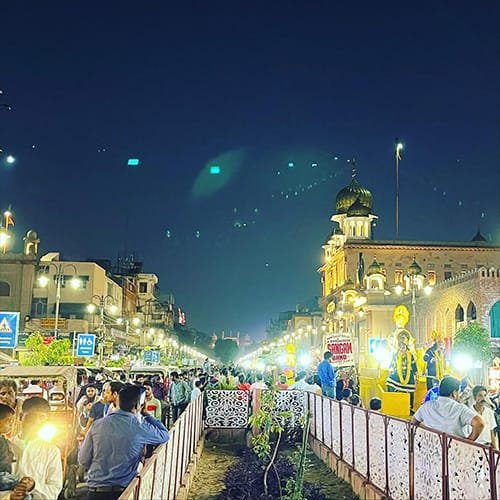 Chandni Chowk is undoubtedly the ultimate shopping destination. Famous for the huge variety of wedding attires, the market is great for your festive shopping as well. Bhagirath Palace located in Chandni Chowk is known as the mecca for lighting solutions in the national capital. If you want to deck out your home to the nines this festive season, don't even consider ignoring this location. From lights to other electronic items, a great collection of Indian wear to lip-smacking chaats, Chandni chowk is a must-visit for you this festive season.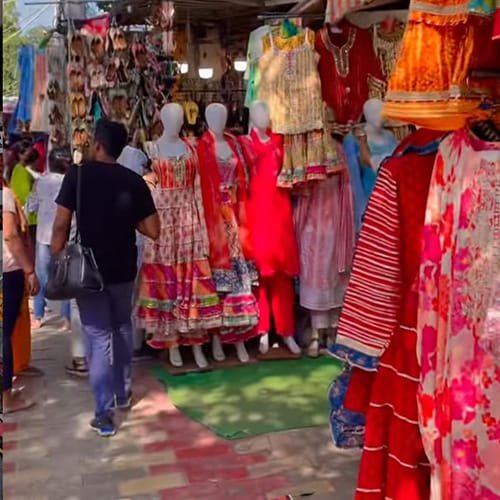 If you want to have one of the best shopping experiences for the festive season, Lajpat Nagar market is your destination. This market is flooded with festive-ready apparel for women. Fancy, colorful, and gorgeous fabrics as well as ready-to-wear dresses, bags, accessories, and footwear, you will get anything and everything in this market.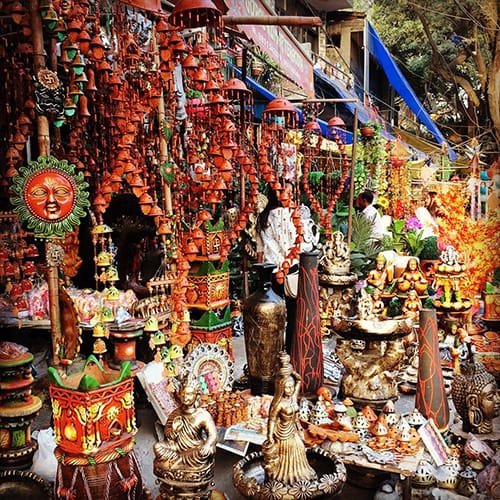 We're giving you the low-down on Hauz Rani, a hidden gem for anything ceramic, including tableware, flower pots, and ornamental trinkets, basically almost everything you can decorate your sweet home with. Even though there are only a few shops and stalls and no organized market, a lot actually depends on how well you can bargain. This festive season is high time to transform your home by adding some of the cutest decorative items. At Hauz Rani market, you can shop for colorful and quirky planters, decorative crockery, showpieces, and many more.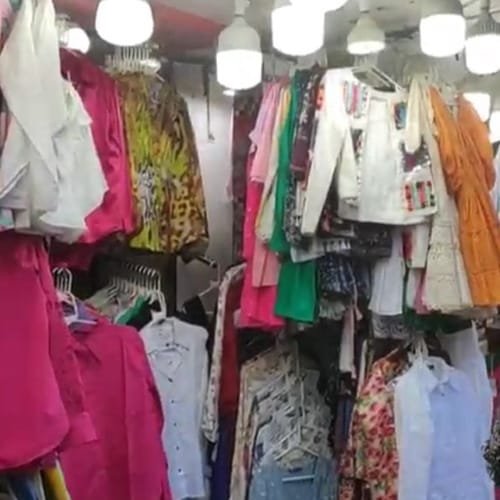 Cited in the North Campus, Kamla Nagar market is known to have some stylish tops and Indian wear. From stores to local street vendors, you will get an immense variation in the collection to choose from for your festive-ready outfit. Everything starts from a very minimal price, you will get everything from sunglasses to heavy oxidized jewellery and accessories, Kamla Nagar market is the perfect stop for all the ladies.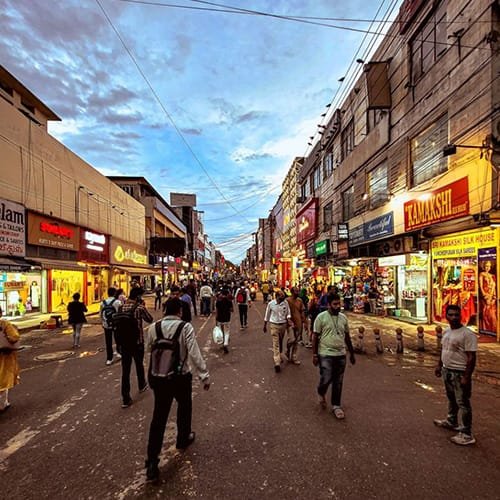 Here comes our last, but definitely not the least stop. From affordable readymade Indian attires to chunky jewelry, Karol Bagh is one of the oldest and most popular markets for shopping. With many stores to shop from, it is considered one of the gems for wedding and festive shopping. Here, you can get a wide variety of chunky traditional jewelry, accessories, clothing, and lights as well. So, up your fashion game this Diwali by shopping from Karol Bagh market.