From sipping some coffee to enjoying a date at Delhi's most beautiful places in winter, here are the things you MUST do during the chilly days as a Dilliwala.
The approaching winter season in Delhi is all set to bring a completely different charm to the beauty of the national capital. The winter sun turns into the season's saving grace when the temperature drops, and we love our sunbathing sessions and diet regimens to the fullest.
This is exactly why we have curated the ultimate must-do list for all the Delhiites to make the most of this beautiful winter season.
Plan a Fun Picnic Day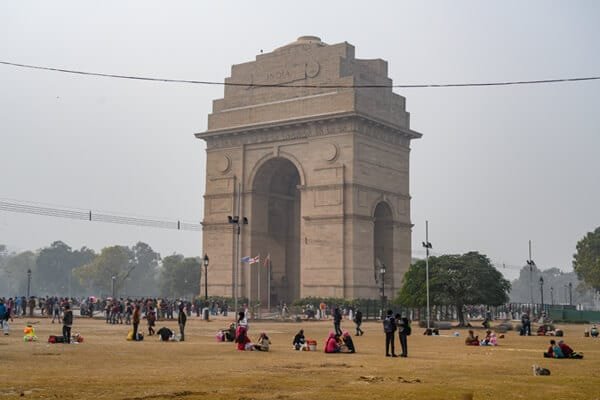 A picnic idea can never go wrong.
Delhi's charm is alive during the day and as well as at night. Pick one of your favourites spots in Delhi and plan a picnic day with your friends or family. What could be better than planning a picnic with the close ones to enjoy the winter sun now that we are looking for it and its brilliant rays? And of course, when Delhiites hear the phrase picnic, the famous India Gate is the first place that comes to mind.
Hot Pakodas and Chai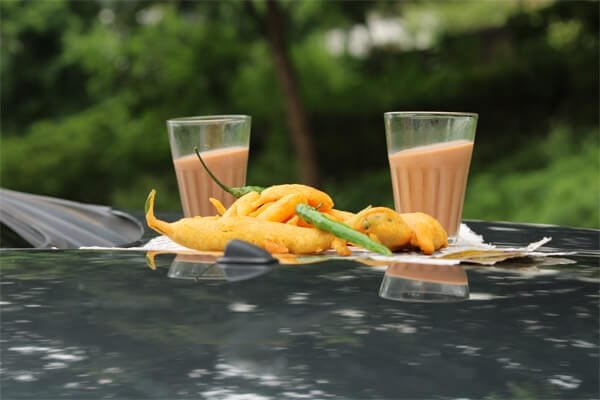 There is no better combo than chai-pakodas.
This heavenly combination can never go wrong no matter what season it is. However, this perfect combination that has been around for ages now just fits right in the winter. So don't miss out on the yummy street-side pakodas with hot piping chai from that tea stall to satisfy your morning or evening food cravings.
Hog on some juicy Momos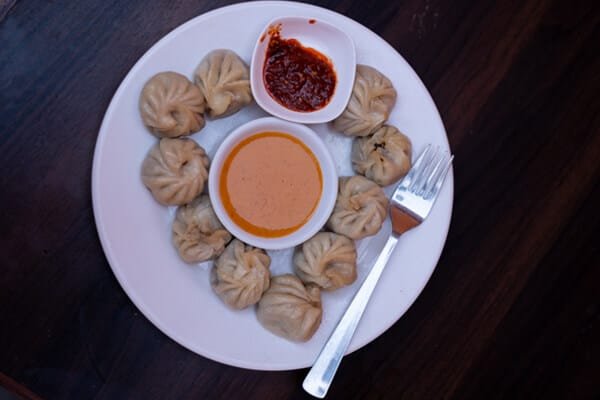 Dilliwalas and their love for momos are undying.
Although momos originally belong to Nepal, we Delhiwalas still share a strong and pure connection with this particular street food. You cannot really blame us for the undying love we have for them, okay? A chilled breezy evening becomes even more pleasant when you have a hot piping plate of your favourite momos along with that spicy red sauce, ah! There is nothing that can beat this feeling.
Gajar ka Halwa is love
Gajar ka halwa in winter is a ritual.
If you were wondering we will curate a winter-special list without this OG dessert, it just isn't possible. Some things are just pure emotions. So, we will continue to return to our beloved gajar ka halwa each winter season, no matter how many delicious, exceptional, and amazing desserts you offer us.
Enjoy the Sun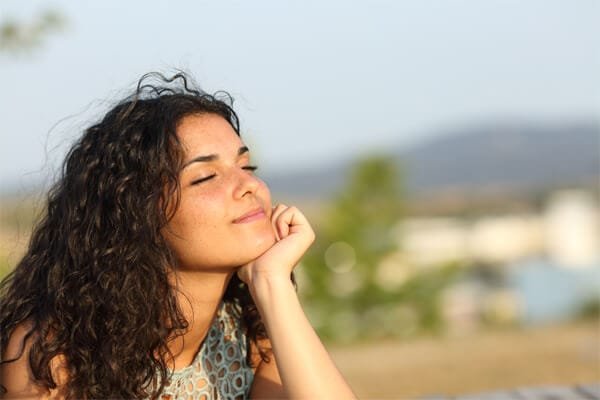 Some sun-bathing in Delhi winter is a must.
The best part about winter is that you can soak in the sun during this season without worrying much about the tan. You can enjoy the warmth and goodness of the sun at home or even plan an outing to places like Lodhi Garden or Sunder Nursery to share some quality time with your loved ones.
Munch on those Kebabs
Kebabs have a special place in everyone's hearts.
Sounds mouth-watering, right? That's because they are. There are so many eateries that come to our mind when we hear the name of this special Mughlai dish, and undoubtedly Karim's has created its place in our hearts for its delicious and juicy kebabs. It's renowned for both its delicious kebabs and its superb Mughlai food.
Sightseeing Delhi
There are so many places in Delhi to visit for sightseeing.
Why not take your buddies on a long-overdue sightseeing trip of Delhi's landmarks this winter if you're sick of the usual cafe hopping and want to do something different? It's time to change that because the majority of us have lived in this lovely city for a very long time and still haven't seen everything. Decide to cross Delhi Darshan off your bucket list by seeing Humayun's Tomb, Qutub Minar, Safdarjung Tomb, and other places.
Sunrise at Yamuna Ghat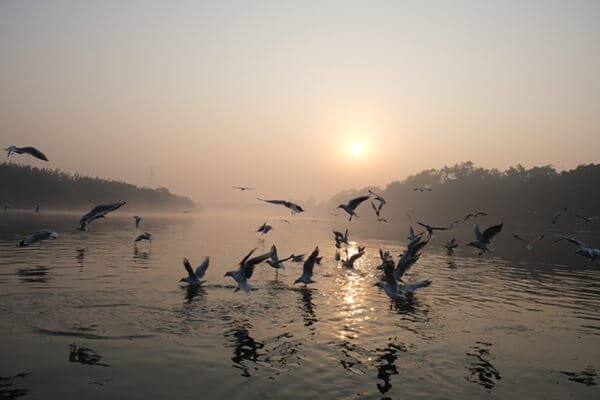 The beauty of the sunset at Yamuna Ghat is a great experience.
One of the most fascinating experiences everyone should have during winter in Delhi is watching the serene and magical sunrise at Yamuna Ghat near Kashmere Gate. At Yamuna Ghat in Delhi, you can take pleasure in boating with Brown-headed seagulls. The brown-headed gull is a local migrant. The early rays of the sun falling on the water create phenomenal scenery.  
Don't forget the chole bhature
One thing you can't resist on a chilly day.
Punjabis or non-Punjabis we north Indians are lucky to have Chole Bhature in our lives. When Dilli Ki Sardi strikes the spot, it is nearly impossible to resist devouring a dish of hot and delicious chole bhature. Think about it: tender bhaturas with tangy chole, some green chutney, and hot pickle on the side. You couldn't possibly restrain yourself.
A cosy date with your Beau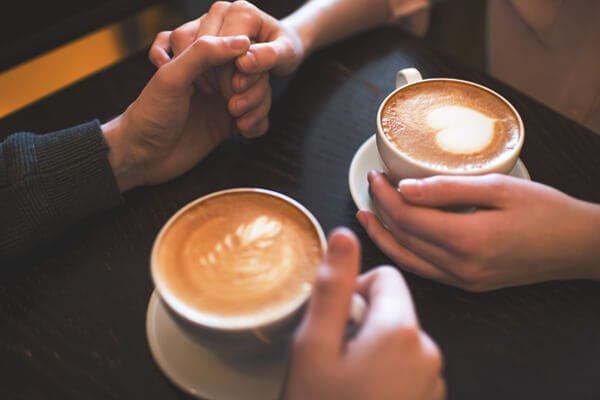 When are you planning your love date at your favorite coffee shop?
They say to save the best for the last and that's what we did. How about a coffee date at your favourite café with your beau and long hours of conversation, sounds good right? Without wasting time, plan your next coffee date now. You can thank us later.