What are your plans for your flirty–thirties?
If you ever thought that being in your 20s would be fun and now you are also struggling with all the adulting issues, don't worry. Your girl here can feel you perfectly well as we all have been through the same road where we imagined how we would be living our best lives in our 20s, but all we are living with is our messed-up sleep cycles. Isn't it?
So, I've come up with a bucket list of things that I believe all of us need to do before we hit the age milestone of '30'. Here we go!
1. Learn a new skill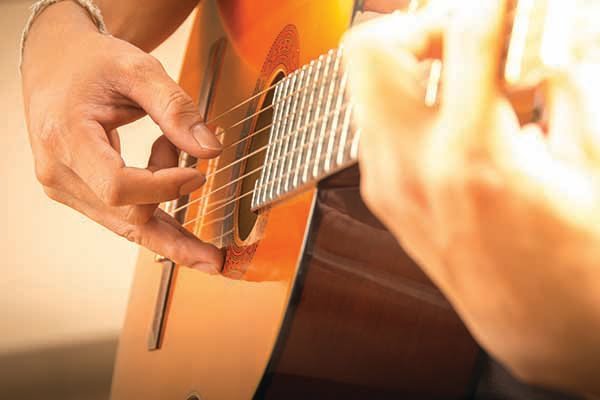 Be it a language, an instrument or even a new dish you wanted to learn. 
What is that one thing you always wanted to learn but couldn't for various reasons? It might be the art of painting, playing the guitar, making a foreign dish or maybe a foreign language or anything else. Now is the time to learn it. 
2. Travel solo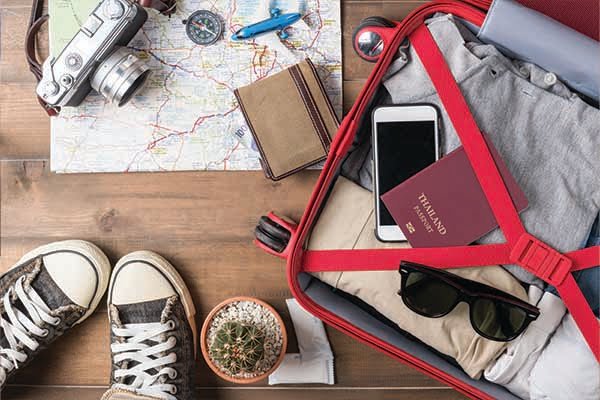 Plan a solo trip to your dream destination. 
How many times have you wished to go on a trip where there was no one around you other than a bunch of strangers while looking at those travel vlogs or Instagram reels? In case that spark of taking a break from your regular life is still there, plan a solo trip and find peace in the things you never thought you could, and trust me, this will be the best decision you will ever make. 
3. Health insurance
Securing your life now will keep you tension free later. 
The previous years of the pandemic have taught me to save up and prioritise your health. Life is unpredictable and so is the fear of these stupid viruses that can really mess our lives up. Other than that, it is always important to save up with health insurance so it can be helpful to you and your family.
4. Meditate
The best way to relax your mind is to practice meditation. 
One of the most IMPORTANT things to learn in life at an early age, if not so, your 20s is the perfect age to meditate as it is no secret that with growing age, humans tend to get impatience and restless, thus it is important to meditate to stay calm in life with the growing age so you don't get hyper when life throws struggles at you.
5. Road trip with your favourite people
It's high time to make that long-due plan with your friends. 
Another thing that you need to plan for is that long-due road trip with your favourite bunch of people. Enough of sneaking out of the conversations where your friends are talking about how you guys are going to have a fun-naughty night.
6. Fancy-schmancy dinner
We all deserve a little token of appreciation so start with yourself. 
The sole purpose of this one activity is to appreciate yourself. With all the struggles you've faced, all the goals you've achieved and all the goals you are yet to achieve, it is important to appreciate yourself to stay motivated so, go find a fancy and happening restaurant and treat yourself to some good food and drinks and feel proud of yourself of the journey till now.
7. Do the thing that scares you
Skydiving? underwater diving? Let that fear factor go. 
All of us have one thing in life that we are scared to death to do and I'm here to remind you that you have to do it before you hit your 30s. It could be anything from going up on the top floor of a really tall building to skydiving from the highest point of the sky, doing anything that freaks you out.
8. Live alone
Living alone will give you a different perspective on life. 
Those who are sailing this boat know what it feels like, and for those who have never been away from their family, start living alone once and you will learn so much more about life and the importance of family. From missing your mom while doing every little chore of your own house to loving your own space, this will impact your life in the best way possible.
9. Break a bad habit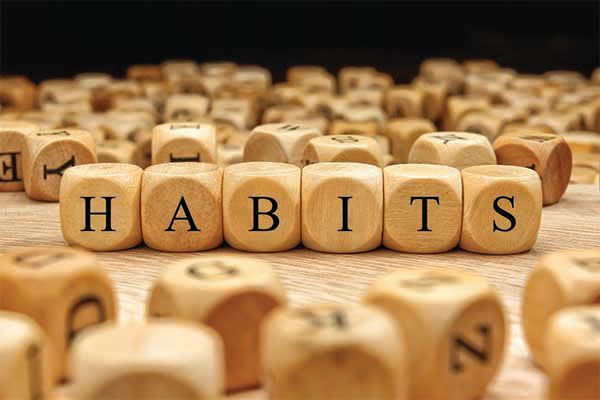 I know it will be a task, but your future self will thank the present you. 
If you have thought many times about leaving one bad habit about yours but you just can't, make a resolution and quit it because you don't want to enter a new phase and settle down in life with a bad habit.
10. Stop worrying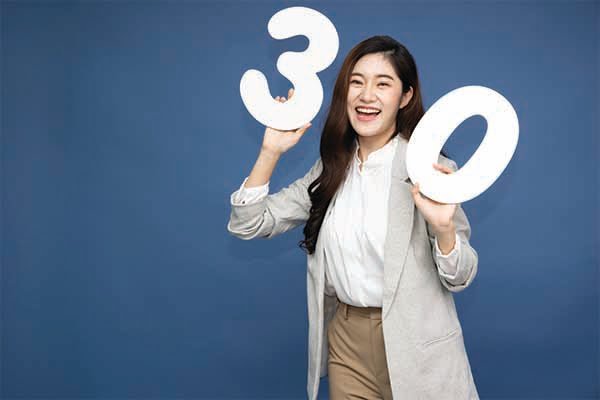 Because age is just a number. 
Last, but not least, stop worrying that you soon are going to enter your 30s. Remember, age is just a number so, enjoy this new phase of your life with new experiences.