Have a fear of blurry photos? Don't fret. Here is a list of the ultimate pro cameras out there-the highest resolution cameras in the market today, with more megapixels than every other camera out there.
"You don't make a photograph just with a camera." Ansel Adams was definitely onto something with his quote, as photography also requires experience, training, and just a wee bit of talent. But of course, it doesn't hurt if you still wish to own a luxurious, expensive camera that will make your photographs the best on this planet, right? And besides, being able to afford the very best should not just be a dream. So, to help you achieve your dreams, we have a list of the most spectacularly amazing, professional, high-resolution cameras for you to take on your photography expeditions so you can capture amazingly spectacular pictures. Don't wait, dive in!
1. Phase One XF IQ4 150MP Camera System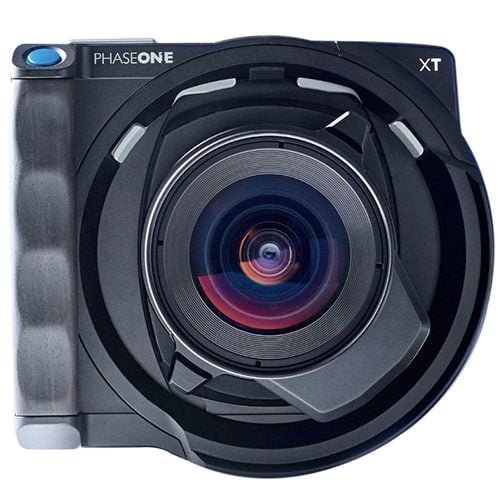 This camera retails for approx. Rs 43,54,760.
If you're a high-end commercial or fashion photographer, you don't need to spend even one single minute deciding whether this camera is worth it or not. Because let us tell you, this is the best business decision you could ever make. And we don't say that lightly! But, be careful it needs careful handling. This is not a camera you can just stuff into a backpack and carry around rough terrains. That said, it provides a level of quality, precision, and control like you wouldn't get in any other camera. It is such an exclusive camera that you need to go through Phase One's specialist dealer network to purchase this camera.
But all that trouble is going to be worth it when you witness the 151 MP resolution – the highest native resolution available. It boasts a fantastic modular design and can be configured in numerous ways with different lenses and rear control panels. It also comes with a host of advanced technical features like the Capture one RAW processing inside the camera that provides greater control over RAW images. A camera designed for longevity that delivers the highest quality prints – need we say more?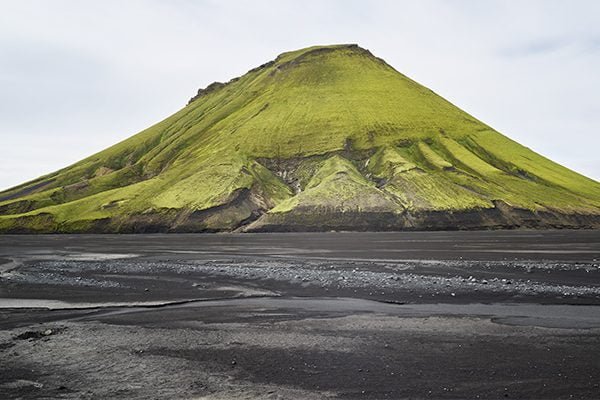 This is the image quality you can expect from this amazing camera. 
2. Hasselblad's H6D-400c MS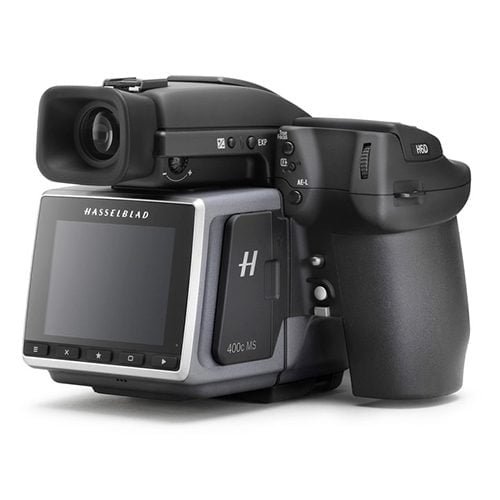 This camera retails for approx. Rs 35,97,520.
Hasselblad claims, "Put simply, where only the best reproduction is acceptable, the multi-Shot image offers true colour and an astonishing moiré free level of detail." They're not wrong since this camera boasts 400 million pixels! Pushing the image quality to the limit with their latest multi-Shot camera. Its 400MP image output coupled with real RGB colour data for each pixel will capture even the subtle nuances of your subject. This is a specialized medium format camera system whose multi-shot capture records up to six sequential images. This camera system is based on the H6D-100c platform and has a 100MP 53.4 x 40mm CMOS sensor that provides it with a wide sensitivity range of ISO 64-12800, along with 16-bit colour depth and a dynamic range of up to 15 stops to maintain notable detail and quality even in the worst of lighting conditions.
The camera also provides improved connectivity through the inclusion of a USB 3.0 Type-C connector that enables fast 5 Gb/s transfer speeds and a more fluid tethered shooting performance. The back of the camera has a bright and clear 3.0" 920k-dot touchscreen LCD monitor and a mini-HDMI port is also present. Dual memory card slots make in-camera saving possible. All in all, a truly spectacular camera that you need to purchase ASAP!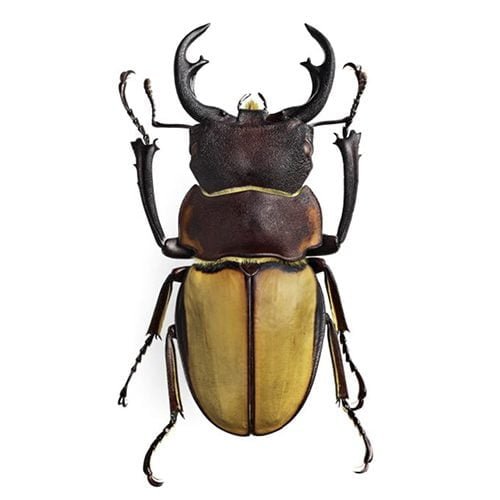 Hasselblad's camera offers an astonishing level of detail.