Nawazuddin Siddiqui's wife has filed a complaint against the actor accusing him of rape and the intention of snatching the children.
Nawazuddin Siddiqui has been making headlines after the shambles taking place in his personal life. From the rape complaint filed by his wife against him to the domestic help episode that took place a while ago, the fiasco seems to be getting bigger with each passing day. So, let's take a look at all the things you need to know about Nawazuddin Siddhiqui's personal life with some clarity.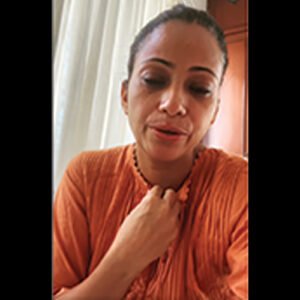 Aaliya, Nawazuddin Siddiqui's wife has filed a complaint against the actor.
Aaliya Siddiqui, the estranged wife of Bollywood star Nawazuddin Siddiqui, filed a complaint with the Versova Police Station in Mumbai on Friday accusing the Bollywood actor of allegedly engaging in r*pe with her. Aaliya, who had sent Nawazuddin a divorce notice in 2021, made the statement on her Instagram page, but police officials chose not to respond regarding the case.
The video that Aalia uploaded shows Nawazuddin Siddiqui's estranged wife sobbing as she approaches the audience and informs them in Hindi that the actor has stated that he wants custody of the children. He has never known the joy of having children, he doesn't even know how to change a diaper, and he didn't notice when our children grew up. But today, he wants to kidnap my children to prove to me that he is a good father. Aalia was also heard calling Nawaz a coward as a father. He is exploiting his position of authority to rob a mother of her children. Yet she added that he is unaware of the Almighty's supreme might.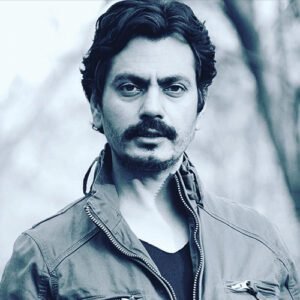 The actor's wife has accused the actor of allegedly raping her. 
Aaliya had brought a claim, which also drew attention to the alleged mistreatment by the actor's family. She initially mentioned in an interview that the kitchen was off-limits to her and she wasn't even provided with a room to dwell in. But, Aaliya received food and eventually a room after her children arrived from Dubai. Advocate Rizwan Siddiquee stated that her client lacks sufficient funds to buy basic food. She is consuming food that was meant for the children. On the other hand, Nawazuddin decided to stay at a hotel in the midst of this incident.
According to reports, Nawazuddin and his wife Aaliyah's issues began after she brought their kids back from Dubai to Mumbai. Aaliyah then got into a fight with Mehrunisa Siddiqui, the mother of Nawazuddin. Aaliya later claimed that she had been mistreated at home and denied access to food and the bathroom, leading to filing an FIR against her.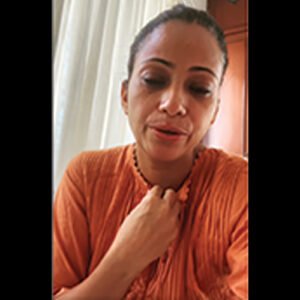 Aaliya had also claimed that she was mistreated in Nawaz's house. 
The actor's wife claimed that Nawazuddin Siddiqui had further undermined her from all sides while she was already dealing with financial difficulties, but she had complete faith in the legal system and expressed optimism that the decision would be in her favour. She had claimed in previous blogs that Nawazuddin Siddiqui and his mother had denied her access to the bathroom, denied her food, and locked her and her children in a room at Nawazuddin's house, among other things.