Have a look at things you need to keep in mind before your big day.
One of the most special days in one's life is the day when one chooses to tie a knot with their life partner. Your wedding day is the one where everyone present will be looking at you, or maybe a lot more at your bride than you. Well, that's the truth. The groom gets overlooked and it usually becomes just about the queen of the big night, the bride.
But why should girls have all the fun, right? So, gentlemen, don't worry because your wedding day is important to you too. Make everyone stare at the wedding by focusing on the little details that others usually miss out on. Let the bride have her time getting all the attention, but make sure you make your present just a little more special. Here we have complied a pre-wedding *must-do* list for grooms.
Choose the right outfit
Get your final fittings done a day or two before so you don't have to struggle to try to fit into your outfit. 
For your outfit, if you're wearing a suit, a tux, or anything Indian (Sherwani or achkan for Indian weddings), make sure you choose the right thing that goes with your personality. That being the first thing to do, make sure you do your fitting a day or two before the wedding to make sure it fits you perfectly (in case you put on or lose some weight).
Accessories are important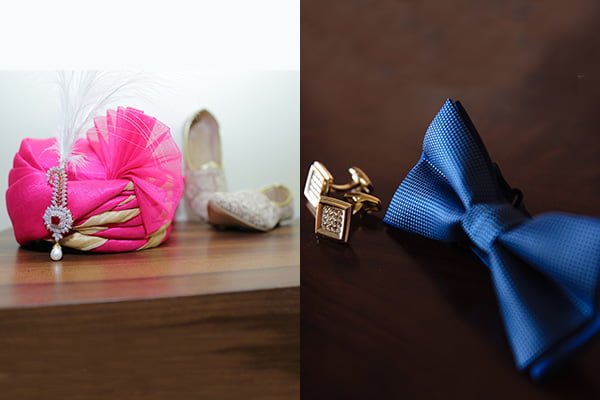 Adding some classy accessories will add some bling to you just like your bride. 
Adding some matching accessories to the bride can do wonders to your outfit. If you are going for a suit or tuxedo, think twice before adding any accessories if your bride is going for colors. You can play with ties, suit pockets, and even some cool socks. The grooms carrying an Indian outfit can go for a classy Kantha (necklace) and a royal-looking Safa or broach for that pagdi.
Get that grooming done
You need to look the best on this so important day of your life. 
And here we don't just mean getting a haircut. You need and you should get all the pampering just like the bride. Get a nice haircut at least a week before the wedding so you have time to grow those locks in case the stylist trims them too short. Shave or shape that beard, get a session of mani-pedi, a nice facial, and everything you feel like. After all, it's your big day too.
Prepare something special
Be the real hero of your big day.
We feel sad to admit that everyone is going to look at the bride and the groom might feel overlooked, but this is the time you need to make your presence special. You can Prepare a special dance performance or write a letter for your to-be wife by writing down your emotions creatively. Be the hero of your big day.
EAT!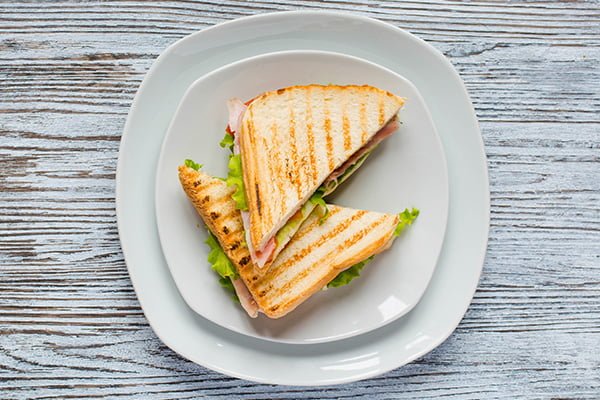 The unexpected delay in the ceremony can make you starve.
We know you are keeping on a diet to look fit in that wedding outfit but make sure to eat right before the wedding starts as the ceremony can take too long to finish and then you would be starving. Eat a little portion of something that will help you to stay full.