We are happy to have these characters in Bollywood, but when they cried, our hearts broke too.
Bollywood movies are not always just tales. Sometimes, they are fantasies. Movie makers present these movies to us in such a way that we feel an unexplainable connection to them. These characters from Bollywood films deserved much more than what they got in the movie.
1. Aman Malhotra – Kuch Kuch Hota Hai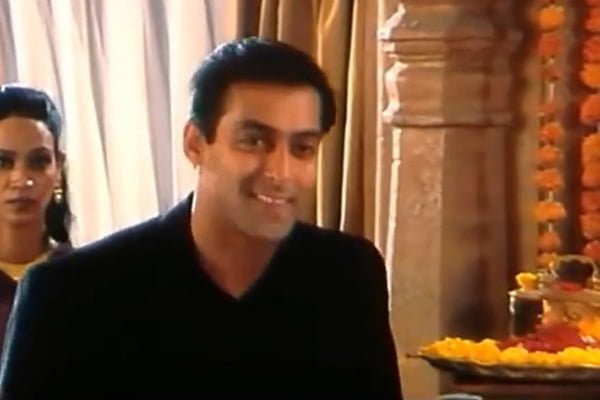 Salman Khan played Aman Malhotra in Kuch Kuch Hota Hai.
Isn't it true that Aman is the first name that comes to mind whenever we discuss a character that deserved better? Imagine the level of heartbreak Aman went through when her bride chose someone else over him on the day of his wedding. Ouch! But even after all the drama, he was dancing and celebrating in their happiness. Aman was not only and charming man but also an angel. We wish they made more men like him.
2. Kashibai – Bajirao Mastaani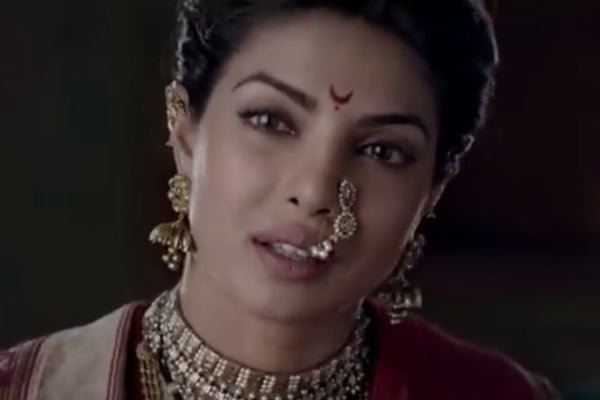 Kashibai was a dignified character and Priyanka nailed it.
Despite having been wronged, Kashibai is proud and dignified and will not act in any wrong way. Despite her heartbreak by Peshwa Bajirao, she treats Mastani with the utmost respect and even makes an effort to defend both Mastani and her unborn child. She unquestionably deserved better than the treatment she received as a queenly, aristocratic woman!
3. Saba – Ae Dil Hai Mushkil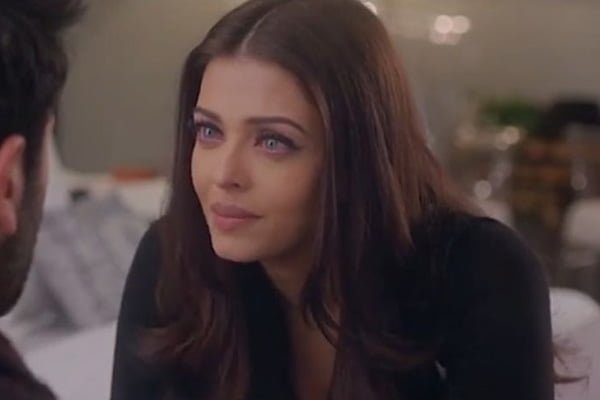 Aishwarya Rai Bachchan's eyes said a thousand words in this scene.
The audience will always remember Aishwarya Rai Bachchan's Saba Saba, the woman who was charming, intelligent and so graceful. Saba deserved a better man to fall in love with and so much better as evidenced by the way she conducted herself in a dignified manner, the overall impression of a lady without regrets, and the words she spoke. The scene where the tears were shed from her eyes while she was letting Ayaan go broke our hearts. 
4. Chandramukhi – Devdas
Chadramukhi's love for Devdas was pure devotion.
Chandramukhi (Madhuri Dixit) has spent her entire life being ridiculed and degraded for being a courtesan. But she upholds her standards no matter what and doesn't let others determine her worth. For Dev, she was just a rebound for getting over the loss of Paro, who chose a royal lifestyle of dignity. Despite taking proper care of him in his tough times, she gets nothing in return. He treats her with much less respect than she deserves.
5. Veronica – Cocktail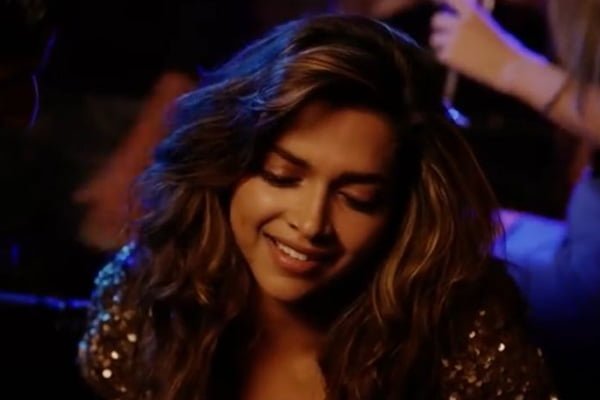 Veronica was a relatable character for many people because we feel what she felt, broken.
The narrative of Cocktail, which was extremely problematic and misogynistic, involved a man sleeping with a wild girl before marrying a shy, religious woman who refrains from drinking. She needed better companions and deserved to fall in love with someone better than Saif Ali Khan's Gautam. She was raw, unpredictable, sensual, and a great softie. Thanks to the movie which gave us such a fierce character like Veronica.