There are many adorable characters in Bollywood films that we fell in love with but we didn't realise how toxic they were.
Raj – Dilwale Dulhaniya Le Jayenge
Now we get why Simran's father hated him. 
The fans of this movie might not agree that Raj was a toxic character, but the extent to which the misconduct we saw in the movie was bizarre. The character of Raj was problematic and this should not be the character that our boys should take inspiration from. A guy who stalks the girl he 'loved' on the train, grabs her clothes (undergarments to be specific), pretends that they got drunk while spending the night together and had sex (which never even happened), hides everything from the girl's family and later says that he wants to get the girl on terms of truth? What is this behaviour, Raj? We love you SRK but this character of yours doesn't deserve our love.
Rahul – Kuch Kuch Hota Hai
Rahul completely forgot about her late wife Tina when he met Anjali after so many years. This is exactly what he did with Anjali in college.
The guy who laughs at Anjali, his best friend for dressing up, makes fun of her for being a tomboy and completely ignores her for the glamorous Tina, and ends up marrying her. Years after Tina's death, when he sees Anjali with her silky long locks and saree look, his emotions are again brightened up and that's when he does everything in his power to break Anjali's marriage with Aman, who is a gentleman. Guys, can the physical appearance of a girl affect your emotions? By the way, do you remember the famous dialogue 'Hum Ek bar jeete hai, Ek baar marte hai, Shadi Bhi Ek baar hoti hai, Aur Pyar Bhi Ek hi baar hota hai'… says the guy who fell in love and got married twice in the movie.
Maddy – Rehna Hai Tere Dil Mein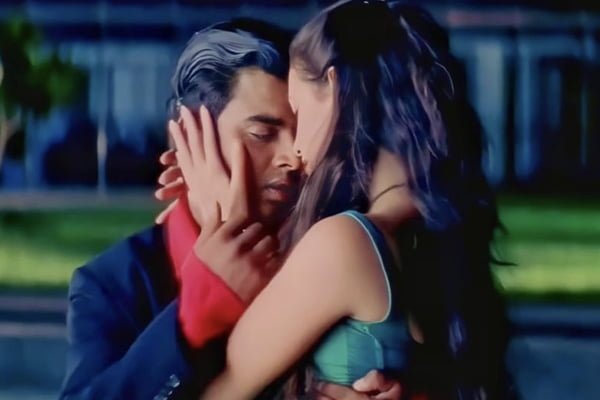 Don't fall in love with someone like Maddy.
No matter how much we adore R. Madhavan as Maddy in the film, the character was as toxic and scary as we come. The flaw in the core of the film and the male character is what is the most frightening part. Maddy, who stalks Reena (Dia Mirza), lies to her about almost everything and on top of that, impersonates her fiancé, at the end wants to be forgiven for all his bad deeds just because he is in love with Reena and apparently, he gets the girl which is the most disturbing part of the whole movie. Can a woman in real life ever trust a man like that?
Ayaan – Aye Dil Hai Mushkil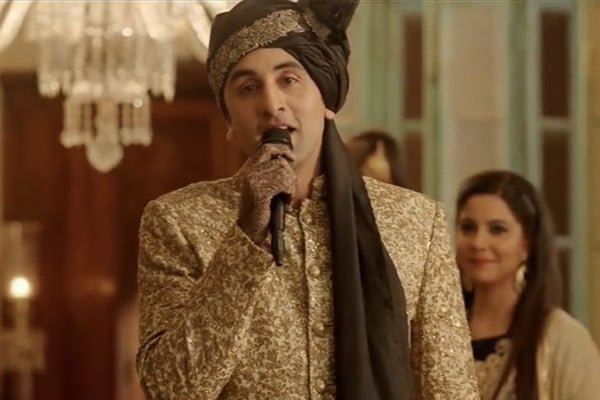 Ayaan, if a girl says no, just get over it.
Ayaan, in Karan Johar's Ae Dil hai mushkil, is unaware of the concept of consent. He just doesn't understand the meaning of No and no matter how adorable Ranbir Kapoor looked in the character, the toxicity was just too much to handle. Till the end of the movie, he makes every effort to make Alizeh (played by Anushka Sharma) fall in love with him even though she had made it pretty clear that she can't be anything more than a friend to him. This turned so bad that Ayaan even gets abusive when she denies him.
Bunny – Yeh Jawaani Hai Deewaani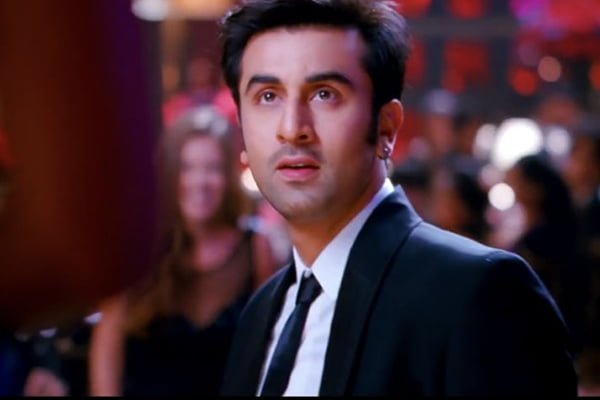 Bunny, it's not always important to listen to that badtameez dil.
After watching the movie, we all at some point in time wanted to be like and live a life like Bunny. Well, we hate to break it to you that while the passion for achieving your goals was noble, however, the inspiration was not so much. Bunny lived his life to the fullest and after years of having fun, when he came back, he realised he loved Naina, who was over him till that point. The guy who himself was afraid of commitments, went on a spree to achieve Naina's love. as we have seen in Bollywood, the ending is never sad so Naina and Bunny get together, but why does nobody think about the problems that were there?