If you think getting turned on is just a concept of sex and fantasies, you haven't heard about these weird and strange fetishes.
With what we have known, it feels just so over the top in the pleasures of doing 'it'. But with time, the interest of people and their preferences for some things is changing and we just don't know why. You might have heard about the word fetishes, right? But what exactly does it mean and how do different people have different desires in terms of sexual intimacy? We are here to tell you about some of the strangest and most weird fetishes.
Some people have sexual desires, which are nowhere around the sober kinks.
Everyone gets turned on by different things that may excite them. While some people have some mainstream or sober kinks, numerous people in this world get turned on by things that you would never have even imagined and getting turned on by a specific thing or an act and spending more than usual time thinking about it, is known to be as a 'fetish'. So, now that you have got an idea of what fetish means, let us tell you about some of the weirdest fetishes in the world that you would have never heard of.
Insects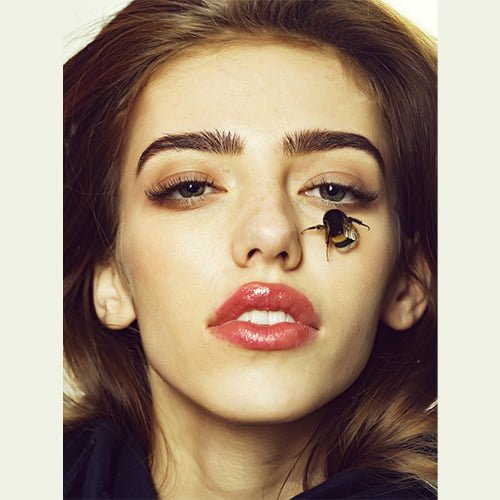 Insects? Are you serious?
While many people reading this would agree that insects are sometimes scary, would you believe us if we tell you that there are people who have a sexual fetish for 'Insects'? Unbelievable, right? This might be weird to know but it is so true that there are people in this world who get arousal from insects, and it is known as formicophilia.
Cake fart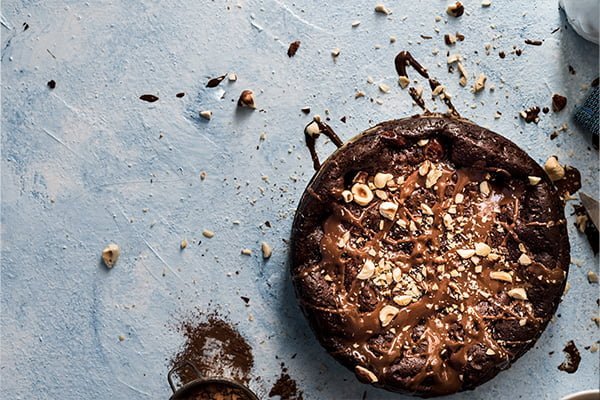 This is one of the most bizarre fetishes we've heard.
Okay, this one is hilarious and just unbelievable. We all know how embarrassing it is when someone farts in a room full of people. Not just for the one who did it, the embarrassment continues to the whole room but, some people have this bizarre fetish of farts, cake farts, to be specific. Here in the small world of weird fetishes, a girl is made to sit on a cake and she has to fart on it, and that's it. Also, there are men who love their women farting while having sex.
Hey stranger!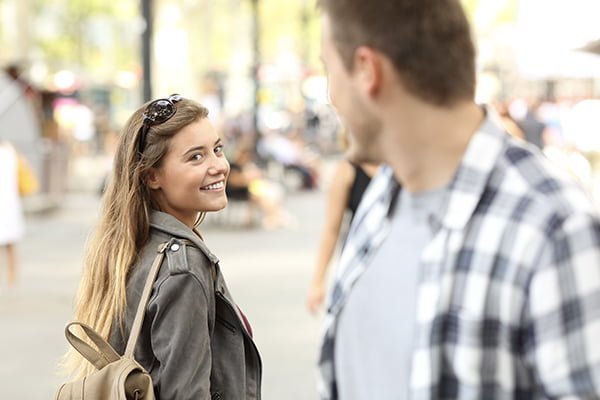 That strange feeling when you touch a stranger. 
The chance of you being in a crowded place and getting touched by a stranger is more than 90%, isn't it? Now imagine how would it feel to get an arousal every time you touch a stranger or vice versa. Weird, but true. Yes, this is another fetish that people have and we are still wondering how is that even possible. So next time you visit the supermarket, be careful because a stranger might have 'Frotteurism' which is a fetish of getting arousal from touching a stranger.
Long hair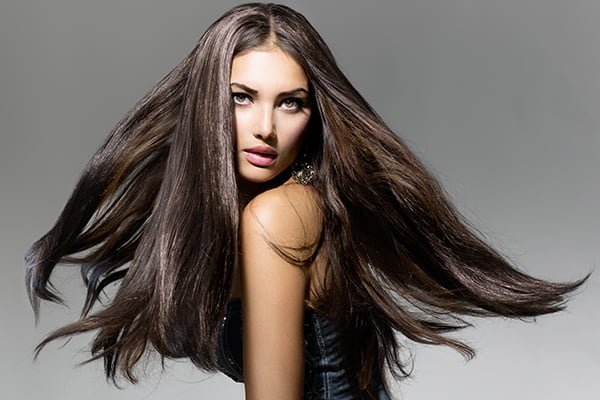 People with long hair got the game in your hands.
Trichophiliac is a fetish for long hair. While we agree that some dudes may get turned on when they see a beautiful girl with silky long hair, the question is, how long is considered to be 'fetish long' hair? Girls with long hair- you don't even know when you are turning on a guy with those long locks.
Actirasty
Imagine getting turned on every time you step out in the Sun.
This particular fetish is the one, where the person is aroused by the rays of the sun and undoubtedly, that is a little too much Vitamin D, isn't it?