DaniLeigh reveals a toxic relationship with Dababy, this relationship caused turmoil all over the internet. Dani finally speaks up about that toxicity, get to know about the Dababy controversy, here.
DaniLeigh, a popular American artist made several music records, she was awarded for BET Award for best new Artist. DaniLeigh's relationship with DaaBaby started in 2020, their Instagram "Live fight" created a huge turmoil across the internet. During that period DaniLeigh's daughter Velour was born and she was right there at the live.
But what really happened there? DaniLeigh exposed DaBaby (Jonathan Lyndale Kirk) on the Instagram live, he had several relationships with other women. She mentioned he want to fuck his baby mother; charlotte hoes and I will be okay with that guy. The instagram live got so messy that Dababy even called cops on DaniLeigh that she had assaulted him and told her to leave. In 2021, DaniLeigh and DaBaby announced their break-up. But drama and the controversy did not end here.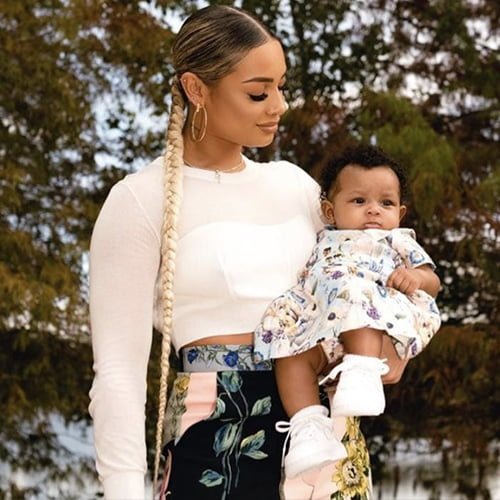 DaniLeigh shares about the toxic relationship with DaBaby.
DaniLeigh in her recent interview with Angie Martinez, clarifies every detail about her motherhood and toxic relationship with DaBaby. Angie Martinez reveals that in 2021 Instagram live was really hard to watch, DaniLeigh responded, it was a bad time, Bad everything and lots of things came Infront. I was sure that I was not his side piece and he said everything to make me look bad.
DaniLeigh added, I just gave all my focus to him and I did not even focus on my career for the past two years. Her first break up after a month, she expressed that she should have left the first time but she came back because she did not respect herself enough. I need to learn to love myself more!
DaBaby has yet to make the deepest apology, for kicking her new-born and DaniLeigh out of the house. She reveals it was quite wild, he is selfish and he did not apologize. Dababy clearly says "No" that he neither admits it nor he feels guilty. He is just like that.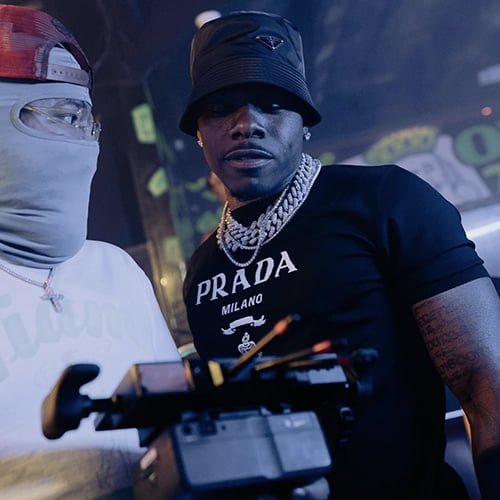 DaBaby Instagram live made huge turmoil all over the internet.
During the interview, DaniLeigh mentioned after she was kicked out of the house with her newborn, she received huge support through messages and video clips. Women were really riding for DaniLeigh and one of the fans shot a video clip, crying and said, you can come to my house and even if I do not know you. DaniLeigh felt comforted and connected with their stories.
This recent interview with Angie Martinez, DaniLeigh spoke about the current relationship with DaBaby. Though he never apologized for what he did to the kid and the mother but DaniLeigh allows DaBaby to meet her daughter. This was shocking. She even reveals about co-parenting her daughter Velour with DaBaby which is hard for her. But she let him meet her daughter Velour.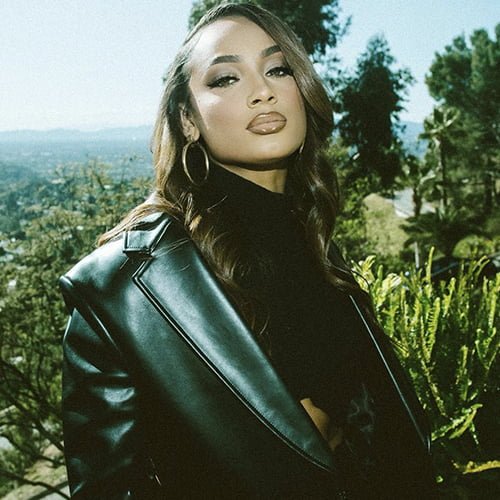 DaniLeigh released her new controversial song "Dead to me"
DaniLeigh recently updated with her recent song "Dead to me", this recent controversial song is about her toxic relationship with DaBaby. After her comeback with her new song "Dead to me" fans cheered her up, a fan wrote, Dani welcome back we missed you and you hella dissin on your own baby daddy again girl. This controversial interview of DaniLeigh has put an end to rumours and controversy.