In terms of gift suggestions that your potential mother-in-law (maybe) will adore, we've got you covered.
There are several occasions when you'll want to impress your boyfriend's mum with a present, regardless of how many years you've been dating. Choosing a gift that is both unique and personal can feel like a difficult challenge, whether it is for your first-time meeting, her birthday, the holidays, or Mother's Day. However, you must master the technique of shopping for your significant other's mother before you have to take on the surprisingly hard process of purchasing a mother-in-law gift.
So, here you will find some cute gifting ideas for your boyfriend's mom that will impress her.
Facial Oil for the skincare lover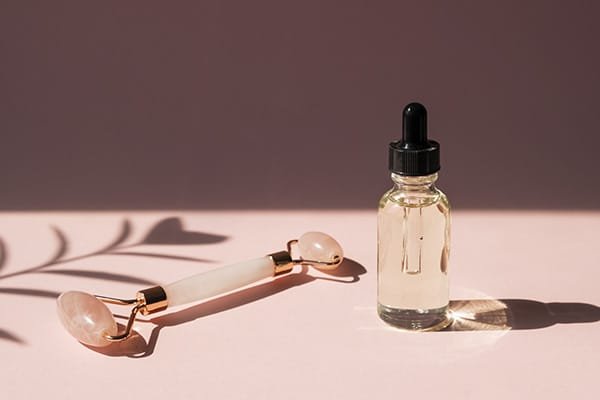 She will love the extra dose of hydration for her skin.
If his mom is someone who takes a lot of care of her skin, the first thing you need to do is take some tips and then surprise her with a present of an excellent quality facial oil. Trust us, she is definitely going to enjoy this extra dose of hydration and your efforts as well.
You can choose a good quality flask or water bottle.
Who doesn't need a cute reusable water bottle? Not only it helps us to be kind to the planet but also helps us to keep hydrated during the day. With so many adorable and customizable options available these days, you can opt for a nice water bottle or even a flask (which keeps the water cold/hot for several hours) that she can throw in her purse to stay hydrated for the day.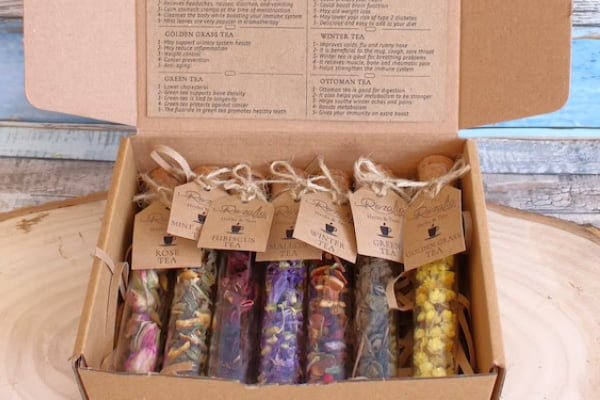 Almost all moms love tea.
If your boyfriend's mother enjoys tea, you absolutely must get her this. Tea time is made so elegant by these lovely tea bags, which rise like a miniature pyramid. This is a wonderful, affordable gift that a boyfriend's mom will love.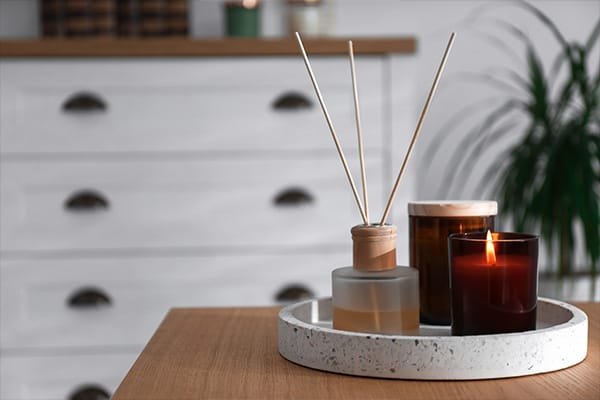 Scented candles create a positive vibe.
To create a calm, positive vibe. You can never have enough candles. All mums love flowers, but scented candles are a better way to keep the freshness and fragrance around as they last a lot longer. To prove to her that you have impeccable taste, you can purchase one of the chicest candles which is the perfect fit for a coffee table. We're pretty sure she'll love it.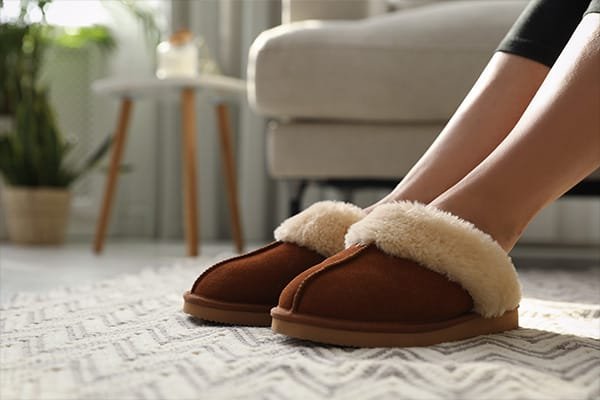 Cute warm slippers are loved by all. 
A comfy present like this one that your BF's mother can wear pretty much always will be appreciated by her and her feet. For a gift for your boyfriend's mother, consider a cozy, toasty pair of slippers with rubber soles for durability and grip and perhaps colorful faux fur for wearable comfort.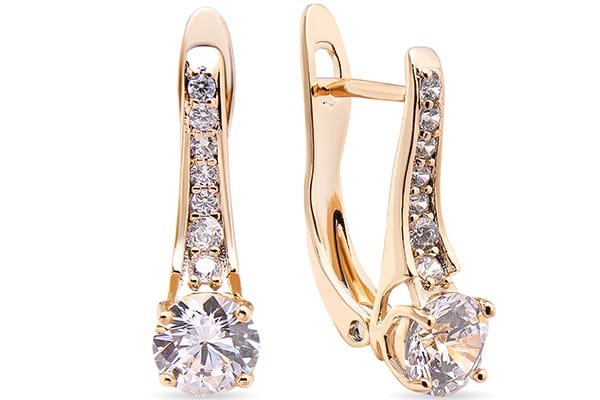 A decent pair of earrings.
No matter who, every woman loves jewellery.  A pair of earrings with some chain details and stone can make it look different and unique. So, while choosing a good pair of earrings keep in mind his mum's personality and she will start liking you even more.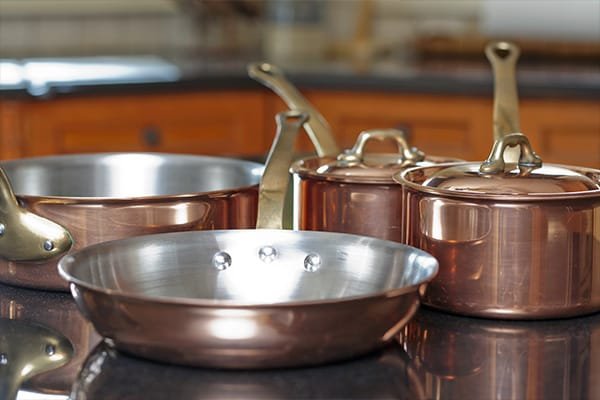 Thos who love cooking can never have enough pans in their collection.
If his mother is someone who loves to cook, she's going to fall in love with you just like his son. The "pan that replaces eight pans in your kitchen" may already be in your possession, but she might not have. If you are only seeing his parents for the holidays, you really can't go wrong with this concept since the majority of moms cook.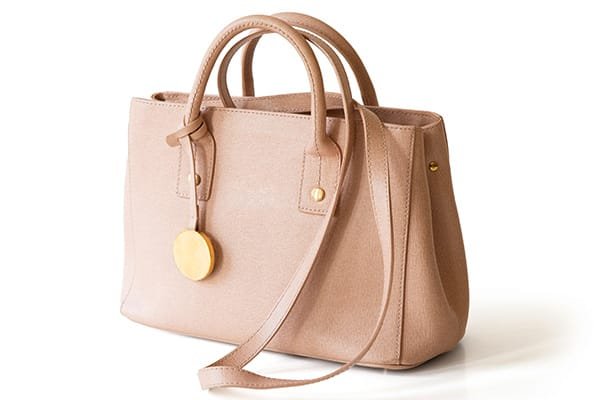 A bag she can carry anywhere anytime is the perfect gift.
You can never go wrong with a tote bag and no matter how many a woman owns; she will never have enough tote bags. Opt for a classy tote bag in a subtle color that she will love. When she will open your present, she will love it and is going to wear it for the next decade.