Here are some ideal Secret Santa gift ideas for new and experienced participants alike that will undoubtedly help you achieve a win-win outcome. Good luck to you, Santa.
Ho Ho Ho! The season is almost here! You know what I mean when I say that it's time to attend Secret Santa gift exchanges for each of your social groups. You've got one for your co-workers, your buddies from home, or your fam—the holiday gift-giving is a never-ending affair! But of course, the worst thing is when you get someone's name that you might not know well, causing you to come up with precisely zero good Secret Santa gift ideas.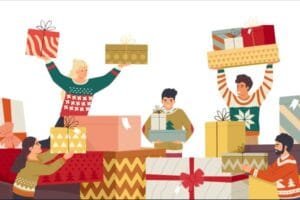 We've all been there, so don't worry. And we've made it easy for you by curating a list of all the cute, sweet (and cheap) gift ideas that you can opt for as a Secret Santa. You can thank us later.
Slippers
These warm and cozy slippers are the best gift.
With a pair of comforting plush slides, someone can lounge around their home in luxury (and style), giving them the impression that they are walking on clouds.
Tumbler With Straw and Flip Lid
Drink water in style.
Drinking on the go is much more ecologically friendly with a travel tumbler. You may choose from a range of options on the market, including stainless steel ones and others that come in a rainbow of vibrant colors and patterns.
The five-minute journal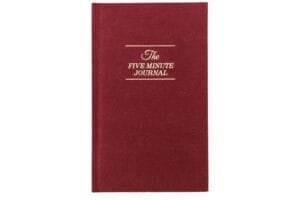 This journal will be a safe place for their thoughts.
This present will be valued along the road and help someone on their quest to self-discovery. They will have a safe space to gather their thoughts and reflect on their days with the help of this journal.
Makeup Brush cleaner
Get this for that diva in your circle.
If you've got the name of that make-up lover in your group, this would be a great pick because the one thing you know about this Secret Santa giftee is that she always arrives at work looking stunning. She will undoubtedly start her morning routine with a brush cleaner.
Cool socks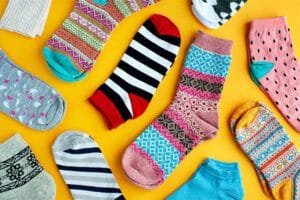 Socks with unique prints look too cute.
Who doesn't like a cool pair of socks that is not only great to flaunt but also keeps your feet warm? When you pick one for your giftee, pick one for yourself too.
ID Case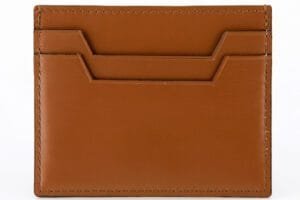 An ID case will keep everything sorted and safe.
Help someone to keep their important ID card safe and organized by giving them a simple yet elegant ID case, and they will appreciate your concern.
Knitted fleece-lined beanie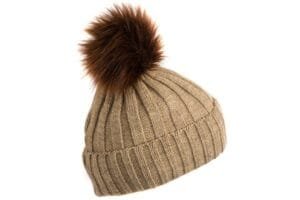 The perfect way to stay warm in winters.
The fleece lining on a beanie will make their head incredibly cozy. And who doesn't want to feel some warmth in this chilly weather?
Mini wire case
Get rid of that mixed-wire struggle.
We all know how annoying the struggle of keeping those charging and earphones wire in place is. Well, as a Santa, free your recipient from this struggle by gifting them a cute wire case.
Week planner notepad
Help your secret Santa giftee to organize their schedule.
This notepad is a nice place to jot down this week's grocery list or to-dos. Everyone has things they need to remember.
A classic customized apron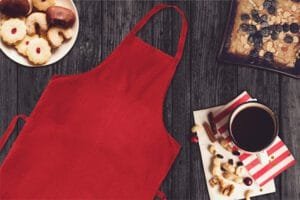 Cooking lovers are going to love this.
For the cooking enthusiast, you can opt for an apron that will actually make them believe that you have put your mind and time into thinking about a gift for them. You can get an apron with a nice quote on it or can get his/her name printed on it.
Gua sha face tool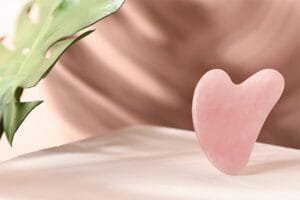 This helps in face lifting.
If you are a guy reading this, we know you might be wondering what Hua Sha is. Well, it is a special face tool intended to increase blood flow, which can lift, de-puff, and shape the face. You can gift it to anyone because who doesn't need glowing, healthy skin?
A pair of sunglasses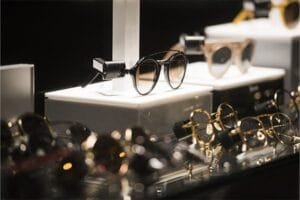 Sunglasses
One thing that never goes out of style for both men and women is a pair of sunglasses. Not only will it amp up one's style, but will also protect them from those harsh sun rays. Your secret Santa recipient is surely going to love this one.