If you are still thinking about how to surprise your mom this Mother's Day, we got your back! Read On.
If you still haven't bookmarked Mother's Day on your calendar, we are here to save the day by reminding you that Mother's Day falls on 8th May, and it's tomorrow. We all share a very special relationship with our mothers. The strongest pillar of the family who is always there to help her children by doing everything in her power, Mothers are indeed the epitome of God's love. So why not appreciate her efforts followed by a surprise on this special day?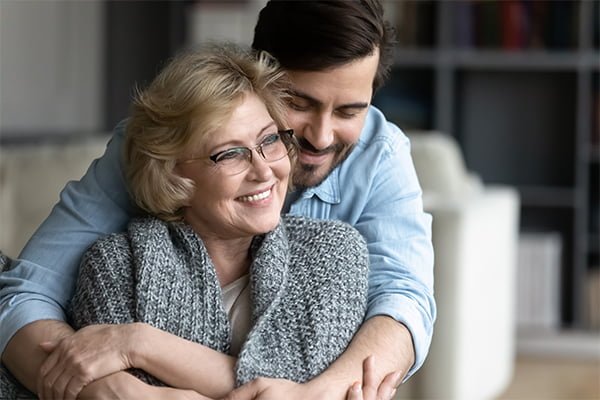 Wish your Mom a Happy Mother's Day in a special way this time.
Here are with a list of 5 fun activities that you can do with your mom and thank her for everything she does for you and your family.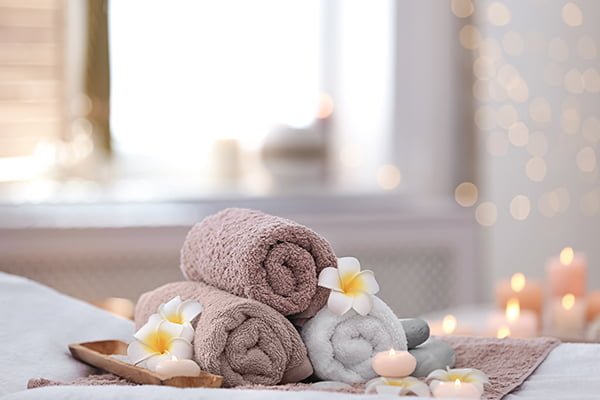 Give her a relaxing massage session or a makeover.
Why not pamper the one who has and will pamper you for the rest of your life? This Mother's Day make your mama feel special by planning a relaxing session and giving her a break from work. You can take her out for a relaxing spa day or even give her a makeover followed by a fun photoshoot, and trust us, all this will bring a big bright smile to her face.
Surprise her with her favourite food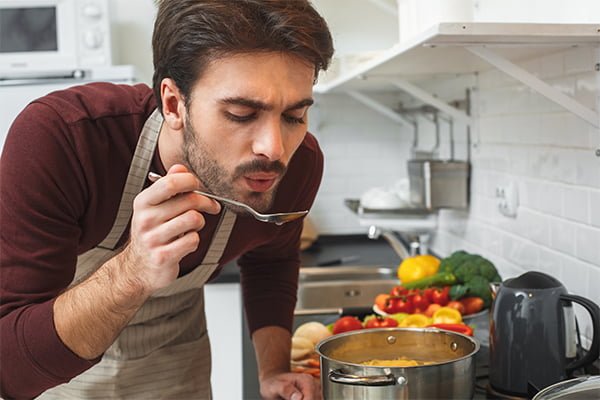 Cook her favourite meal and she will love it. 
How about giving her a break from the kitchen and you taking the charge? Give her a treat by cooking her favourite food on Mother's Day and she will be the happiest. Though it will take some effort if you are a non-cook, you can ask for her help or instructions and this will make her even happier when she will look at you making efforts for her. (Tip for the lazy lads: take her out to her favourite restaurant).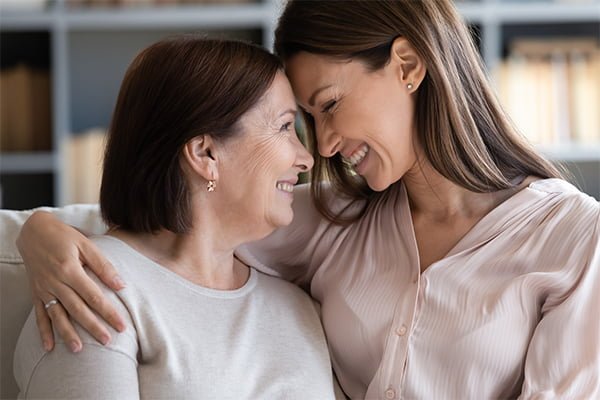 What could be better than reminiscing good old memories? 
There is no better way to make your mum feel special than to spend quality time with her. Reminisce all those fond memories and not just your mom, you will also feel happy. Another tip, take out those old photographs and you will see how time flies when you are around someone you love unconditionally and you will enjoy every moment of the happy conversation.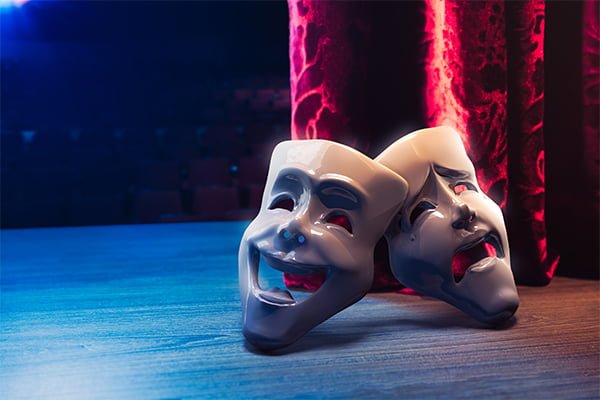 You can watch her favourite drama with her.
Dedicate this Mother's Day by spending the day with her and doing all the things she likes. You can plan a day out to her favourite place that could be her favourite museum, go see her favourite theatre play or anything she likes.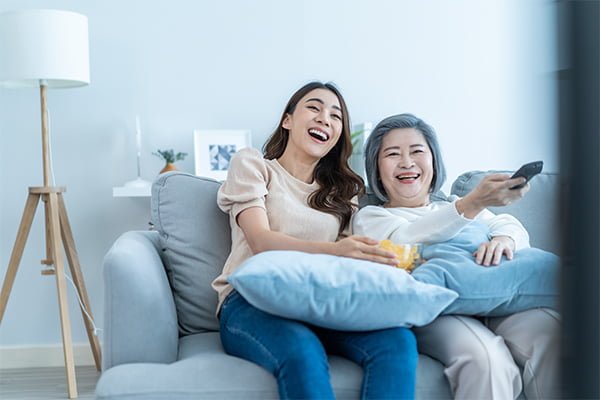 Plan a movie date for your Mom.
This would be the perfect day to watch a movie with her. Take her out to the theatre or you can plan a movie date at home with your family and watch your mum's favourite movie. Having all the people around making her feel special will brighten her day.