The queen of Bollywood Priyanka Chopra turns 40 today and here are some unknown facts about the Global icon.
The one and only 'Desi Girl' of Bollywood, Priyanka Chopra turns 40 today, and to celebrate the birthday of the Bollywood bombshell, we are here with all the under-the-radar details you need to know about the actress.
First ever audition in Hollywood
This one might raise some eyebrows but did you know that Priyanka Chopra's first ever audition was for a Hollywood project? Well, that's true. Although PeeCee has worked in many films and shows before stepping into the Hollywood industry, she never really auditioned for any of her Bollywood projects. Quantico was the first ever project she auditioned for.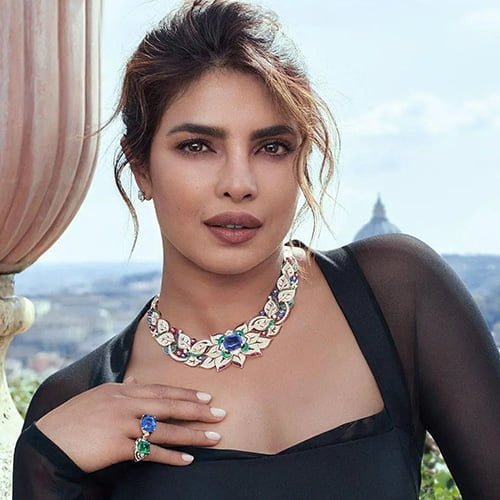 It's desi girl's birthday today and the actress turned 40 this year.
The debut was not in Bollywood
Owning the title of 'desi girl' in Bollywood through her killer looks and dance moves, Priyanka is undoubtedly one of the top actresses in the industry. While people assume that she made her acting debut in Hero: Love Story of a Spy in 2003, that is not true. In reality, the actress first starred in the Tamil movie 'Thamizhan' in 2022.
'Unfinished' is not the only relationship with writing
If you've heard about Priyanka Chopra Jonas' autobiography – Unfinished, A memoir, and think this is the only stretch she has with writing, then you are wrong. Chopra explored the field of writing initially in 2009 when she started writing for an opinion column named 'The Priyanka Chopra Column', where she used to discuss women's issues across the nation.
Before writing the memoir, Priyanka used to write for a newspaper column. 
 Pee Cee was bullied in her school
The now superstar Priyanka Chopra has also been bullied in her childhood. In one of her interviews, Priyanka shared that when she was in the USA, there was one girl who used to bully her, and once, the girl even pushed PeeCee against the locker. She said the bullying took place because of some high-school dynamic.
Participating in Miss World was not her decision
The girl who won various pageants and even brought the crown of Miss World to India was not the one who made the decision of participating in the Miss World pageant. It was Priyanka's brother Sidharth Chopra, who took his sister's photographs to their mother who later sent them to Miss World.  
Participating in Miss World was Priyanka's brother's idea.
She is a producer too!
Former Miss World, actor, singer, writer, and what not! Other than all of these, PeeCee is a producer too and this is one fact that not many people are aware of.  Purple Pebble Productions is a production firm that Priyanka and her mother founded. She runs the business because she loves to tell stories and wants to showcase up-and-coming artists.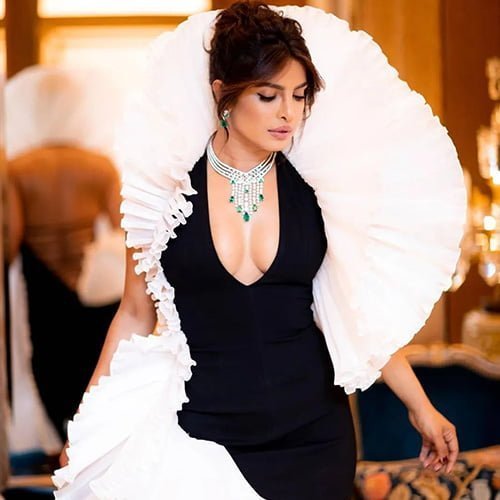 The queen of Bollywood once wanted to work at NASA. Bollywood
She wanted to be an aeronautical engineer  
Before entering the Miss World Pageant or Bollywood, Priyanka wanted to become an aeronautical engineer. Yes, you read that right. The queen of Bollywood wanted to work at NASA by studying further, but her dreams of NASA has to take a setback as her destiny had other plans.
Army kid
Since her parents were both doctors in the Indian army, Priyanka has to shift base with her parents, as a result of which, she has lived in various cities of India as well as in the world. The actress has also spent her teenage in the USA.