Father's Day is here, finding a perfect gift for dad's is hard but this has almost all options that a father will say "yes". Take this guideline and surprise your dad!
Father's Day is almost here, celebrating your father's presence on this specific day can bring out memorable memories for you and your dad. Though Fathers extra push towards career, studies, Dad's jokes represent him and annoys too. But his proper care, packing lunches and even handling and providing for home, studies plays a huge role.
There is no better way to describe a dad who shows love through his actions. Sometimes it's difficult to find a good gift, we can resolve your problem on 'What To Buy?' Now is your chance to surprise your dad, have a look at these 5 Gifts ideas to make his day special.
1. Beer
Gift beer on this Father's day!
Beer is the secret of some dad's energy. This is a fact! Some dad's love beer, whiskey, alcohol or a bottle of wine. Gifting them beer on Father's Day can be an ultimate treat for him. This will work as a solution for all the tireless working days and will set your father's mood.
2. Cooking Machine
Chef-dad will love this present.
Best Father's day gift for a 'chef-dad', who cooks for fun. During, lockdown some of the amazing chefs came out, dad's! Well, if your father is one of those chef dads, a cooking machine is perfect for this father's day. Cooking Machines such as Oven, Pasta maker, Waffle maker, coffee machine or barbeque grill machine. The options for chef-dad's are many, gifting this will not only make him a happy elf but will benefit you with some delicious food.
3. Shaving Kit
Every dad need this gift.
Who does not want a clean shave and sharp beard to look polished? This is known to be a general thing but gifting your dad, proper men's shaving kit will work for his benefit. Whether it's going to meetings or the office, clean shave becomes a priority for fathers. A proper shaving kit will become a life-saver kit for your dad's, a best gift for every father.
4 Jersey or Match tickets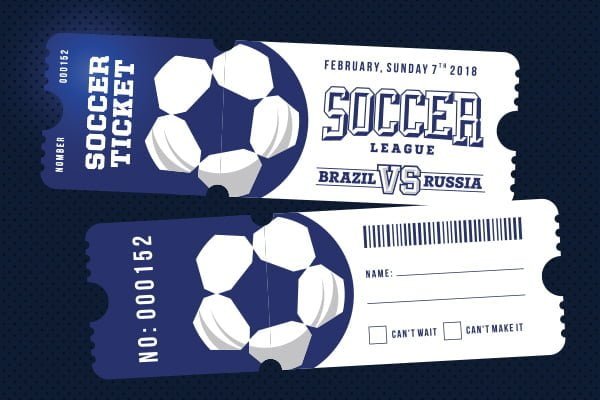 Have you ever heard your dad saying no to a match? Take this as a  sign!
We cannot emphasize enough that losing a match to the end of a match, father's eyes strictly stay at the TV screen. Whether it's IPL, Football matches, spending their time in matches is fun and relaxing for them. Booking match tickets for this Father's Day will bring him pure joy. Give them a break and yourself a break too!
Though, some fathers have got a huge responsibility that taking a day off is near to 'impossible' right? Well, do not worry, gifting him a sports-tee or sports outfit will make his day. Though fathers do not usually wear outfits with pride but this outfit will definitely do.
5. Perfume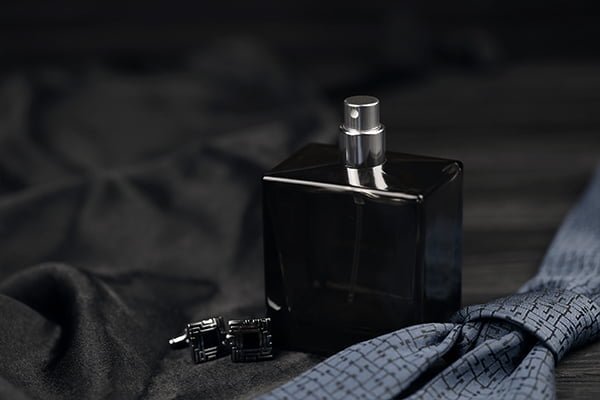 Do you find your dad in this category?
A dad who loves to smell good on a specific occasion, the Perfume is a perfect gift for him. Gifting him branded not a bunch but his specific taste in perfume will add a space to his daily routine. Though perfume leaves as a memory, it also gives a refreshing fragrance on a tiring day. Regrets? For this expensive gift will never occur to you.