This year, don't show up at any Thanksgiving party without a gift because we have listed some amazing gifting ideas to make your loved ones feel grateful.
Thanksgiving, which is celebrated every year on the fourth Thursday in November, was first observed in America in the 1500s, became mythologized in 1621, and was even kept afloat during the darkest days of the Civil War (November 24, 2022). No other non-sectarian festival has possibly more traditions. Thanksgiving, a rare festive holiday without a set gift-giving component, has come to be associated with family, friends, food, and football. The day encourages all of us to express gratitude for the possessions we already have.
Bring more than just wine to your Thanksgiving dinner this year by surprising your favourite host with a present they may use anytime! You don't want to show up without anything, whether you're going to a traditional family gathering or a more informal Friendsgiving, especially if you know your host has been cooking and getting ready for guests.
If it's been some time since you've visited close relatives and friends, bringing a thoughtful gift will make everyone feel festive. Small details, such as holiday wine labels and personalized tags, can elevate a casual gift, while hand-stamped serving pieces and autumnal cookware are appropriate for a more formal setting. Oh, and you don't need to worry about what would be the perfect gift for the Thanksgiving party this year because we've got you covered with that. Here you go for some great thanksgiving gift ideas that you can get for your loved ones.
Spa gift basket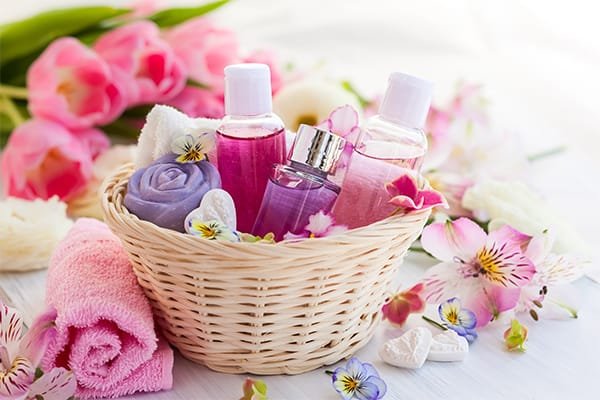 Who doesn't like some pampering after a long day?
It's safe to argue that anyone might experience stress during a significant occasion like Thanksgiving, especially the host. There will inevitably be some stress while planning a fantastic supper because it takes so much effort. Then following Thanksgiving, Your grateful host deserves a break! Bring a spa basket with everything they require to put self-care first and relax after a demanding day.
Peanut Butter Whiskey
Before judging this drink, you have to give it a try.
Until you give this drink a try, you can't judge it. This dessert whiskey, which has flavours of toasted peanut, honey, and vanilla, is the ideal way to wind down the evening. It tastes great in a cocktail or straight up!
Personalized chopping/cutting board
A perfect gift for the host who loves to feed people with love.
The person hosting a Thanksgiving party is definitely the ones who love to attend people and serve them some great food. Give a personalized cutting board to the recipient if this is their first time hosting Thanksgiving as a family to mark the occasion.
The Spritz Kit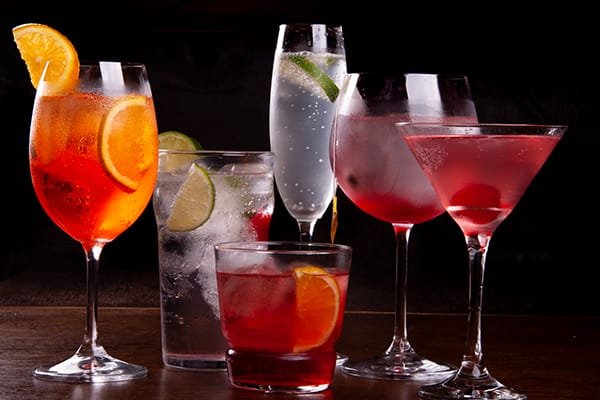 A special gift that will elevate any party.
Who said that specialty drinks could only be purchased at bars? These days, it's simple to give the gift of scrumptious drinks to enjoy at home with a spritzer kit. The kit includes unusually flavorful beverages that may be combined into new recipes or served plain over ice, such as Lemon Lavender and Pomegranate Rosemary.