Frizzy hair or Bun are the only options for curly hair, that's a bit unfair! As hard it is to manage, it will not be same for you, with these hair care guide!
Beauty standards for men have rarely shown up in terms of hair, but Genz generation or women in particular has a special place for curly hair men. Even when Tiktok became a huge thing during covid, so does having curly hair, was more appreciated.
It was a period of time, when every guy was looking for tips and tricks for styling their hair as curly. Though curly hair has volume, density, good texture and is highly attractive but it is equally hard to manage. As a regular hair routine for a straight hair guy does not require specific attention, it does become a necessity for men with curly hair. We have found simpler, effective tips and tricks to manage your curly hair. It's not a longer routine but a simple guide to manage with your lifestyle. Here are some healthy tips and tricks you must do for your curly hair.
Does foundation spray provides any benefits to curly hair?
The best solution to your curly hair, is to always keep it hydrated! Well, it is difficult to keep them hydrated and in perfect style but it is possible with minimum effort. Spray clay, wax, gel can be your best friend, during the time of humidity. Big, Poofy and messy hair solutions are spray, gel, serum which are specifically made for curly hair. You will be able to preserve your style and hair perfectly, with these simple hair tips.
 Stay away from alcohol products
Say 'No' to alcohol based products.
Alcohol Products sucks big time, no doubt if you plan to use it on curly hair it can be quite damaging. A little alcohol does not impact much but when it comes to curly hair, it impacts with dry hair and fizziness which you want to avoid. Look out for the right and natural ingredients which can bring good results for a longer term.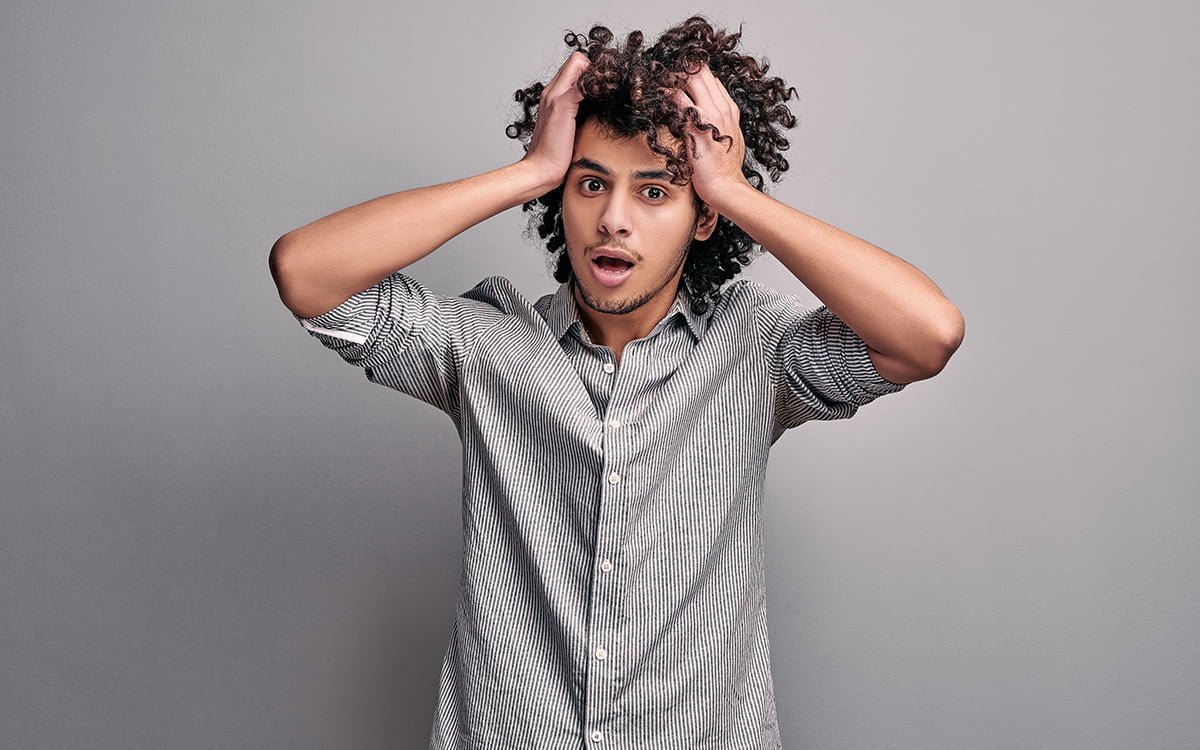 Scruching technique works on curly hair.
You asked for the simplest technique? This is what you need, Hair scrunching! After you step outside of your shower flip your hair upside-down and hold as many strands as you can and clench your fists in the direction of the scalp. It helps curly hair to have bounce, volume and reduce that pesky fizziness. If this technique does not help your curly hair, there are various ways to scrunch your curly hair, find what suits you better!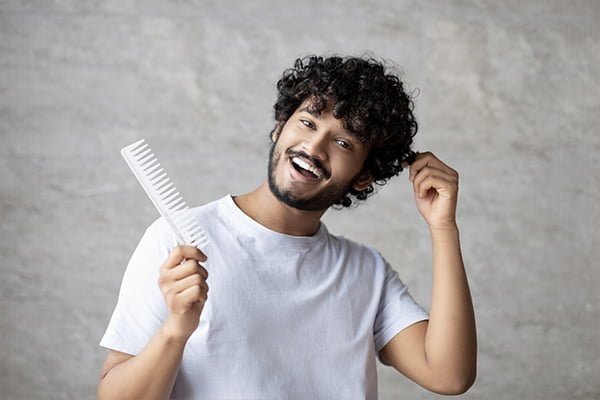 here is how to keep your curly hair, healthy.
How often one should shampoo their hair? It directly depends on specific hair types. When you have curly hair, problems such as locks on drier side, frizzy hair. You should consider washing your hair less. Usually washing 2-3 times a week but coiled curls require once a week. Washing your hair with excessive shampoo can reduce scalp oil and hydration which keeps your hair less healthy. Have your own specific shampoo and conditioner for curly hair, it will fight frizz, increase volume, work to moisturize your scalp.