Are You Seeing All Your Salary Go Through the Same Steep Slope of the Mountain Again and Again? These Are Some Mistakes to Avoid in Your 20s!
A successful American Entrepreneur, Naval Ravikant once said "Earn with your mind, not with your Time". This quote is directly or indirectly impacting thousands of young enthusiasts who are in their 20s and don't know where their money should go. When you are in your 20s, there is just one thing that pops up in your mind; spend till the bank says "Out". Well, this approach is the most popular one but it isn't going to land you anywhere in the long run. Don't spend your bucks without properly researching that where your money is going. Calculating your expenses is one thing but one of the most difficult things that one has to go through at this age is, managing their funds. Today, we will tell you how you can make money till your 40s and then let the money talk afterwards!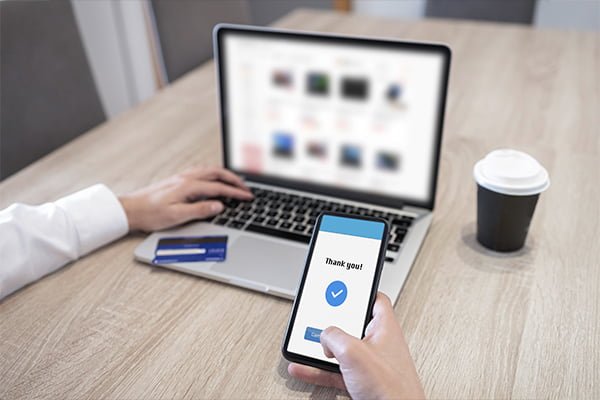 Tracking your funds would be much easier if you switch your spending modes from cash to online.
Tracking Your Funds 
Tracking your expenses can be one of the best ways of saving. Let that guilt take over your naughty side who likes to spend like a mad dog and stop right there. Tracking your funds would be much easier if you switch your spending modes from cash to online. Many net banking apps tell you where your money is being spent the most and you need to sit down at the end of the month and make a priority list if the dress you are wanting to buy for a long time is not fitting in your priority list, it probably doesn't deserve your attention right now.
Don't Change Your Lifestyle
Remember how you used to save every single buck that you got in your pocket. Well, this habit of living like a broke college student vanishes as soon as the first salary gets credited to your account. Disregard the concept of "You Live Only Once" because you also die only once and a broke death is something nobody deserves. Keep living that broke student lifestyle and focus more on building than spending. Your habits will yield results sooner than you think. Don't let your salary fondle your mind.
Liability becomes a necessity when responsibility kicks in.
Don't Purchase Liabilities
Most of you reading this piece would not have the responsibility of the whole family on your head. This is exactly the time when you can limit your liability. Liability becomes a necessity when responsibility kicks in. We make the mistake of buying our favourite car, bike, or that favourite watch we always wanted in our 20s. Most of us do this by taking the liability on credit facilities or EMIs. Don't let these liabilities vanish from your account because they build up even faster than you know.
Keep Your Investments in Autopilot 
Instead of seeing the same old text of EMIs getting debited, you should see the autopilot messages for your investments getting debited. Invest with your full conscious in volatile markets like Stocks and Crypto. Don't invest blindly but research before you put your money somewhere. Don't be afraid of starting small because as you will learn step-by-step, your portfolio might have been doubled or tripled by then. This is when you can make yourself some money by taking some risks.