These power couples proved that giving love a second chance is worth the risk.
Life is so unpredictable and so is love. People meet people, fall in love, and get married, but not always love and marriages are meant to last and you have to give it a second chance. And that is exactly what some of the top celebrities did. They fell in love and got married but things didn't fall in place and thus, they had to call it a quit. However, life gave them a second chance which was their shot for eternity. Some gems in the entertainment industry found love in their second chance and they made it work forever. So, let's have a look at who these Hollywood and Bollywood stars are.
Saif Ali Khan and Kareena Kapoor Khan
Saif Ali Khan and Kareena Kapoor Khan have an age gap of 13 years.
After a decade of their marriage and two lovely children, Saif Ali Khan and Amrita Singh decided to part ways. After the split, Saif started dating the Bebo of Bollywood, Kareena Kapoor, who also became single after breaking up with Shahid Kapoor. However, Saif and Kareena tied the knot and have two sons Taimur and Jahangir Ali Khan.
Kate Winslet and Ned Rocknroll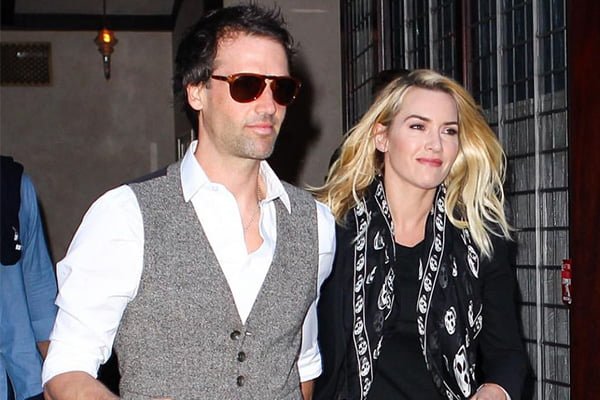 The Titanic actress married Ned Rocknroll in 2012.
Kate Winslet was married to Jim Threapleton when she was in her early twenties, and to Sam Mendes from 2003 to 2011. After two unsuccessful marriages, the titanic actress decided to give love and relationship another chance with Edward Abel Smith and made it work.
Meghan Markle and Prince Harry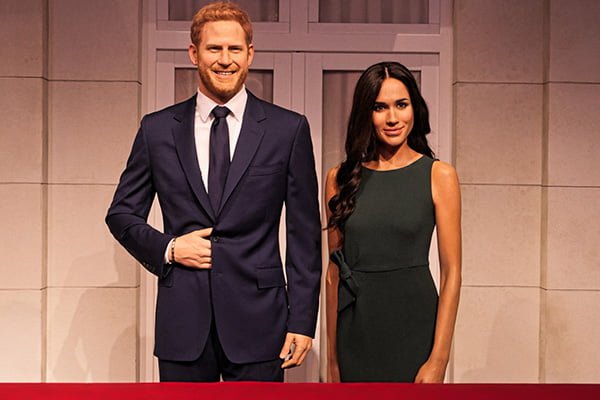 The wedding of Prince Harry and Meghan Markle was held on Saturday 19 May 2018.
Former actress Meghan Markle married American producer and actor Trevor Engelson for two years. In 2018, Markle became a part of the Royal family by marrying Prince Harry and became the Duchess of Sussex.
Dharmendra and Hema Malini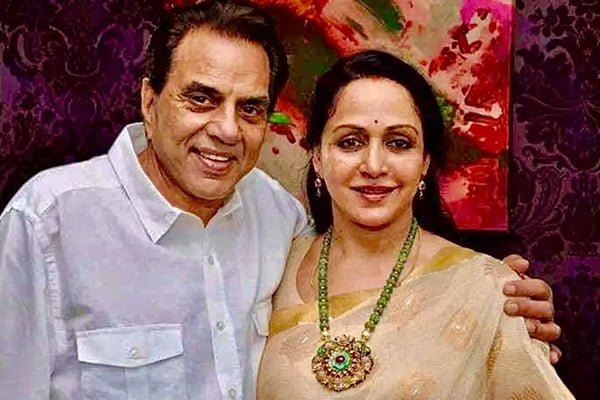 Dharmendra and Hema Malini made the iconic couple on-screen.
The He-Man of Bollywood, Dharmendra is married to Prakash Kaur, with whom he has two sons, Sunny Deol and Bobby Deol. However, the actor fell in love with co-star Hema Malini aka the dream girl of Bollywood. Reportedly, Prakash Kaur denied the divorce due to which, Dharmendra converted to Islam to marry Hema.
Nicole Kidman and Keith Urban
Nicole Kidman and Keith Urban have been together for 16 years now.
Nicole Kidman was married to Tom Cruise and their love was known to the world, but things didn't work between the couple which led to their separation in 2001. After the divorce, Kidman fell for country music singer Keith Urban and the two got married. The couple recently celebrated their sweet 16 together.
Will Smith and Jada Pinkett Smith
Will Smith's first marriage couldn't work due to some issues but then Jada entered his life and the couple has been together since then. 
Will Smith and Sheree Zampino were married for 3 years and share a son. Due to some issues between the two, the marriage didn't work and led to a separation. After divorce, Smith took vows with Pinkett Smith, and the two are considered one of Hollywood's power couples.
George Clooney and Amal Clooney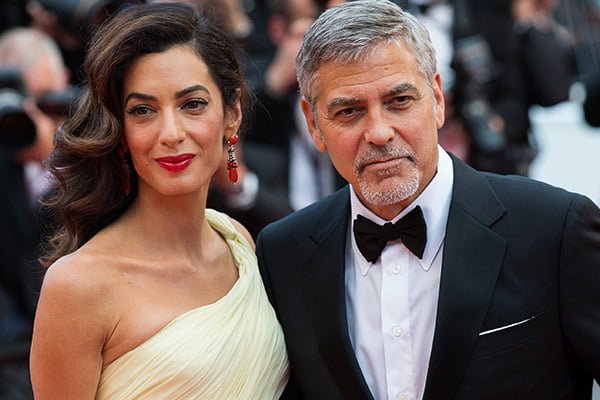 George and Amal Clooney have been married since 2014. 
Talia Balsam and George Clooney were together from 1989 to 1993. The tabloids famously referred to him as a lifelong bachelor after his divorce. The actor disproved them by wedding Amal Alamuddin (now Clooney), a lawyer with expertise in human rights and international law, in 2014.
Javed Akhtar and Shabana Azmi
Javed Akhtar is a well-known lyricist in Bollywood and Shabana Azmi is known for her great acting skills.
Earlier married to Honey Irani, the famous lyricist and music producer of Bollywood fell in love with the Bollywood diva Shabana Azmi and decided to end things with Irani. Javed Akhtar has two children, Farhan and Zoya with Honey Irani.
Patrick Dempsey and Jillian Fink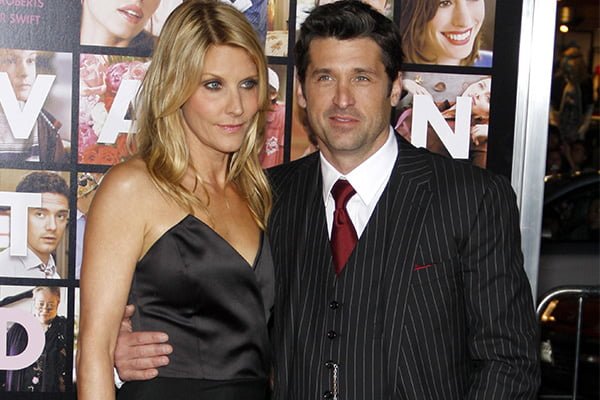 The couple met each other when Dempsey was battling for his divorce. 
In 1987, the Grey's Anatomy actor, Patrick Dempsey wed his manager, actress Rochelle 'Rocky' Parker. According to reports, seven years later she filed for divorce alleging 'irreconcilable differences.' Almost five years after the divorce, Dempsey married the famous makeup artist Jillian Fink, and the two shared about 20 years of their lives together.
Ryan Reynolds and Blake Lively
The love between Ryan Reynolds and Blake Lively is an inspiration for many couples.
Earlier married Scarlett Johansson for almost 3 years, and separated while making an official announcement about the same. In 2012, the Deadpool actor tied the knot with Blake Lively and they have 3 beautiful children together.