Cricket and Bollywood are two things that the Indian public love and when these two are combined, it simply melts the hearts of the public.
Numerous Bollywood actresses have developed romantic interests in Indian cricketers throughout the years. The cricket players and Bollywood divas friendship has always been just great. Even some of them got married. Many others, nevertheless, were in relationships but chose not to move their relationships ahead. The best instances of this are Virat Kohli and Anushka Sharma. Anushka Sharma is a well-known Bollywood actress who has starred in numerous blockbuster movies, while Virat Kohli is one of the most loved cricket players in the country. Today we will be talking about 5 cricket players who have dated or are dating Bollywood celebrities.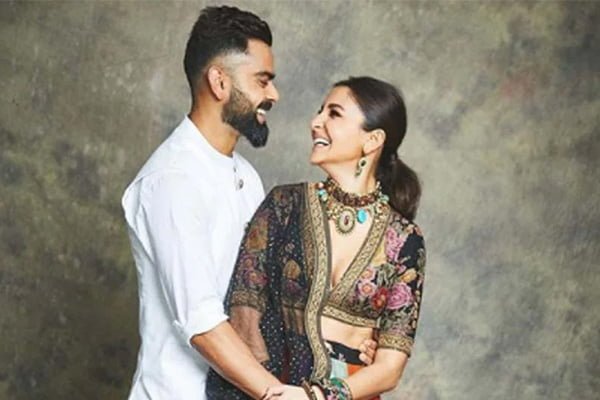 One of the most powerful celebrity duos got married in 2017 in Italy 
1) Rishabh Pant and Urvashi Rautela
Rishabh Pant and Urvashi were rumoured to be dating a couple of years back but it didn't work out quite a lot. Both of them were pretty young in their careers and were still finding their feet in their respective fields. They were seen out for dinner together a few times. However, soon after their breakup, there were rumours that they had decided to separate ways. Surprisingly, it was claimed that Urvashi and Rishabh had chosen to ban each other on Whatsapp. It was also said that Rishabh "did not want to move things ahead" in their relationship despite Urvashi's attempts to contact him. Rishabh and Urvashi have never discussed their supposed connection in public.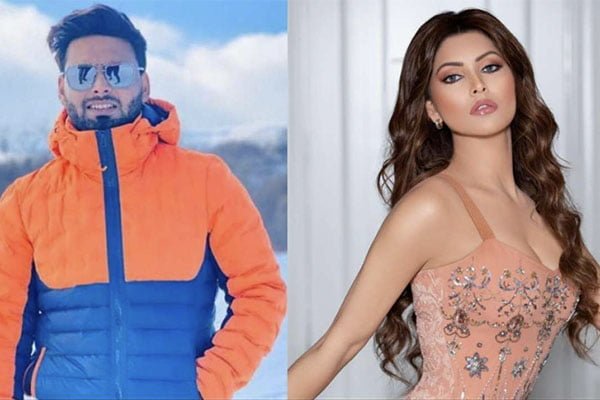 Still nowadays, fans troll the celebrities by calling out their names and trying to make fun of them
2) Amrita Singh and Ravi Shastri
There is no doubt that Ravi Shastri used to date a lot of girls back when he was in his prime. He presents himself as a cool, gorgeous figure. One of these rumours was that he was dating well-known Bollywood actress Amrita Singh, the mother of Sara Ali Khan and Saif Ali Khan's first wife. Amrita Singh and former Team India coach Ravi Shastri were deeply in love before the Bollywood actress started having feelings for Saif Ali Khan. Amrita and Shastri both frequently professed their love for one another in public, and soon it became the talk of the town. There were several reasons why their relationship deteriorated.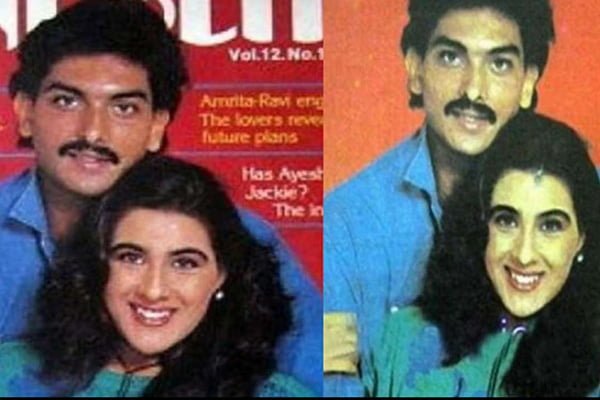 After this relationship ended, Amrita went on to date Saif Ali Khan, whom she married later on.
3) KL Rahul and Athiya Shetty
Bollywood actress Athiya Shetty has been dating well-known Indian cricketer KL Rahul for a while. The parents of Athiya long ago verified the relationship rumours, and they have been spotted together frequently. When asked about the future of the pair, Athiya Shetty's father, Sunil Shetty, responded that they would do whatever they felt was right and would make sure it was done at the appropriate time. The couple posts on social media on a regular basis and has taken part in a number of advertising campaigns. Rahul recently underwent surgery in Germany where she was accompanied by her, and Athiya now even accompanies him to various overseas tours.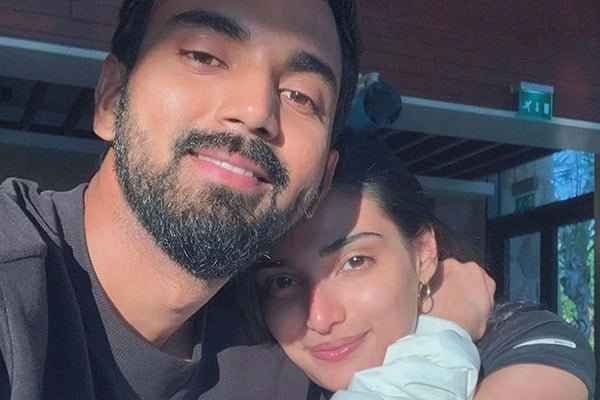 Fans and media are expecting the couple to get married sooner rather than later since the couple have been together for a long time
4) Deepika Padukone and Yuvraj Singh
Two of the most popular people in India, Deepika Padukone and Yuvraj Singh were rumoured to be dating. After the T20 world cup, Deepika Padukone and Yuvraj Singh reportedly first crossed paths. They hit it off right away and grew close, Deepika and Yuvraj grew close since they had a background in sports. Soon, various events included both Deepika Padukone and Yuvraj Singh. They went on dates frequently. Deepika Padukone once threw a sizable celebration for her ex-boyfriend Yuvraj Singh. She frequently attended Yuvraj Singh's games. However, their relationship quickly grew sour, and they broke up.
Later, it was revealed that the couple broke up because of the possessive nature of Yuvraj Singh
5) Zaheer Khan and Sagrika Ghatge
Former Indian cricketer Zaheer Khan has clean bowled some well-known players. However, he had personally met the girl of his dreams after quite a heartbreak from Isha Sharwani, another bollywood actress. At the home of a mutual acquaintance, the two had first met and connected. They got along well right away, were excellent friends, and this period of catching up with one another never came to an end. Sagarika and Zaheer had gradually begun dating, but who could have predicted that theirs would be such a romantic fairytale? Zaheer and Sagarika's love story is amazing from being two people who had just recently met at group trips because of their shared friends, to romance budding between them, to living happily ever after.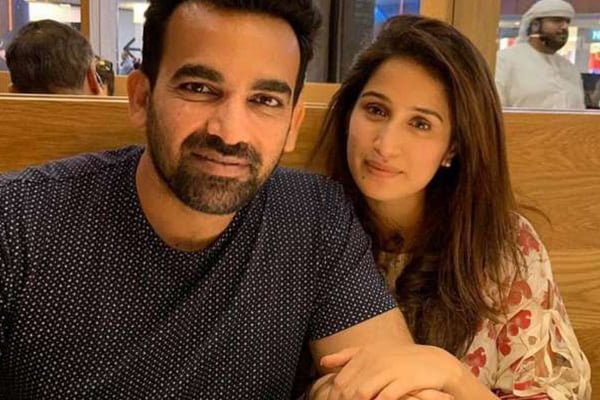 The couple got married in a private ceremony in 2017 after dating for a few years
These are just a few of the couples that proved that cricket and Bollywood can actually work well together by either surviving or failing during the difficult time of dealing with the media, the public, and relationships.