Sidhu Moose Wala's tragic death led to a huge wave of protest. This legendary singer made several controversial songs which shocked us, have a look at these songs!
Sindhu Moose Wala, the youngest singer at the age of 28, a tragic incident. This sudden and brutal death with 25 bullet shoots went inside his body. The post-mortem report, which was updated on Monday, reports that excessive bleeding by the bullets resulted in the death of Sindhu Moose Wala.
 How did he get killed?
The shocking fact was, this incident occurred while having the security, a day before a list of 424 people which even included Moose Wala. Punjab Chief reduced the security and after that Moose Wala's father demanded to trim the security which was suspicious.
Though according to the Punjab police complaint by Sidhu Moose Wala's Father, he mentioned about getting calls from the gangster, FIR was launched about the Murder and Arms act. On Sunday, Sidhu left his house and in Mansa he was brutally shot 25 times, while the security was still there. Sidhu's body was taken directly to the hospital, bleeding was extreme and his death was announced by doctors.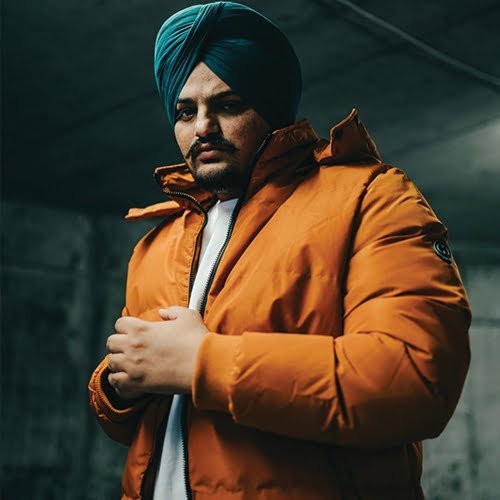 Who killed Sidhu Moose Wala?
Police exposed, Lawerence Bishnoi who is a gang member and he is known to be a Canada gangster who claimed the statement for the attack. According to the Facebook post of Goldy Brar Gangster claimed responsibility for the singer's death. Behind Sidhu Moose Wala death predicting to be a link between the rivalry of the gang.
Punjabi Singer, Sidhu Moose Wala who has over 8.6 million followers has made several song records and is currently being discussed on the internet. Though Sidhu Moose Wala is known to be a popular Punjabi singer but he has also been part of Guns, rebelling protest, violence and drug culture. His songs have been the top listed and his background controversy about his lyrics made headlines all over the internet. Here are top controversial songs of Sidhu Moose Wala: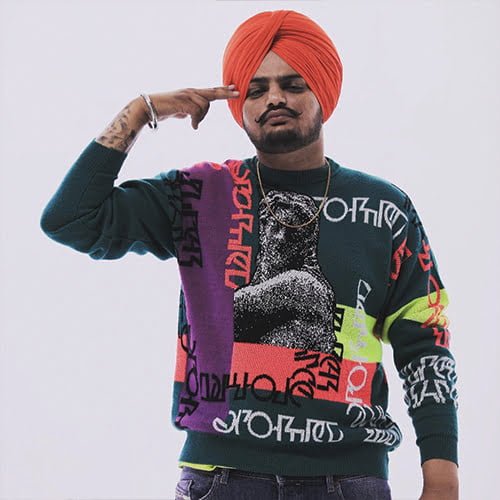 Sidhu's  controversial song Jattin Jeon Moh Wargi.
Sidhu Moose Wala song Jattin Jeone Moh Wargi song was released in 2019, this is one his controversial song that slammed a huge opposition against the Sikhs. It was about 18th century Sikh warrior, Mai Bhago who was highlighted in his song in a bad light, he caused hurt to religious sentiments of the Sikh community and promoted the violence through his songs which landed him in a risky FIR case and heavy criticism.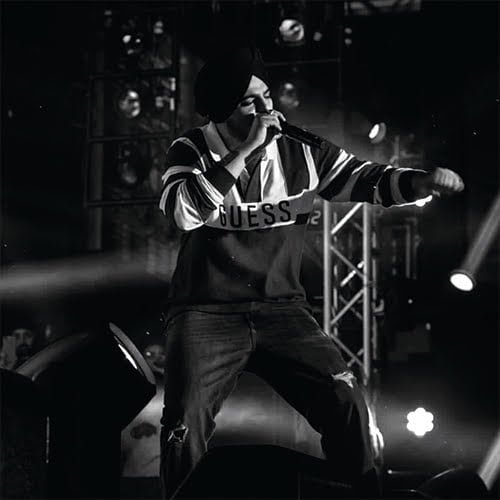 Sidhu 'Sanju' song has a hidden controversial references.
This hit song of Sidhu sparked a strong debate, this creating a huge lift towards the controversy as he compared himself to "Sanjay Dutt" (Bollywood actor). The song got released in 2020 and the Bollywood movie got released in 2018 as per the reference of this song, Moose Wala expressed just as Sanjay Dutt biography reveals the fake allegation, so does the wrong FIR allegation filed against him, on firing an AK47 in May 2020.
295 song is currently being a topic for debate.
Another song of Sidhu, titled as 295 got the highlight. Not only this song number is the same date Moose Wala got killed in the tragic incident but this song has been rumored as a controversy against the political party. In 2022, this song again became a subject of discussion and a fan tweeted, 295 which is the same date and his cover is similar to his death, is all so damn crazy for real!