Here are some Bollywood celebrities who made their decision to stay single Read on to know their reasons.
While these days the internet is gushing over the adorable videos of celebrity couples, there are many single folks out there feeling bad while looking at them. Well, these are not just fans but also celebrities who are single. But why is it that it is only our Bhaijaan, Salman Khan whom we discuss when it comes to single celebrities when there are so many other celebs who have reached a certain age but made the decision to stay 'happy single' (tho that might not be true because who doesn't need some love in life?).
So, here is the list of celebrities who are single, but we don't know if they are ready to mingle.
Karan Johar
Karan Johar's love life has always been a topic of hot gossip.
One of the ace directors of Bollywood, Karan Johar has often made contradictory statements regarding his love life. However, we have always seen him taking interest in the love lives of other celebrities. Johar welcomed two children through surrogacy and named them Yash and Roohi.
Tabu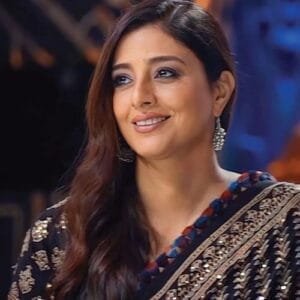 At the age of 50, Tabu is still beautiful and single.
Tabu has always been a supporter of busting stereotypes. At the age of 50, the incredible actress is still happily single. In terms of her romantic relationships, she had dated some well-known figures in the business. After dating a number of guys, including Sanjay Kapoor, Sajid Nadiadwala, and Akkineni Nagarjuna, Tabu has learned her lesson about love the hard way. staying single isn't a bad thing according to her because it is far better than being with a wrong person.
Akshay Khanna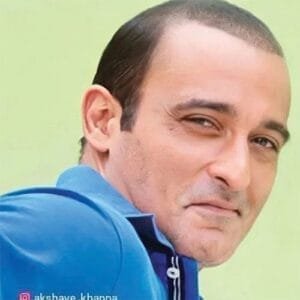 Akshay Khanna claims he is not someone who can compromise his personal space.
Akshay Khanna, a veteran actor and the son of Vinod Khanna, has established himself in films like Dil Chahta Hai, Hungama, Section 375, 36 China Town, and others. Regarding his previous relationships, the actor had flings with Aishwarya Rai, Riya Sen, Tara Sen, and Karisma Kapoor. In the present, Akshay is still single, and he previously provided a rational explanation for this by claiming that he isn't made for marriage and can't compromise with his own space.
Amisha Patel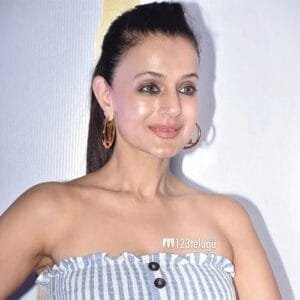 The Kaho Na Pyar Hai actress prefers being single.
In 2000, Ameesha Patel made her acting debut in the blockbuster Kaho Naa… Pyaar Hai. And during the course of her 18-year career, the gorgeousness has appeared in over 40 films. When it comes to her romantic relationships, Ameesha dated the director Vikram Bhatt for five years before calling it quits. Later, she was associated for two years with a businessman from London named Kanav Puri. She frequently remarked how much she liked being single at the time.
Sushmita Sen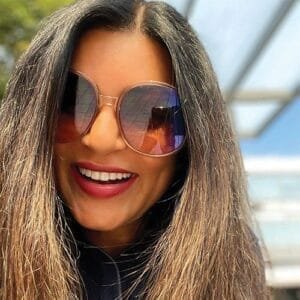 Sushmita Sen adopted 2 daughters and decided to stay single.
The gorgeous and former Miss Universe is a single mother to daughters Alisah and Renee. Renee was adopted in 2000, and Alisah was added to the family in 2010. With a short film, Renee made her acting debut. Bollywood star Sushmita Sen dated model Rohman Shawl, who is 15 years her junior; nevertheless, the two split at the end of December 2021, and she is now content as a single mother. Sushmita Sen's filmography is no longer active, although she is still adored for her tiny roles. Her most recent appearance was in the Bengali film Nirbaak, and she is making a comeback with the Hotstar Webseries Aarya (2020) and Arya 2. (2021).
Manish Malhotra
Manish Malhotra is an ace designer in Bollywood.
One of the most well-known fashion designers in Bollywood, Manish Malhotra, created both classic and contemporary looks for Bollywood divas who weren't yet married. Although Manish Malhotra has remained silent over his single status, nearly every bride in the business was spotted wearing the designer's clothing.