You will be surprised with these queer movie collections; pride month is already here. Check out this recommended movie list!
There is no end to the pride month, over the generations the LGBTQ community has lived in every generation. Though even if people mention this community to be an influence, it is not true. For decades, all the individuals who find themselves in LGBTQ community are able to break certain stereotypes which hold gender identity in a generational circle.
These are some of the best movie collections on LGBTQ community, it does include some of the best Bollywood movies collection on Gay community. These movies are funny, thought-provoking, romantic and with surprising endings. Grab you drinks, find your selected movies for this weekend with your special one!
1.  Love, Simon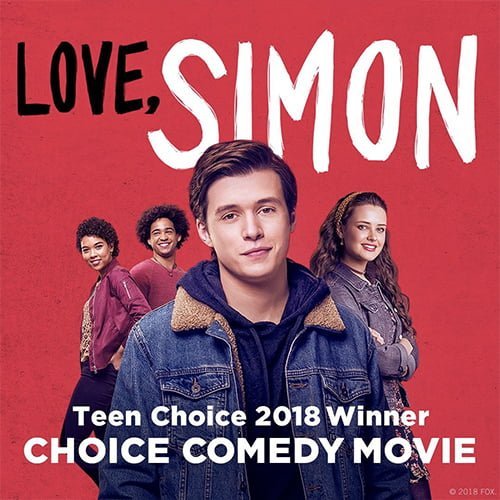 Love Simon, is the best queer movie collection.
Love Simon, just as its name is loved by many people. Love Simon was released in 2018. It is about a 17-year-old boy named Simon Spier, who deals with an identity crisis for his gender. Though in movies finding love is easy but Simon's love life is a bit more complicated. His identity is hidden to his close friends, classmates and family but only this anonymous internet friend knows about his identity. He has fallen for this online friend named Blue, watch this popular movie for what unfolds next.
2 . Moonlight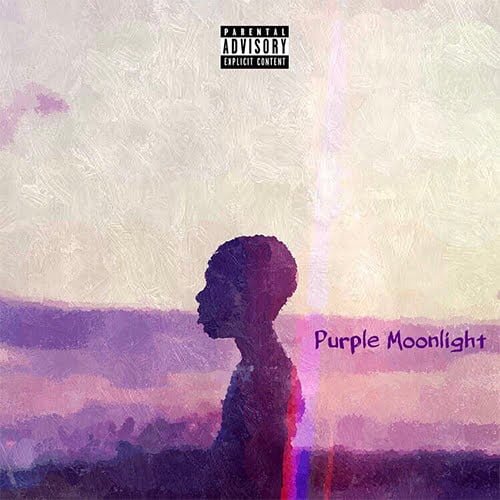 Moonlight won the Oscar award for best film.
Black American Chiron who goes through with young adolescence, mid-teen and young adult. This movie is an Oscar winning movie. Chiron is the protagonist who goes through each stage of life and faces bully, abuse and explores his sexual identity. It is interesting to watch but it does have its own depth of pain and dreadful scene. It has many dimensions to this movie, this will touch your heart.
 3 . Aligarh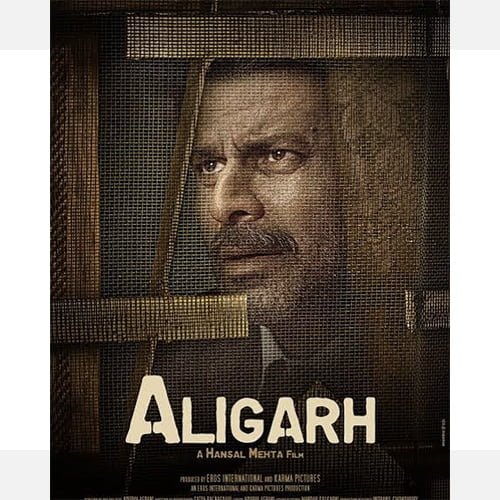 Aligarh, the best Bollywood that you should watch.
Aligarh, Manoj Bajpayee movie that made quite a noise after its release. The watchers have classified it near to "Masterpiece". It is a Bollywood movie and what you can expect is powerful storytelling. Aligarh is real-life story based on Dr. Shrinivas Ramchandra who went through suspension because of sexual identity. This movie unfolds its challenges as homosexual teacher who gets suspended because of invasive society. This movie is lead by two best actors Rajkummar Rao and Manoj Bajpayee. Give this move a watch.
4 . Call Me By Your Name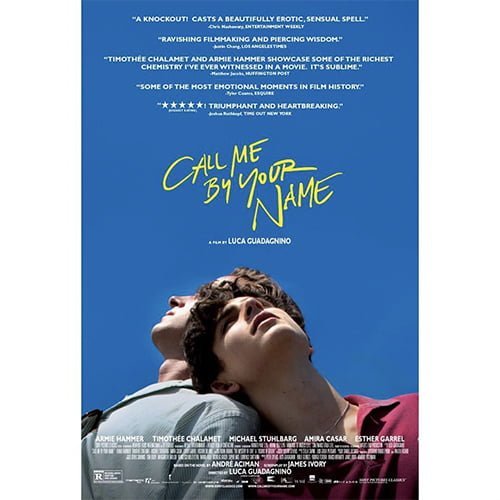 Watchlist this movie in this pride month.
Timothee Chalamet, a charismatic actor, played the protagonist in the movie. This young character during the summer goes for vacation with his family. He meets a handsome and attractive doctoral student who is working under Elio's father as an intern. Both characters explore their identity and fall in love. This movie taps into universal of emotions and their simmering sexual tension will keep you watching the movie. It is categorized as one of the most beautiful movies.
5. Shubh Mangal Zyada Saavdhan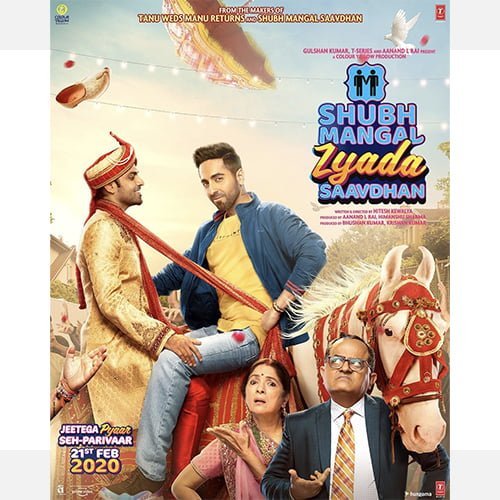 Bollywood has broke the stereotype through Shubh Mangal Zyada Saavdhan.
If you want to see an entertaining, light comedy and homosexual movie, this is for you! This movie explores homophobia (Gay) couple Kartik and Aman, struggles open up to their stereotypically Indian families. One of the most dramatic scenes happens at the train station, Kartik and Aman unapologetically kisses, while his father catches him red-handed. Watch to find out how Kartik and Aman convince their family for marriage.