American actress Alicia Witt reveals about her Parent's death, everyone believed it to be a sudden event, or their age as Robert Witt is 87, and Diane Witt is 75. Alicia Witt went through deep loss after discovering both the parents were found dead at a Massachusetts home. Their death was sudden, nobody knew the cause of their death. Until Alicia Witt reveals to us this! Want to know more, Read!
According to the death certificate which arrived on Wednesday, the cause of death of Diane Witt and Robert Witt was cardiac Dysrhythmia, which was shocking as this disease is about abnormality rhythm from heart and brain, some of the symptoms are dizziness, chest pain, racing heartbeat, and even fainting.
This is something that was observed when the body was discovered dead in a hotel room, in December 2021; people do assume it to be foul play, as their body did not reveal any marks on their body, they were quite a healthy couple. At that period of time the couple had a problem with the furnace and used the heater for a warmer temperature.
One of the statements neighbors made was that she seemed a little sick but she refuses to take help. But as a helpful neighbor, they took care of their garden, which was becoming a part of the rumour. On Instagram Alia Witt describes her parent's death as a sudden event, any sort of assumption and rumour to add on is hurting her soul. She is dealing with deep grief and pain. But, after the reveal of the death certificate, it was clarified that the cause of death was Dysrhythmia. They both died due to exposure to cold and no carbon monoxide was found there.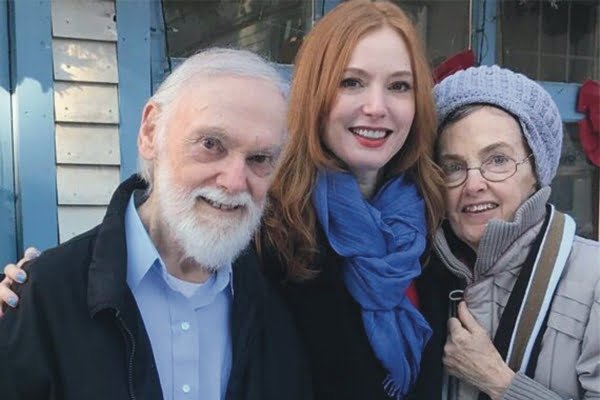 Alicia Witt Parents were found dead in Massachusetts home.
Alicia Witt often shared her family moment with her fans, after their death, she was the only member in the family. It was shocking of her as she expressed on Twitter, on January 25th "It still does not feel real".
The circumstance she went through was quite hard on her, that fans started supporting her all over the media and to connect with her, fans sharing their own stories through her difficult time. She expressed genuine gratitude. The funeral took place at Mercadante Funeral Home, she expressed deep gratitude for people who choose to be part of the burial and mourn moment.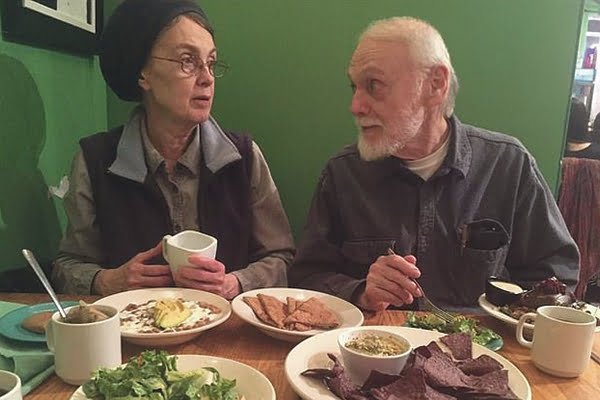 Death certificate revealed  cause of death of Diane Witt and Robert Witt was cardiac Dysrhythmia.
Alicia Witt was sharing her moments about her parents, and learning to heal. As she recently posted "To be" list, which resonates with her and helps her to focus at present. She still resonates with her past events and expressed their reflection of fiercely stubborn and beautiful original souls, they made choices that I could not change.
Alicia Witt is observed to be an expressive person, who not only on her post but even in Hollywood industry is seen being part of the walking dead, A merry mix-up movies and she was also known as an American singer of Talk to you, Love anyway single and younger single are some of her song albums. But, after the traumatic event of her parent's death, she is seen as inactive in industry activities.