The ugly side of the Bollywood industry is revealed by these controversial celebrities, know all about this, here!
Bollywood movies such as Atrangi Re, Radhe, Sooryavanshi, 83, Kabhi Khushi Kabhie Gham and others, gave our generation a nostalgic memory to embrace. Bollywood movies and their actor, actresses both made our imagination go beyond. This industry does carry a beautiful side but so does an ugly side and some controversial celebrities have revealed ugly side of the Bollywood industry. Check below the celebrities and their controversial statements.
1.  Abhay Deol
Abhay Deol gave a Shocking statement on Raanjhanaa.
Abhay Deol, Indian actor has been part of Bollywood movies such as Aisha, Ranjhanna and Zindagi Na Milegi Dobara. Abhay Deol is often noticed trash-talking about his own films, his movie Ranjhanna known to be best hit songs. 
Here is something he personally reveals regarding the film Raanjhanaa, History will not look at this film for its regressive message. It's been a theme in Bollywood for decades, a boy should pursue a girl until she relents. Only in cinema she does that wilfully. We have seen it again that it leads to sexual violence and glorify it on screen only leads to blaming the victim. He even highlights a reviewer's view that revealed Bollywood's unhealthy pattern of promotion.
 2.  Kangana Ranaut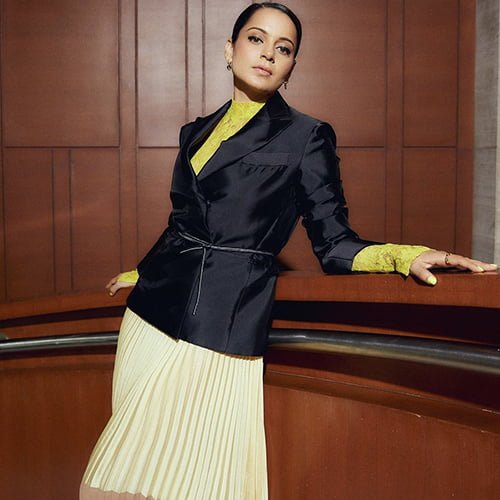 Kangana Ranaut higlights bollywood ugly side.
Kangana Ranaut, the most controversial celebrity, made shocking statements for the Bollywood industry. She was part of Bollywood movies such as Queen, Tanu Weds Manu, Gangster and others. She openly shared about Bollywood industry dark side in Koffee with Karan in 2017, she was asked who gave you unnecessary attitude in the industry and she responded, you Karan. "flag-bearer of nepotism". She has openly called out other celebrities and revealed the nepotism-side of Bollywood.
3. Manoj Bajpayee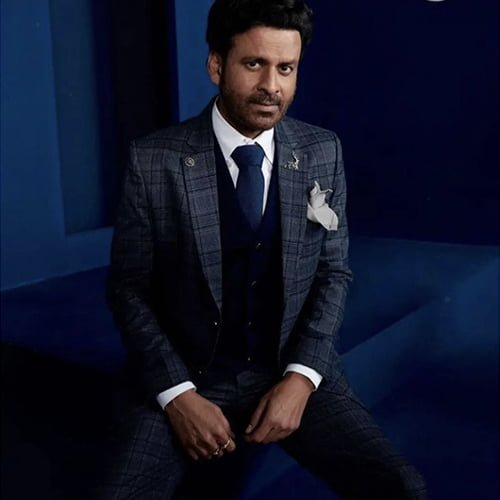 Manoj Bajpayee shares shocking side of Bollywood industry.
Gangs of Wasseypur actor Manoj Bajpayee, grabbed the attention with his movie, he has been part of several Bollywood movies such as Dial100, Aiyaary, Aligarh, special26 and other movies. Manoj Bajpayee has been vocal about Bollywood wage-gap comparison in the industry.
In an Interview with Wion, he made a response, I have mentioned before, that this industry has wasted talent; in such a way that in any other country those talents who have not been given their due here, would have been known as the best actors of the world. He mentions, if you don't have talent then you have to be extremely lucky to get by. He talks about the system, it is the cold value of this industry. I am not blaming anyone. I am a part of this industry. He has revealed in his past interviews that we have to look inward and rectify that. Rectify or you will keep getting disapproval and cursed for it and will keep on losing respect for the common people."
4.  Deepika Padukone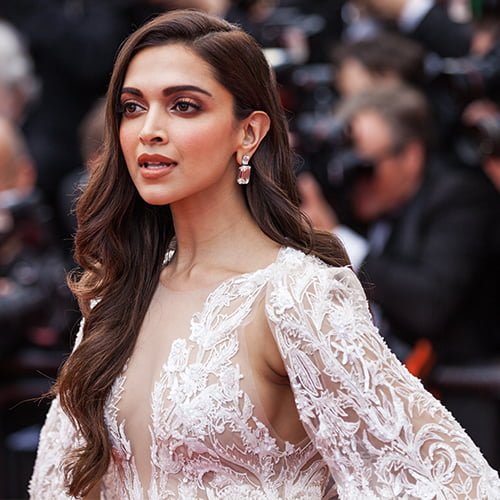 Deepika Padukone rejects a movie offer, reveal this side of Bollywood.
Deepika Padukone is one of the popular Bollywood actresses, she was part of Chennai Express, Cocktail, Yeh Jawaani Hai Deewani and others. She has played strong women characters on-screen but even off-screen by addressing Bollywood industry issues. 
Deepika Padukone in an interview, she revealed about huge pay-gape "injustice" that she had to face it. She mentions, we won't be able to accommodate this because male protagonist. I know my worth, I know his films have not been doing as good as my films. It was okay to say no to that film as it was "unfair". I will not be able to sleep peacefully knowing that I gave the same sort of contribution and same sort of creative contribution and brought the same value to the film by being "underpaid". She openly speaks upon wage-gap "biases" in the Bollywood industry.