Just Let These Love Saga's Do the Talking. We Have Curated a Romantic Playlist to Whirl on With Your Better Half on a quite night to celebrate love!
"It's crazy how music has the power to connect souls." And we believe it truly does! It's the month of love and we are sure our readers have delightful surprises planned and the after-party at home is also set. But you might have forgotten to curate a playlist for the date night. Therefore, we are at your rescue! We have prepared a list of all classic songs that are a must in your playlist for when love is in the air. From Ed Sheeran's Perfect to Elie Goulding's Love Me Like You Do, these songs will get your romantic side out to enjoy to the fullest with your partner on a special date night.
In fact, you know what's the best gift you can give to your partner this time on special occasions? A specially curated playlist filled with songs that remind you of them and also that you guys' vibe on together. It's personal and so useful you might not understand right now, but the look on their face will fill your heart with joy. Nonetheless, we believe you can take some inspiration from the songs mentioned below and curate one for your lover! What are you waiting for, download these songs now to surprise your love!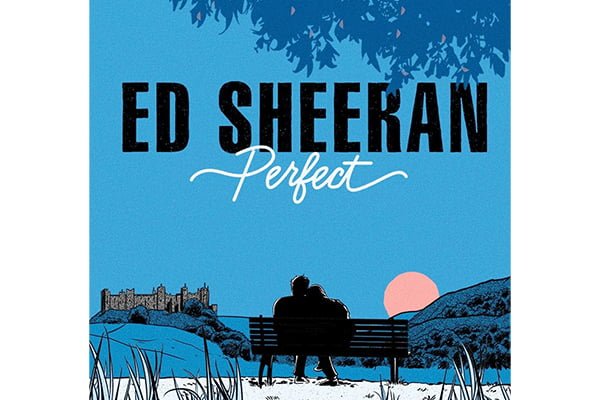 2. Can't take my eyes off you, Frankie Valli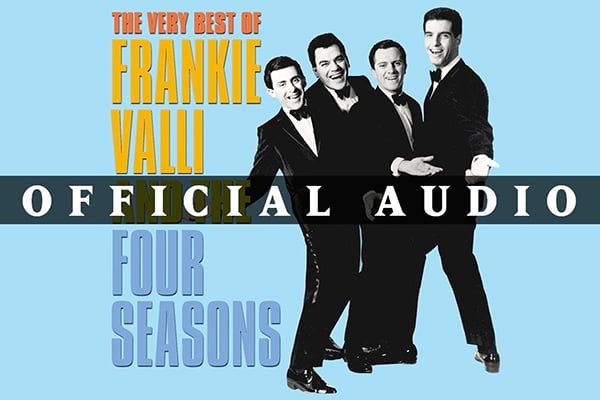 Can't take my eyes off you,
Frankie Valli
3. Adore You, Harry styles
4. Ease My Mind, Ben Platt
5. Still into You, Paramore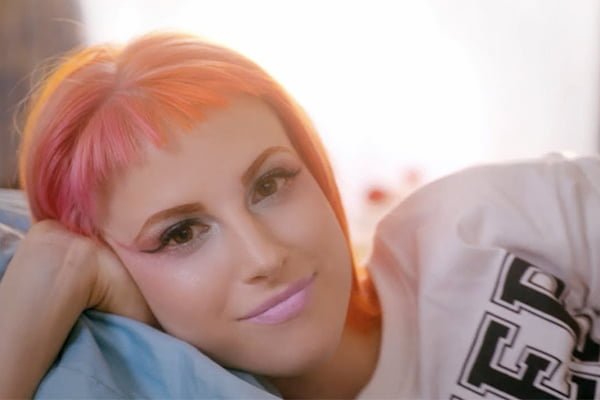 6. Love story, Taylor Swift
7. Some type of love, Charlie Puth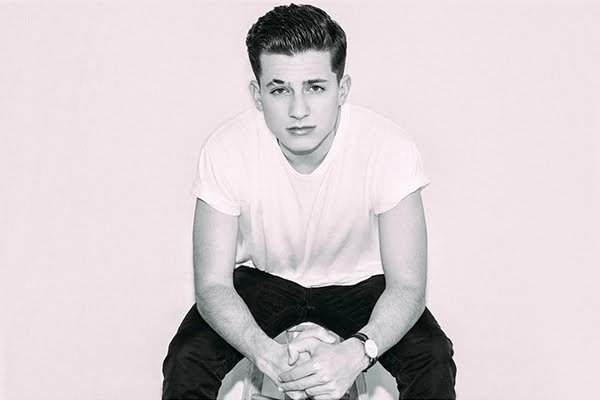 Some type of love,
Charlie Puth
8. All You Need Is Love, The Beatles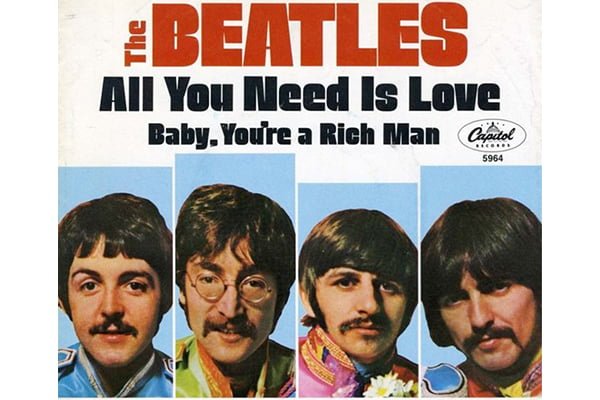 All You Need Is Love,
The Beatles
9. Truly, Madly, Deeply, One Direction
Truly, Madly, Deeply,
One Direction
10. All of Me, John Legend
11. Just the Way You Are, Bruno Mars
Just the Way You Are,
Bruno Mars
12. Make you feel my Love, Adele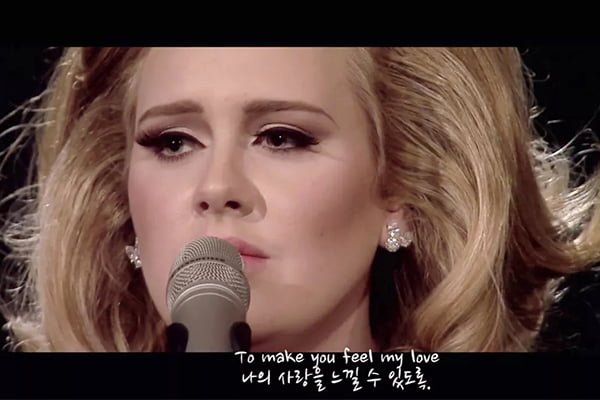 Make you feel my Love,
Adele
13. Love me Like You Do, Ellie Goulding
Love me Like You Do,
Ellie Goulding
14. Crazy little thing Called Love, Queen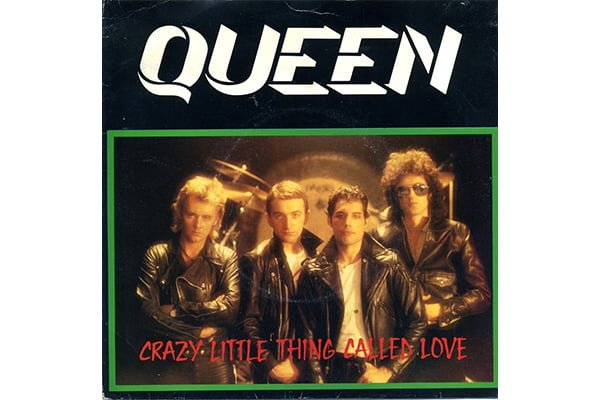 Crazy little thing Called Love,
Queen
15. Lilac Wine, Miley Cyrus